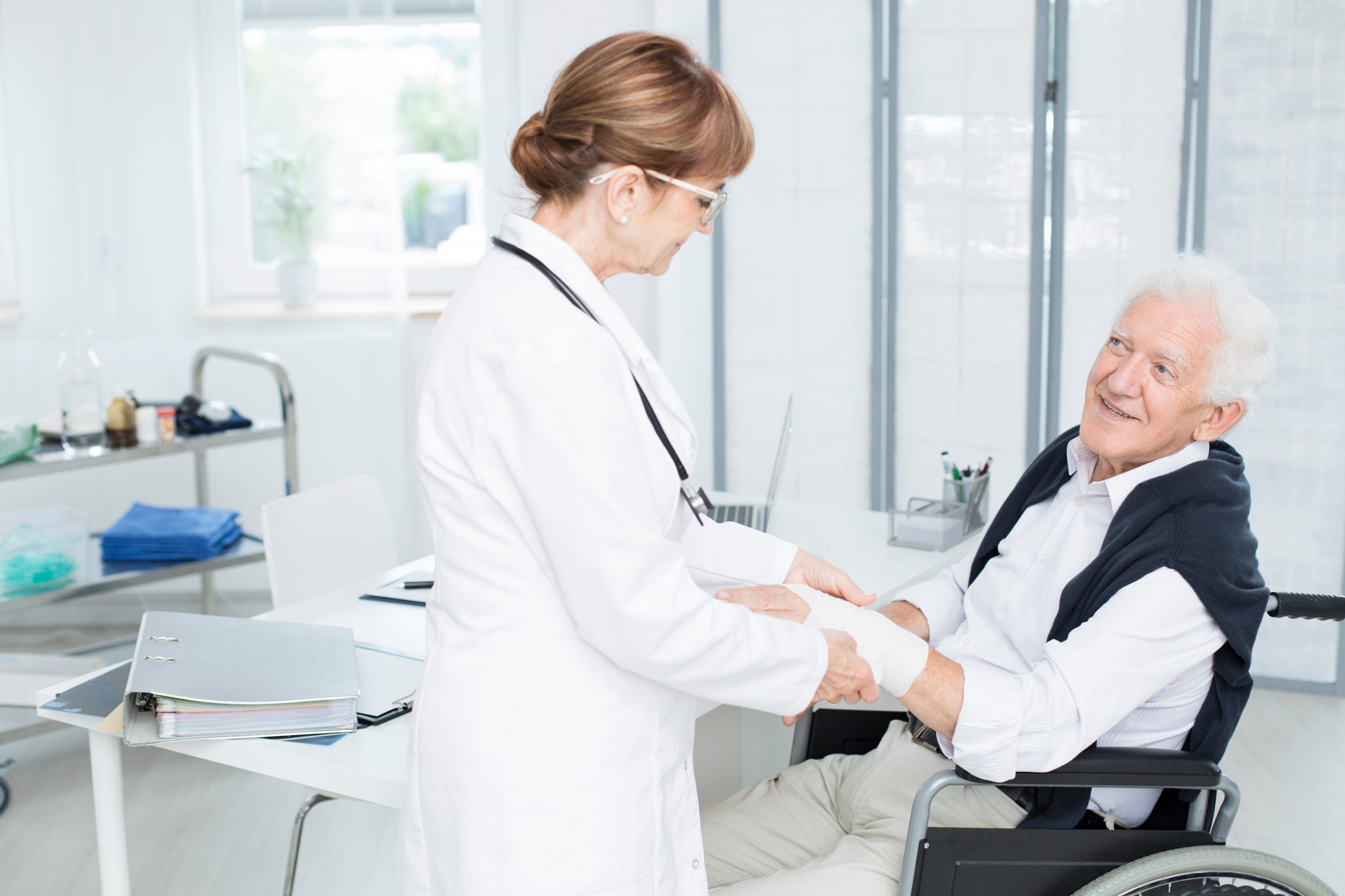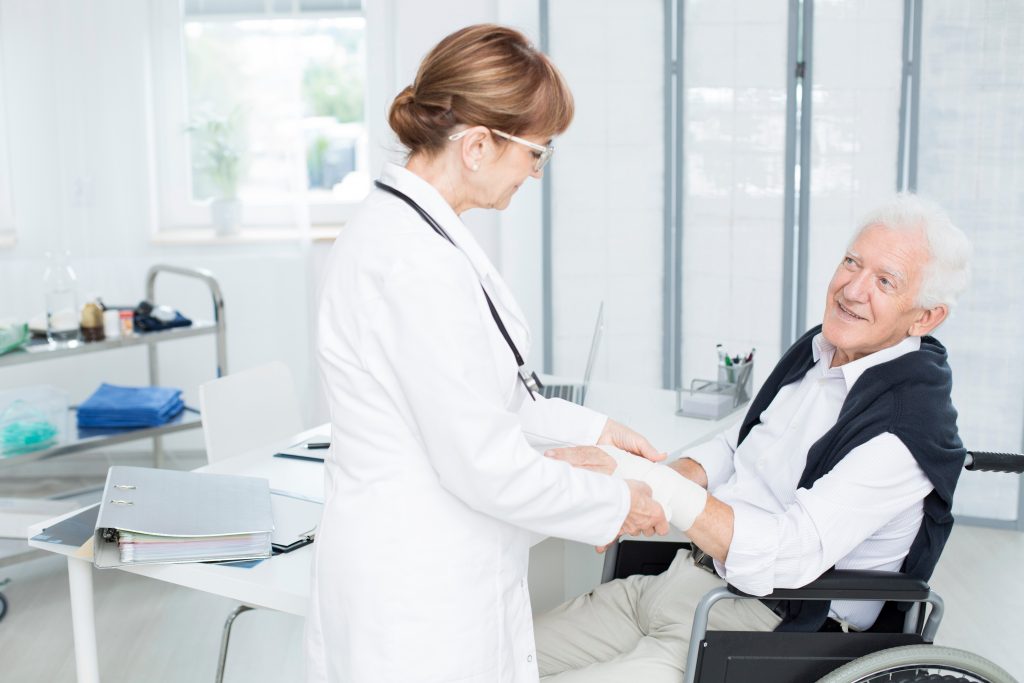 A Second Chance at Medicine: Why Doctors are Looking to Wound Care as an Alternative Physician Career
Doctors might not consider or discuss the notion of practicing outside of one's trained specialty, but the concept is gaining awareness among physicians seeking change. Wound care is one option that allows physicians to continue practicing medicine in a more predictable environment, in turn reducing stress levels and making for a more sustainable long-term career choice. As an emerging subspecialty with growing demand, wound care presents many benefits for physicians looking to transition to a new career.
A common reason that a physician might choose to switch specialties is burnout. Physician burnout, or work-related emotional exhaustion and depersonalization, is associated with excessive workloads, medical practice inefficiencies, administrative burden, decreased feelings of control at work, and lack of institutional support from a physician's overarching organization.
In addition to burnout there are various personal reasons why a physician might consider transitioning to a different specialty. Wound care is a viable option for many physicians in that the skills required to practice are largely transferrable from various specialties. In terms of benefits, doctors who practice with Vohra Wound Physicians enjoy reliable schedules, competitive salaries, full W2 benefits, mileage, malpractice insurance, no on-call or nights and weekends, gratifying work environments and much more.
Vohra Wound Physicians is the largest wound care specialty practice focused exclusively on the post-acute sector, and the premier provider and employer in wound management. The company employs nearly 300 wound physicians, uses innovative, proprietary technologies, and provides improved wound healing to patients across the U.S.
Physicians interested in learning more about a career in wound care are invited to explore our open opportunities.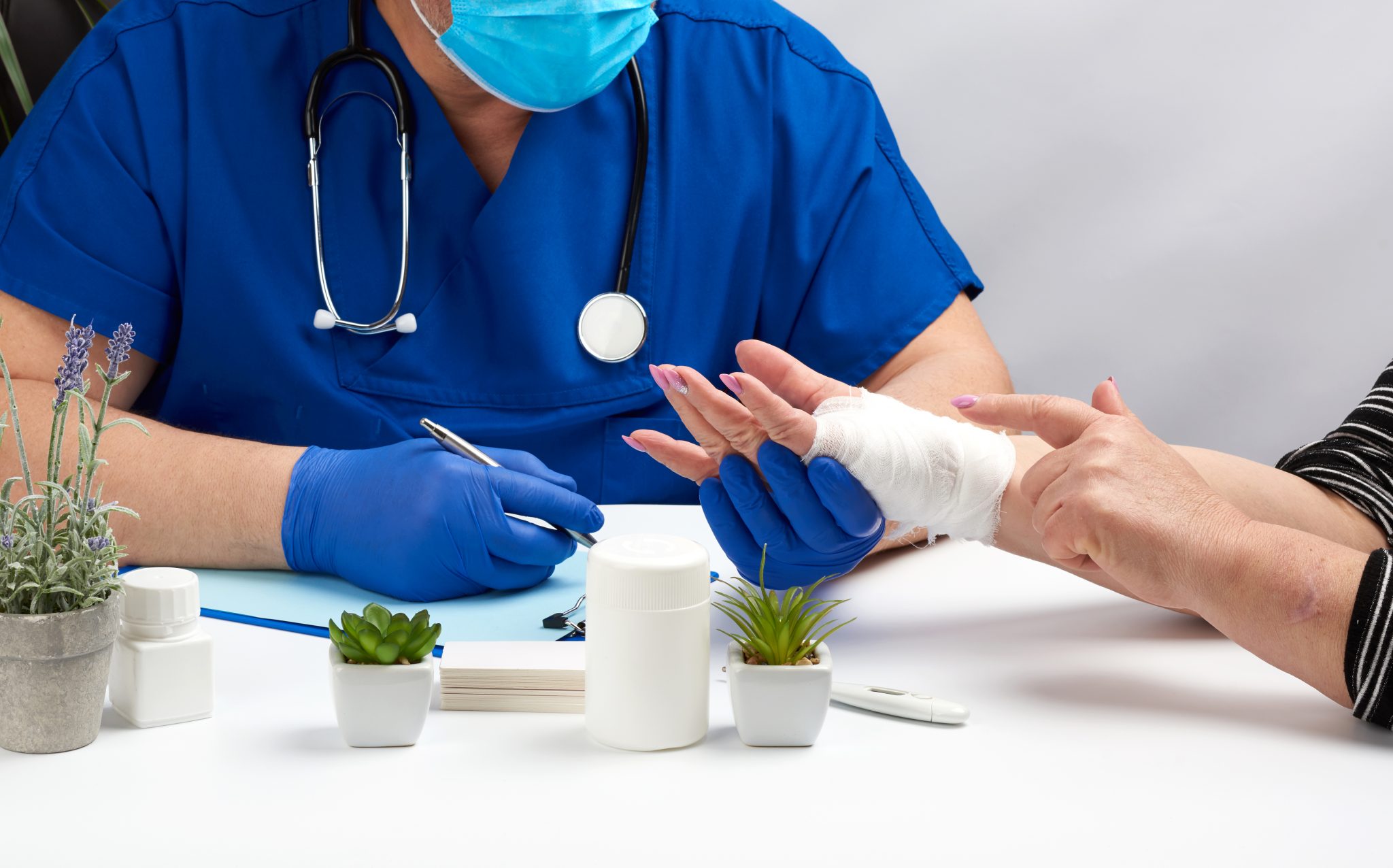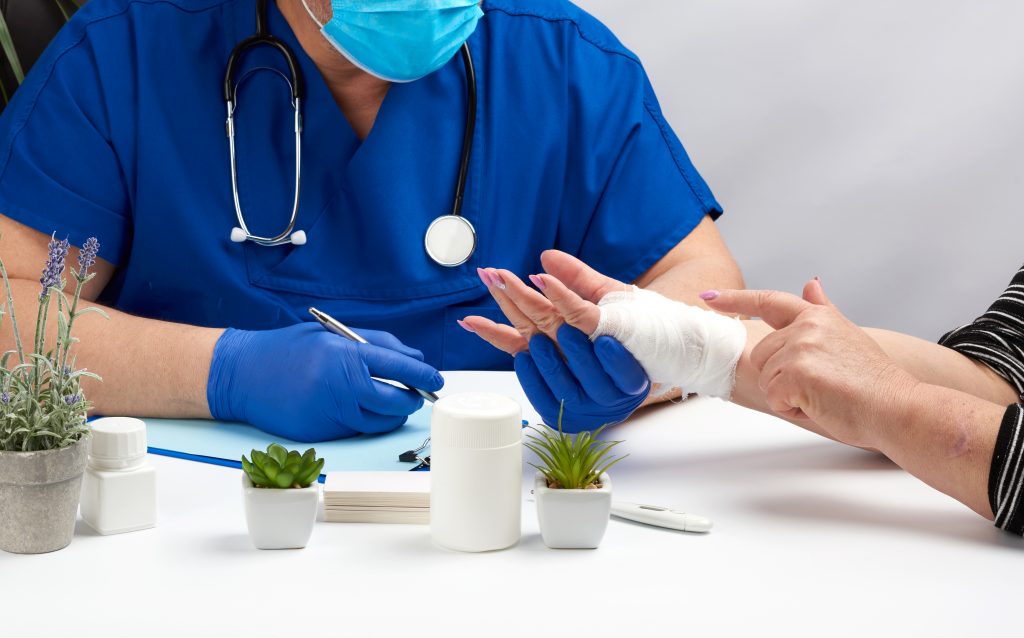 Wound Care Jobs for Doctors
Wound care encompasses the management of chronic and acute wounds. Vohra physicians treat wound patients where they are, either in skilled nursing facilities (SNFs), Long-Term Care Facilities (LTCFs) or at home via telemedicine. Traditionally, patients received treatment in wound care centers or hospital settings but Vohra's model accommodates patients in their living environment; this ensures continuity of care and minimizes risk of infection and the impact transportation often has on wound healing.
A strong candidate for the wound care physician job is clinically active, procedurally adept and has strong interpersonal skills as they need to build relationships with nurses and patient care teams as well as their geriatric patients.
The wound care subspecialty is open to physicians from a variety of specialty backgrounds, as well as doctors who did not complete residency, though they must have completed at least two years. Due to the emerging nature of the wound care subspecialty, prospective wound care candidates should be excited about expanding their knowledge of the field and contributing to developments in wound care science.
Physicians with Vohra earn a competitive salary, averaging around $300K. Vohra employs a Fee for Service (FFS) model which allows physicians to control their own schedules, work a traditional 9-5, avoid being on-call or working nights and weekends, and full W2 benefits.
Doctors can explore our open opportunities here.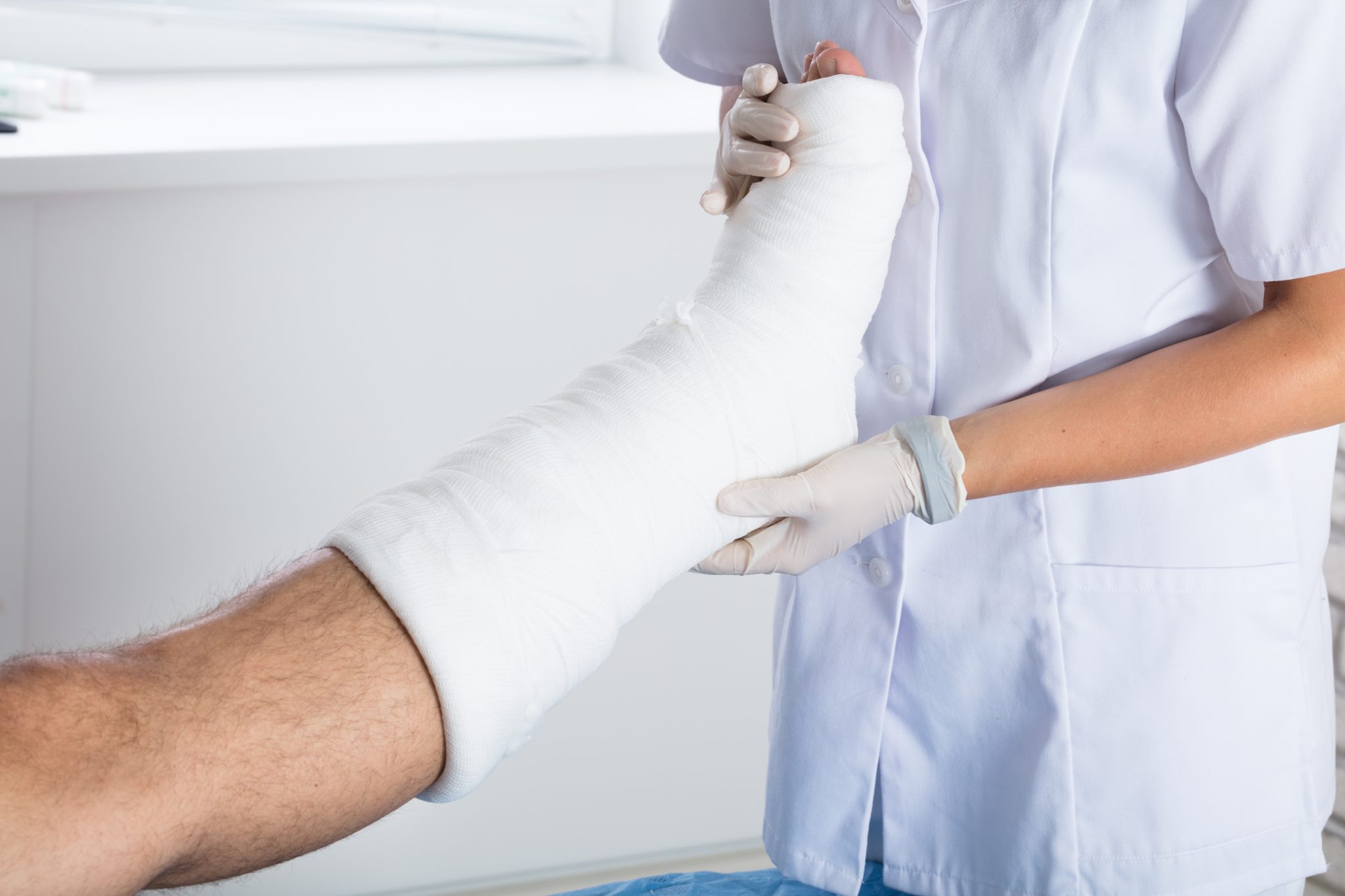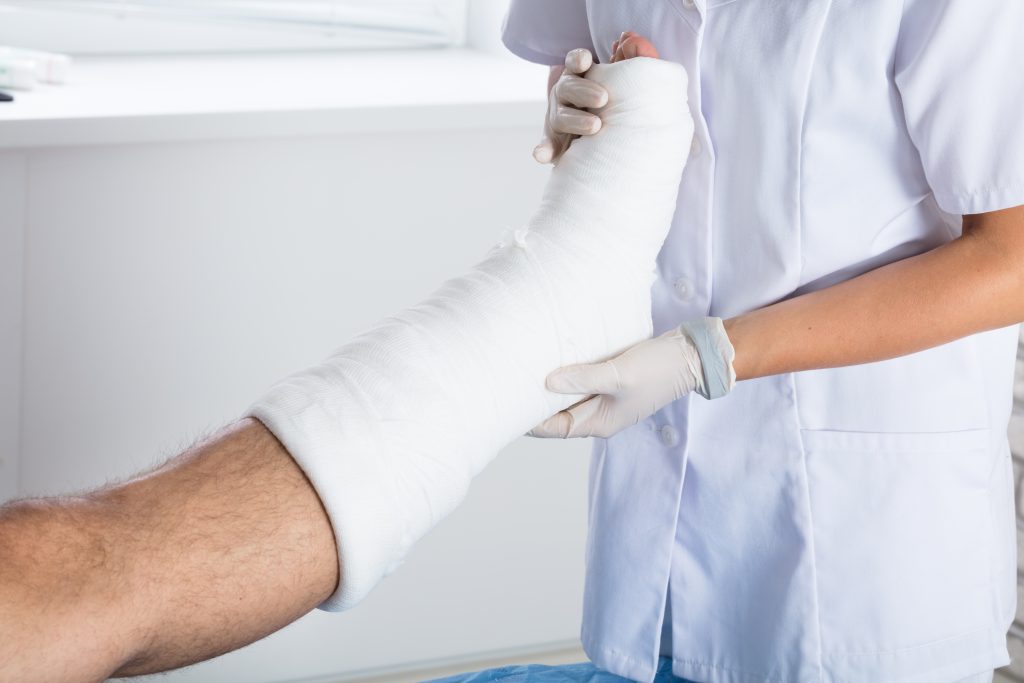 Wound Care as a Job Opportunity for Various Clinical Specialties
Physicians who transition to wound care often specialized in one the following: vascular surgery, plastic surgery, internal medicine, urgent care, general surgery, family medicine, or transplant surgery and hospitalists. Physicians who did not complete residency but accumulated at least two postgraduate years (PGYs) are also strong candidates, depending on their background.
A sought-after place to work by physicians across the US, Vohra offers a top-tier service suite and EMR technology, thorough training and support and a host of benefits to ensure that our wound doctors that come from various specialties are at their best, personally and professionally. Consider the following overviews-by-specialty to learn more about why physicians from various clinical backgrounds find wound care with Vohra to be a fulfilling alternative physician career.
An Alternative for Vascular surgeons
Vascular surgeons complete a 5-year residency and 2-year fellowship before becoming board certified. After finishing this arduous training and 5, 10 or 20 years on the job, some surgeons find that they yearn for a more balanced lifestyle, with more time and energy for family and extracurricular activities. Vascular surgery is a high-stress, high-intensity, and unpredictable profession where surgeons spend up to 20 hours a week in surgery, in addition to other medical duties, and up to 3 nights per week on call.
Vascular surgeons, especially those with young children or families, tend to experience greater levels of work dissatisfaction and burnout due to missing out on precious time with their loved ones. A wound care career offers stability in its consistent, 9-5 schedule as well as an opportunity for vascular surgeons to utilize their procedural proficiency to impact patient outcomes.
Vohra physicians routinely achieve an 86% reduction in limb loss among the geriatric population and produce the highest wound closure rates, often healing critical wounds that might have otherwise resulted in infection, limb loss or death. For all of these reasons, vascular surgeons with Vohra find this emerging subspecialty highly rewarding.
Learn more about Vohra's physician careers for vascular surgeons.
General Surgeons Seeking a Career Change
General surgeons work notoriously long hours and must often prioritize professional duties over personal commitments, leading to general dissatisfaction and burnout. In fact, general surgeons report the highest rates (43%) of burnout among surgical specialties.
General surgeons find the transition to wound care to be seamless and clinically satisfying. In terms of workload, general surgeons working full time with Vohra Wound Physicians see upwards of 50 patients per week, which likely feels more like a part time schedule compared to the schedule of a full-time surgeon. General Surgeons who transition to wound care with Vohra report feeling appreciated by facility nurses and patients for their role in the wound healing process.
Learn more about physician careers for general surgeons with Vohra.
Plastic Surgeons Considering a Wound Care Career
Plastic surgeons complete a 2-year general surgery residency followed by a 4-year plastic surgery residency. With an official workweek cap of 80 hours, it comes as no surprise that over a third of plastic surgeons and plastic surgery residents report generalized feelings of burnout, emotional exhaustion, de-personalization, and feeling unaccomplished. Data from a 2018 meta-analysis shows that factors such as dissatisfaction with future career plans and working in surgical units that are not frequented by senior surgeons are both positively correlated with burnout.

Vohra's senior attending physicians provide direct training to newly appointed Vohra Physicians during the one-year fellowship program, and Vohra offers a clear-cut path for advancement within the company. Plastic surgeons with Vohra appreciate that the specialty allows them to put their surgical skills to use to heal patients that desperately need their expertise—all while earning competitive pay, achieving work-life balance and never taking call.
Learn more about physician careers for plastic surgeons with Vohra.


Career Potential for Internal Medicine Physicians
Internal medicine physicians, or internists, possess a large breadth and depth of knowledge about all organ systems in the body. Internal medicine physicians often complain that in treating primarily patients with chronic conditions like diabetes and hypertension, they do not get to see a true "end" or successful outcome to disease treatment, which can be frustrating for providers and patients alike.


Wound care doctors are able to witness their patients heal throughout the course of treatment, which is immensely satisfying for internists. Not only do internists that transition to wound care report high clinical satisfaction and excitement toward routinely performing procedures, they also enjoy building relationships with patients, the flexible schedule, work-life balance and competitive salary afforded by joining Vohra Wound Care.
Review Vohra's open 
physician careers
 for internal medicine doctors
.
An Exciting Option for Doctors of Family Medicine
Family medicine physicians typically complete a 2-year residency prior to obtaining board certification. Also known as general practitioners, family medicine doctors are well-versed in a wide array of diseases and treatments, and usually enjoy building lasting relationships with their patients. However, family medicine doctors report one of the highest rates of burnout in the medical field at 47%.


A 2018 study, which utilized data from the National Family Medicine Graduate Survey, suggested family physicians who practice in more locations and perform a greater number and variety of clinical procedures experience less burnout. Vohra physicians visit several skilled nursing facilities weekly and perform myriad procedures, making for an exciting and variable alternative to family practice.


Many family medicine physicians operate a private practice, which presents added stress in the form of administrative and clerical duties, overhead and operating expenses—on top of treating patients. Some physicians start off their careers desiring autonomy by owning their own practice, but end up with more stressors than their counterparts working in a physician group or a hospital setting.


Family practice physicians that joined Vohra as wound care specialists report that they enjoy the scope of practice and the dramatic reduction in administrative work. Family doctors that make the transition also describe the satisfaction in treating and healing wounds, leading a dedicated wound care team, and a flexible schedule with work-life balance.
Learn more about physician careers for family medicine doctors.


Jobs for Medical Graduates without Completion of Residency
Physicians leave residency for a number of reasons. Namely, physicians who decide to leave residency report the inability to balance a fulfilling personal and professional life based on their chosen specialty. Medical graduates who complete at least two years of residency are viable candidates for the wound care subspecialty and report high satisfaction from participating in Vohra's one-year wound care fellowship for physicians that join the practice.


There are only a handful of wound care fellowships in existence and Vohra's is the largest outpatient fellowship in the U.S. Physicians recently in residency appreciate the support of our experienced faculty as they start a new career. Residents enjoy receiving medical and academic training in various clinical areas including orthopedics and vascular surgery, as well as deep dives into administrative concepts like coding, billing and other essential aspects of managing a successful practice.


Check out Vohra's physician careers for doctors recently in residency.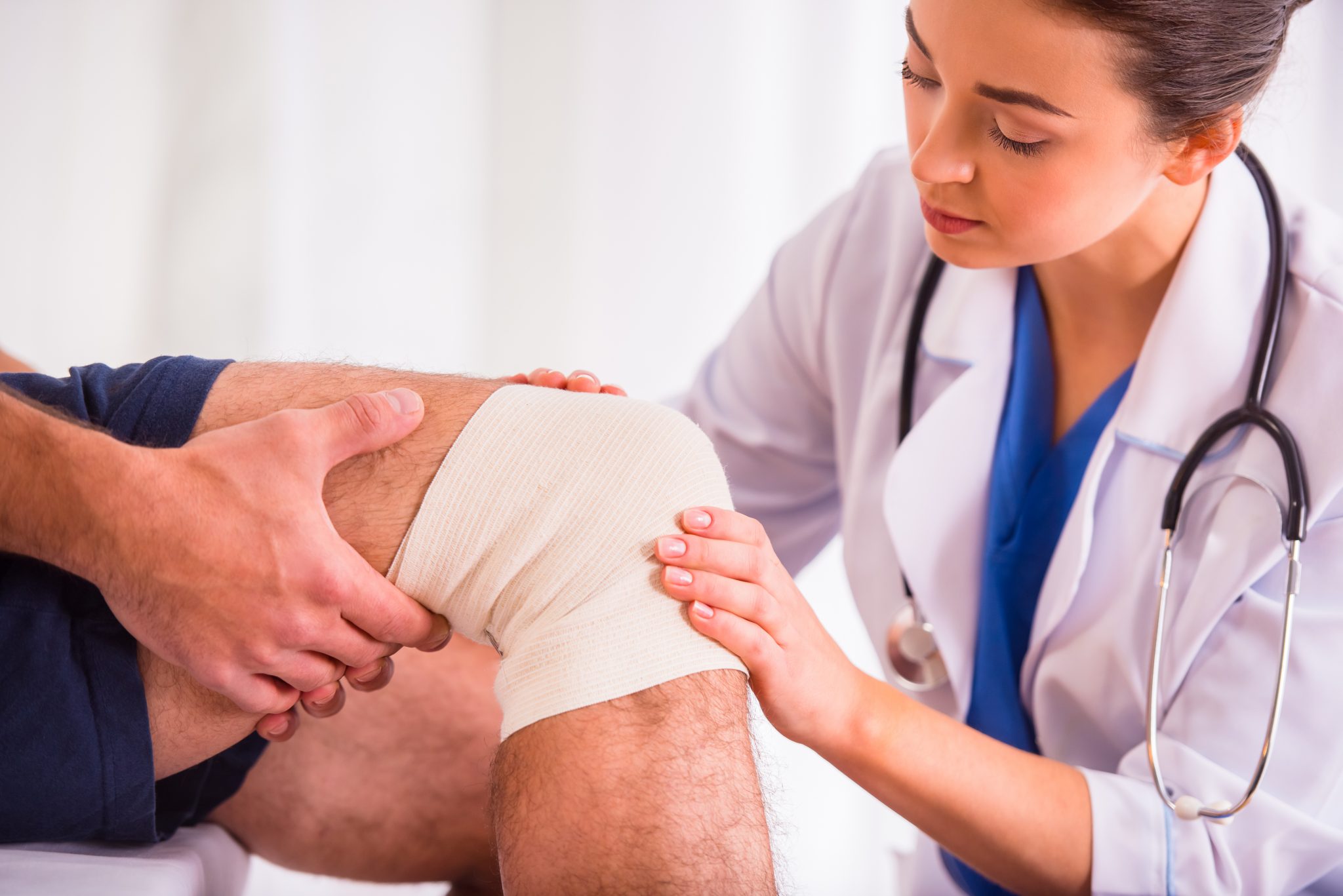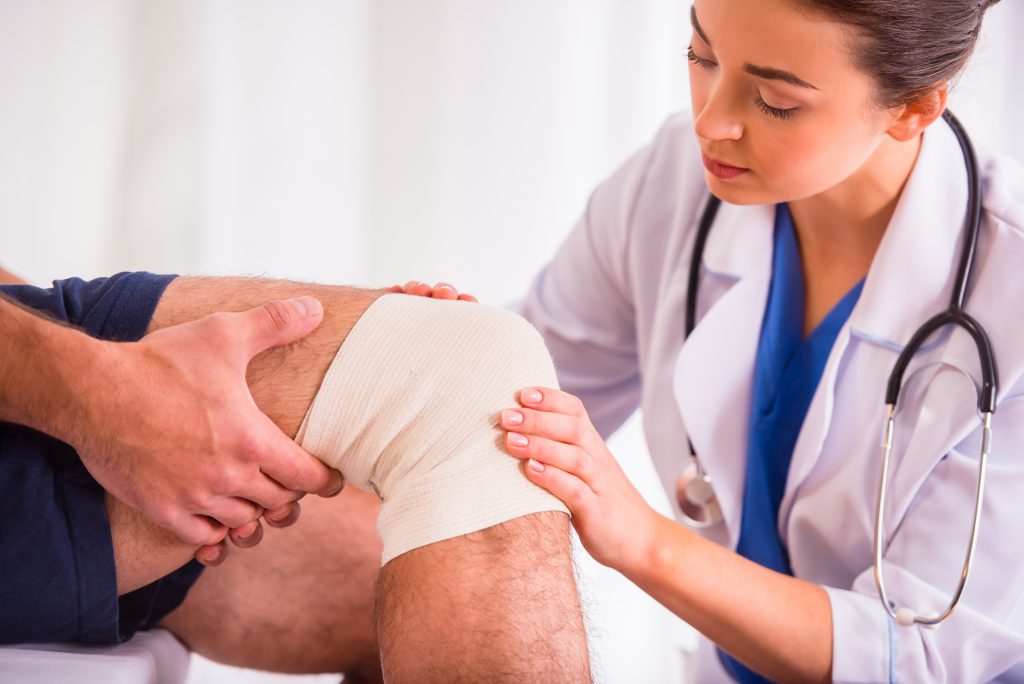 Wound Care Center Jobs for Doctors
A doctor seeking a job in wound care may look to a wound care center (WCC) initially. WCCs are an option for wound care physicians, however the Vohra model is optimized for improved patient outcomes in that Vohra brings the physician to the patient as traveling to a wound care clinic can be stressful for an elderly patient in long term care.
Traveling regularly to a WCC also poses additional risks to patients for infection due to exposure to other patients, equipment, and facilities. Research shows that psychological and physical stress both negatively modulate the wound healing pathway and can lead to clinically significant delays in the healing process.
Vohra's patient-centered model has resulted in an 86% decrease in infection and amputation rates, a 21-day improvement in healing time, and over 80% reduction in wound-related hospitalizations & complications. For these reasons, Vohra physicians visit SNFs weekly to manage and deliver wound care programs, working closely with the facility's wound nurses to do so.
Physicians Considering a Career Change Choose Vohra
Physicians are dispelling the notion that one must stay in their chosen specialty for the entirety of their career. Factors such as burnout, poor work-life balance, and desire to leave medicine temporarily, possibly due to lack of childcare or illness, all serve as reasons why physicians may be looking for an alternative physician career.
The wound care path offers the ability to remain clinically and procedurally active, a predictable schedule, and the chance to enjoy a work-life balance seldom seen in other specialties. Vohra wound physicians report increased levels of professional satisfaction and autonomy, a fulfilling personal life and financial stability.
Vohra Wound Physicians is the leader in post-acute wound care, providing both bedside and telemedicine wound care treatment and management solutions to nurses, physicians, Skilled Nursing Facilities and patients. Physicians considering a career in wound care are invited to explore our open opportunities.