Join our growing team of over 250 clinicians serving more than 2,500 facilities nationwide.
Benefits of working at Vohra:
An individualized, flexible career – with no on call or weekends – for a better work-life balance
Clinical satisfaction delivering care and witnessing the results of your decisions
A fee for service model with a typical full -time salary of $300k
Malpractice coverage and legal support
Full W2 employee with benefits – medical and dental insurance, 401K, mileage and more
Specialized wound care training and a one-year Fellowship program
Those physicians who build sustainable long term careers bring

Full active license in the State you wish to work in

Clinical experience within past 12 months

Procedurally strong and able to learn new clinical skills

Familiarity with electronic health systems

Ability to build strong partnerships

Comfort with travel to facility locations
Surgical specialties: General, Plastics, and Vascular
Family and Internal Medicine
Geriatrics and Emergency Medicine
Our physicians are linked to a virtual network of support. Accessible resources include:
Staff support to coordinate facility relationships, including expanding to new practices
Billing and collections to ensure that our Vohra Physicians can focus on treatment
IT Helpdesk for any technical issues
Legal support if ever needed
Who are we
Vohra is the leading wound care physician group in the US operating in 27 states. A physician-led group for two decades, we offer clinically challenging careers where our doctors are empowered to deliver better patient, clinical and financial outcomes.
Learn more about why Vohra Wound Care is rated so highly by our Doctors, and see if we have an opening in your location today.
Perfect fit for my career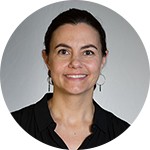 Vohra became the perfect fit for my career. I'm surprised about how much I enjoy wound care and how fulfilling it is.
Virginia Killoren
M.D.
Great potential in the company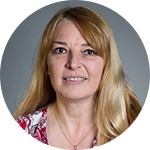 I see a great potential in the company. Our company truly strives towards progress and perfection. I am extremely proud to work for Vohra Wound Physicians.
Hayriye Gok
M.D.
A meaningful difference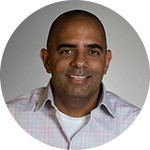 Working with Vohra Wound Physicians allows me to make a meaningful difference during this difficult time in our patients' lives. Additionally, the unique opportuniti to work independently as a consultant allows for time to spend with my family.
Rizwan Kalwar
M.D.
This job is very rewarding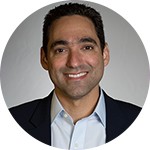 This job is very rewarding. We can actually make our patients lives better.
Jose Perez
D.O.