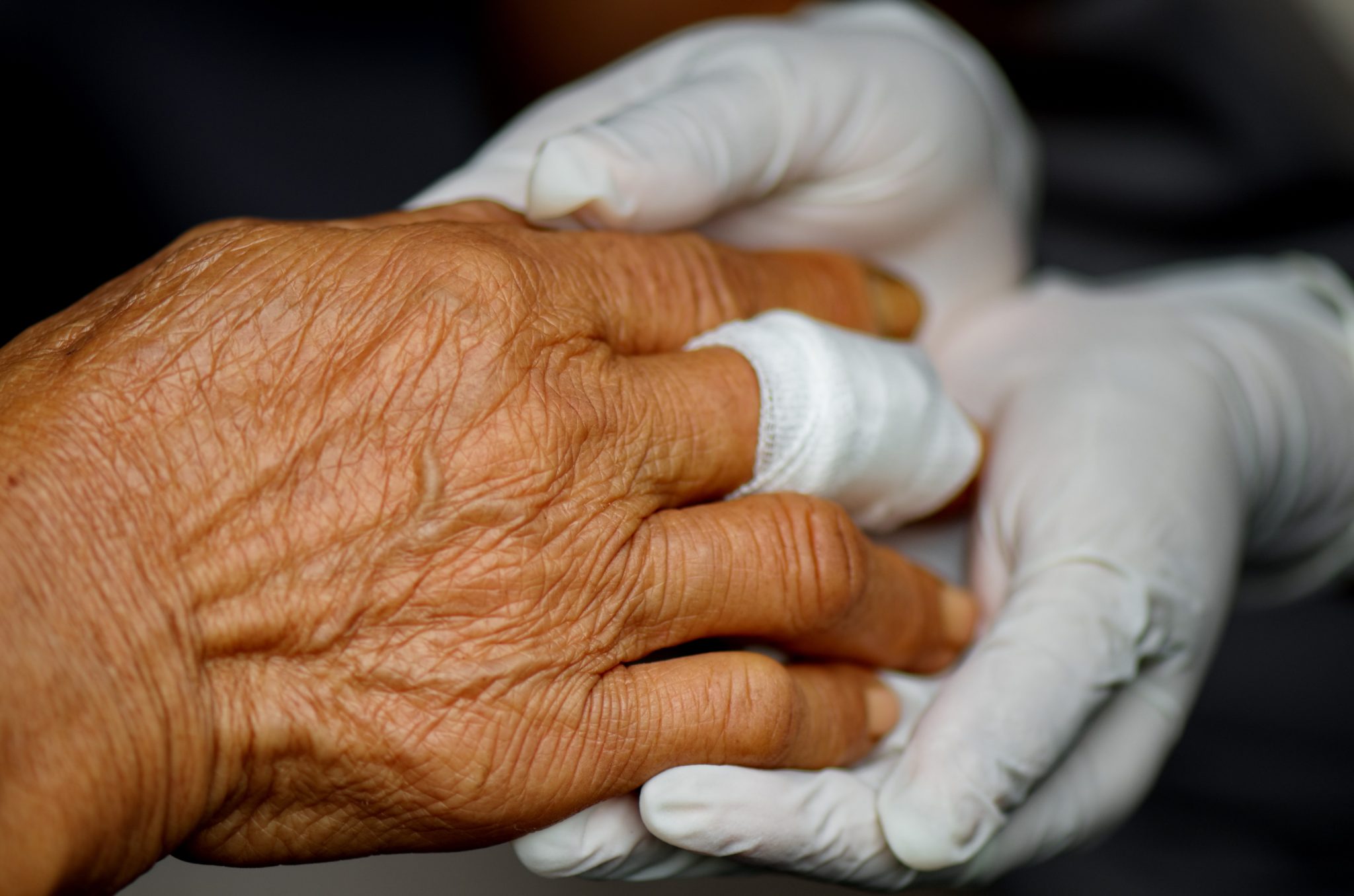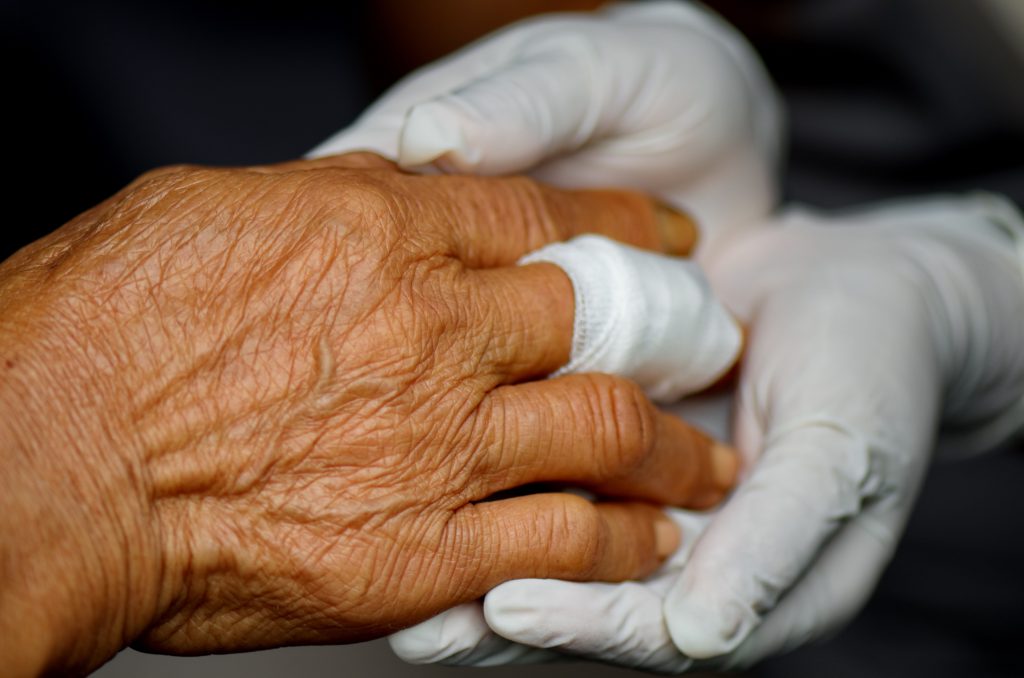 Becoming a Wound Care Specialist
The practice of wound care, which encompasses the management of chronic and acute wounds, has expanded significantly over the past two decades due to an increasing geriatric population. Physicians and nurses are pursuing training and certification in wound care to meet the growing demand for clinicians. In turn, these specialized physicians and nurses gain the opportunity to pursue an alternative career in medicine that allows schedule flexibility, longitudinal care, and the ability to build lasting relationships with patients over the course of their wound healing treatment.
As the elderly population grows, the need for wound care physicians will increase considerably. Vohra Wound Physicians, the nation's largest and most trusted wound care physician group, is rising to meet that need. Vohra provides on site wound care services to over 2,700 skilled nursing facilities (SNFs) across the United States and serves as a leading informational source for providers, emerging research, and novel therapies in the field of wound care.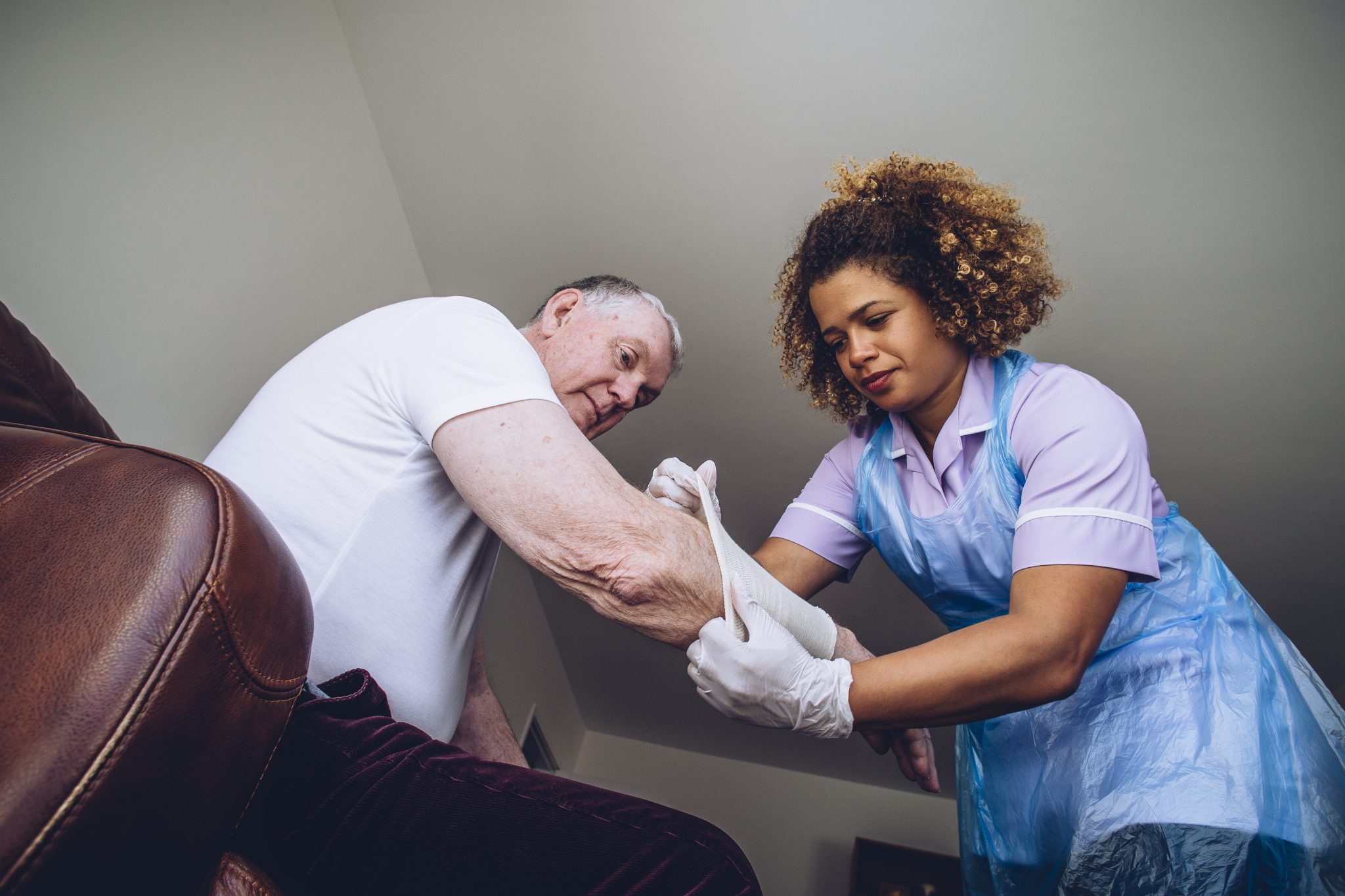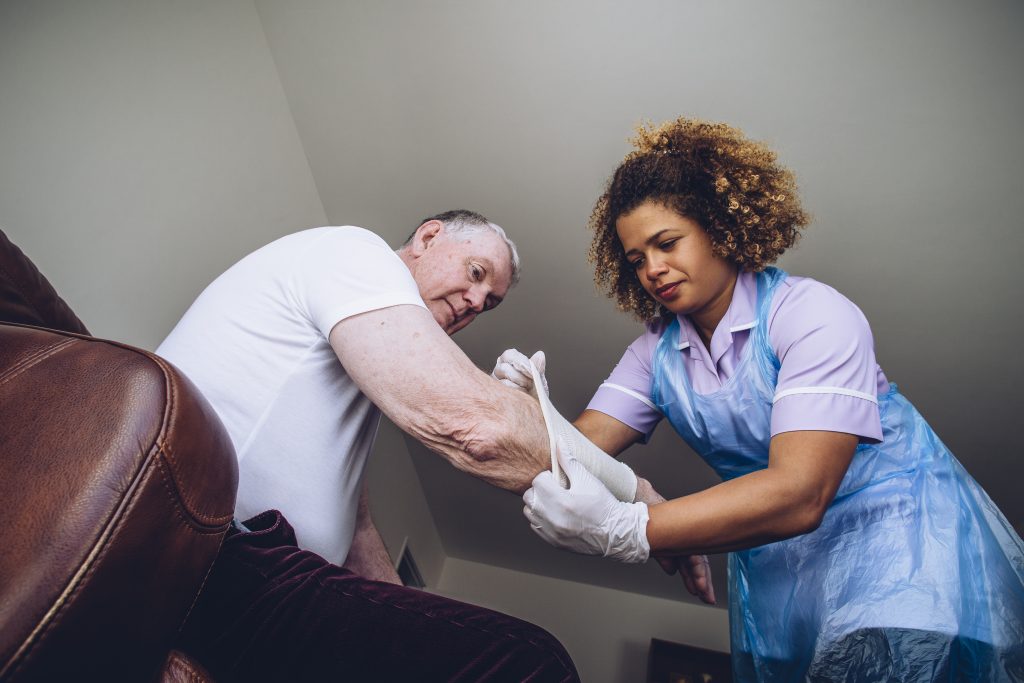 Can any healthcare provider become a wound care specialist?
Physicians and nurses have the ability to pursue wound care as an area of focus.
Opportunities for Doctors
Physicians from a variety of residency backgrounds can pursue a career subspecialty in wound care, including: internal medicine, general surgery, vascular surgery, plastic surgery, emergency medicine, and family medicine. Physicians from various clinical specialties are attracted to wound care due to its flexible, reliable nature, competitive pay, and opportunity for greater personal and clinical satisfaction. Additionally, Vohra physicians must have completed a minimum of two years in a residency program to pursue a career in wound care. This aspect of wound care makes it an attractive option for physicians with an active medical license that were unable to complete residency for personal reasons, but still desire to practice.
Physicians considering a career in wound care are invited to explore open opportunities with Vohra.
To date, wound care is not recognized as an official specialty or subspecialty by the American Board of Medical Specialties (ABMS) or the American Osteopathic Association (AOA). This is likely to change in the future, however, as wound care continues to grow and gain recognition. Vohra is a leader in healthcare with the largest wound care fellowship in the world.
The multiphase wound healing process requires continual attention from a wound care expert to ensure that wounds heal correctly and complications are avoided. Vohra physicians deliver custom treatment plans for skilled nursing facility residents and provide continuous education for SNF nurses to maintain continuity of care between weekly physician visits—ensuring patients receive the highest level of medical care during their wound healing process.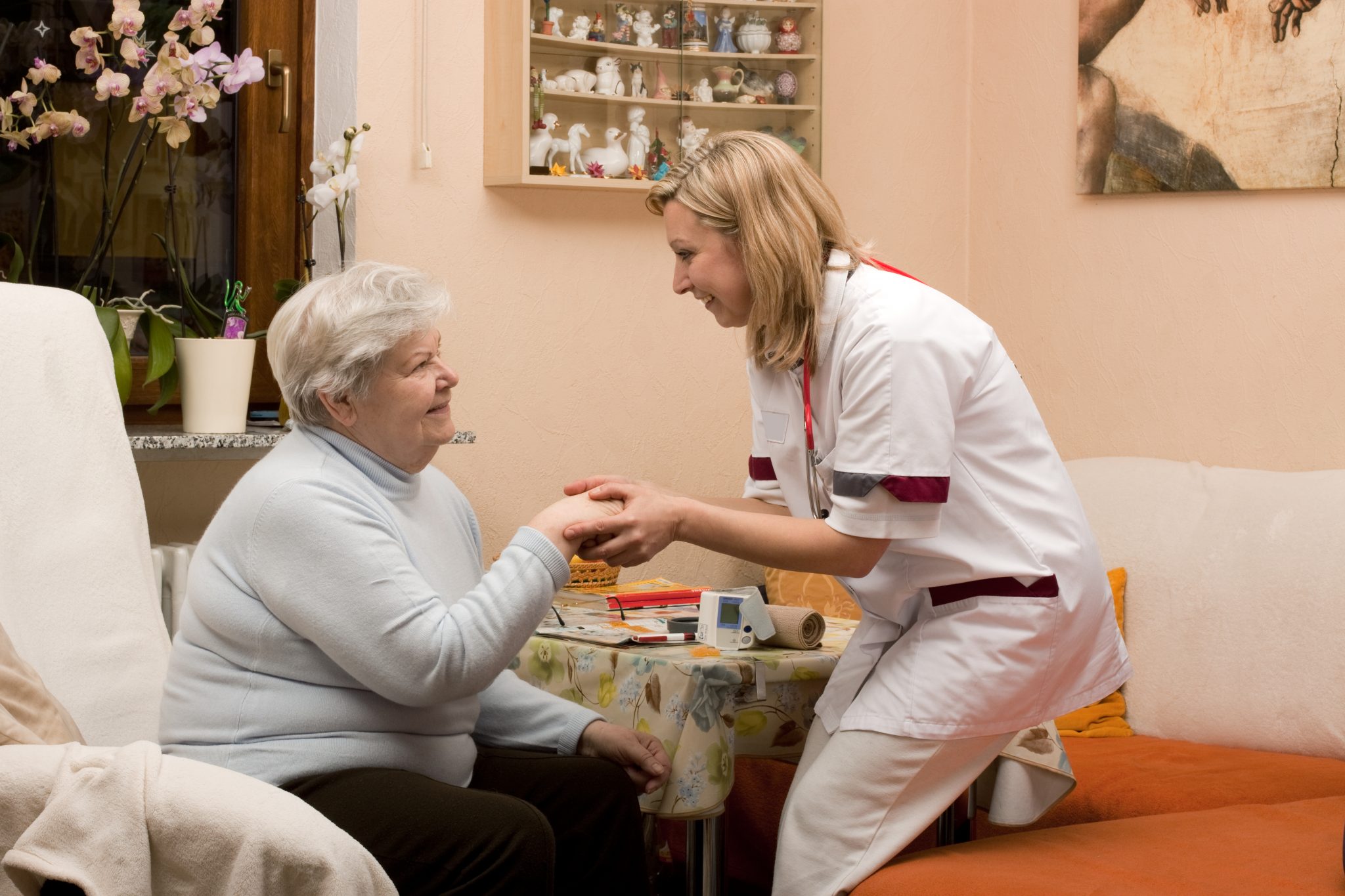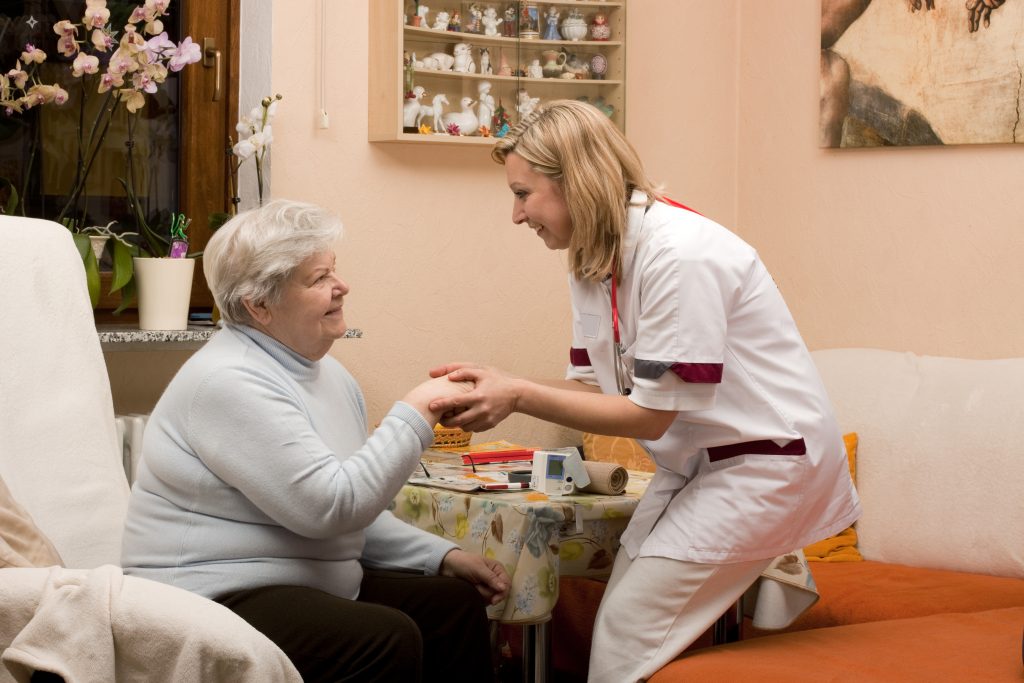 Opportunities for Nurses
As a physician-driven group founded on interdisciplinary academic principals, Vohra developed an accredited educational program to meet the growing demand for expert wound ostomy care (WOC) in skilled nursing facilities (SNFs), providing nurses with the training needed to work alongside wound physicians in the delivery of wound management programs—culminating in the Vohra Wound Certified Nurse (VWCN) designation. Wound care has become a viable and appealing option for registered nurses (RNs), nurse practitioners (NPs), and licensed vocational nurses (LVNs) who desire to expand their skill set while practicing in a lucrative and rewarding field.
Nurses considering a wound care certification are invited to enroll in the Vohra Wound Certified Nurse program.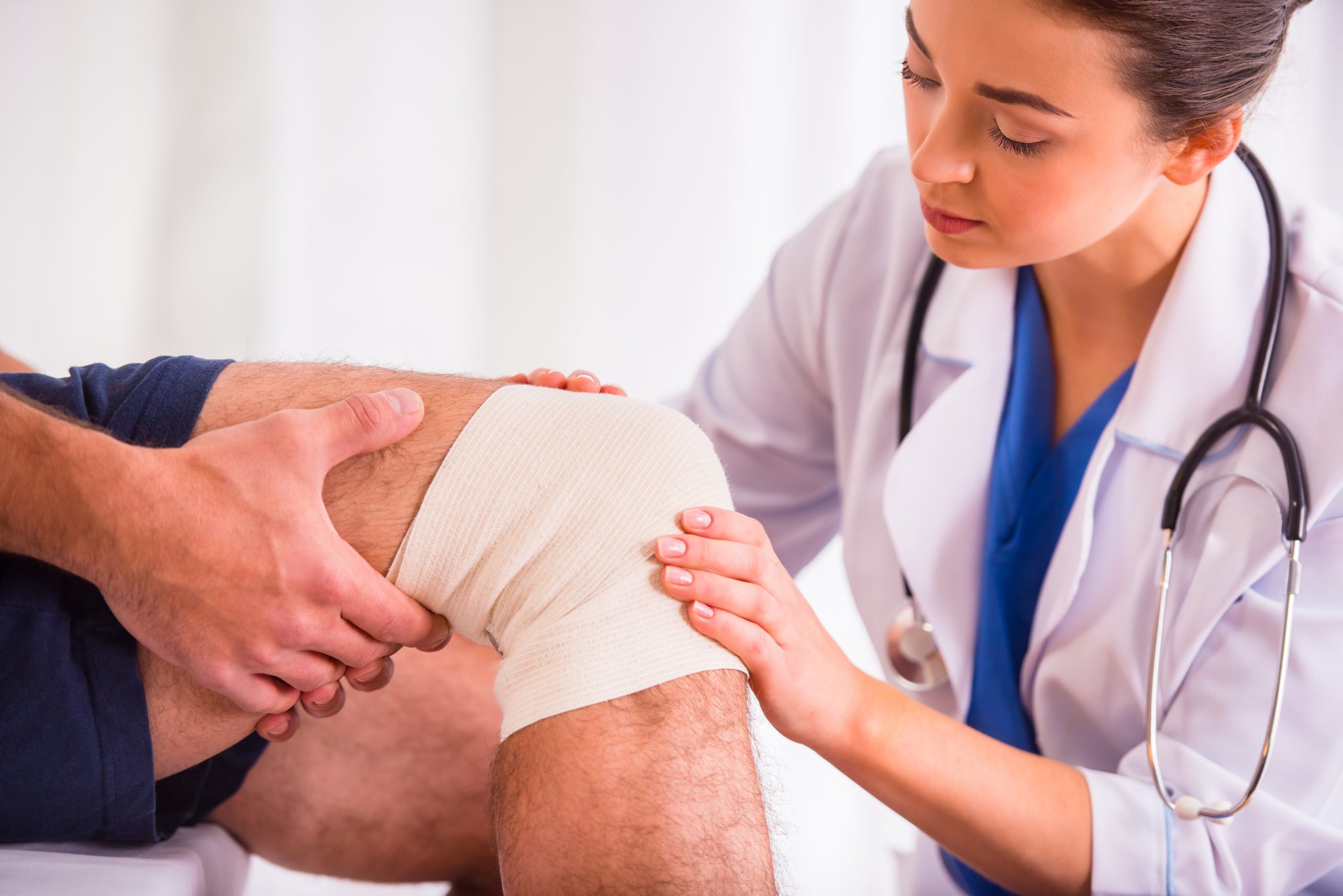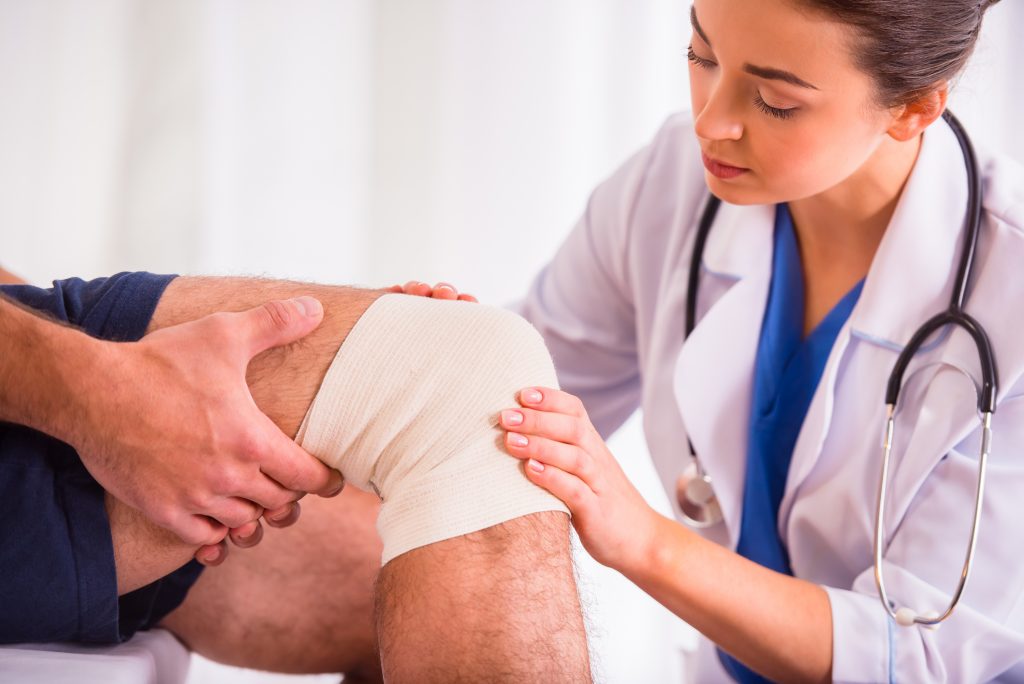 What training do wound care specialists receive?
Vohra's unique wound care training model for physicians seeks  those who are procedurally adept, are interested in maintaining a more traditional 9-5 work schedule and have a desire to build lasting relationships with their patients and strong ties to their surrounding community. For those doctors contemplating the practical steps of 'how to become a wound care physician', Vohra physicians complete a one-year wound care fellowship, wherein they practice an interdisciplinary approach to developing wound care programs by integrating academic insights from their residency education while concurrently learning from senior Vohra wound care specialist doctors.
Nurses seeking certification in wound care must complete an accredited educational program in order to practice. Vohra's Wound Care Certification addresses topics such as acute and chronic wounds, atypical wounds, F686 regulatory requirements, geriatric skin conditions, infection control, management and treatment of vascular ulcers, nutrition, support surfaces, wound care treatment options, wound healing, and wound rounds and assessment as well as prevention of re-hospitalization.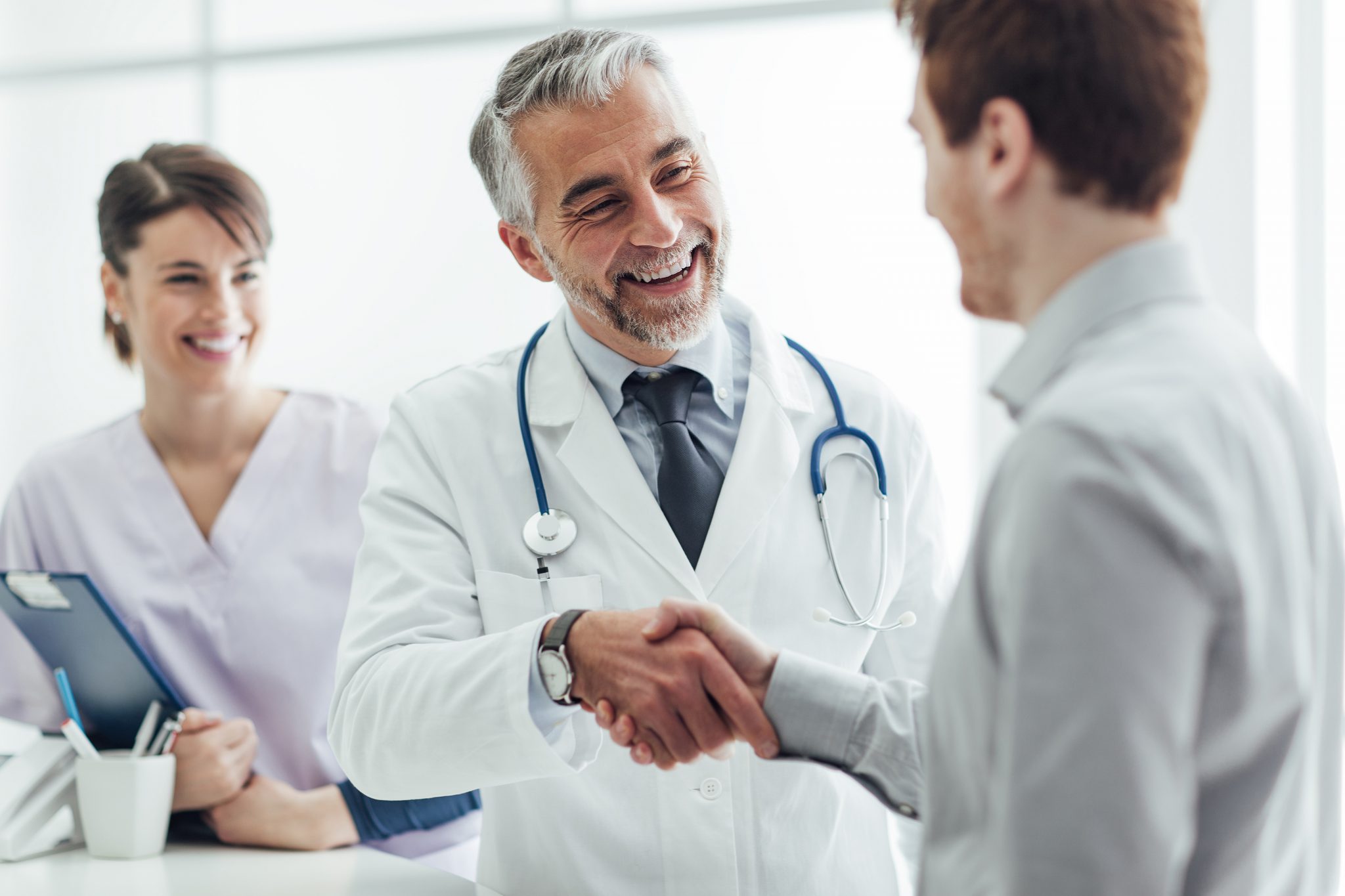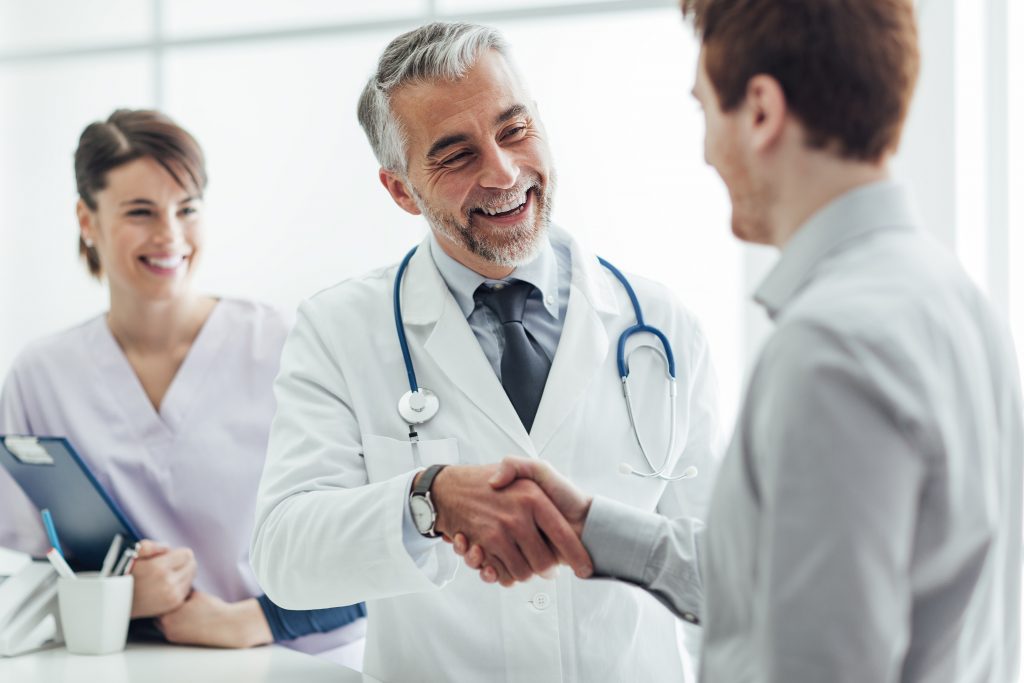 The Vohra model of wound care sets the standard
Vohra physicians provide an integrated approach to wound care and treatment by helping educate the nurses, who provide day-to-day care for patients in SNFs or LTC facilities. Our weekly, on-site wound care consulting services allow patients to have continuity of care during the healing process, which has been shown to improve outcomes and increase patient satisfaction. Nurses who have become certified through the Vohra Wound Certified Nurse program play a critical role in wound management by completing regular assessments, implementing interventions, ensuring accurate documentation, and working collaboratively with the attending physician.
As the largest, most active wound management group in the United States, Vohra delivers over one million patient encounters per year and strives to expand its care by providing training and knowledge to qualified clinicians. Vohra physicians have the opportunity to earn a competitive wound care doctor salary while maintaining a work-life balance that is seldom found in medicine. Visit vohrawoundcare.com to learn more about Vohra's physician career opportunities and our wound certification program for nurses.