Residents, work doesn't need to consume your life—join Vohra and find your perfect work-life balance
Tired of missing out on important family and social events? Looking down the road and not seeing a break in sight? There's another alternative. Become a Vohra Wound Care Physician and enjoy a flexible, rewarding, and profitable new practice.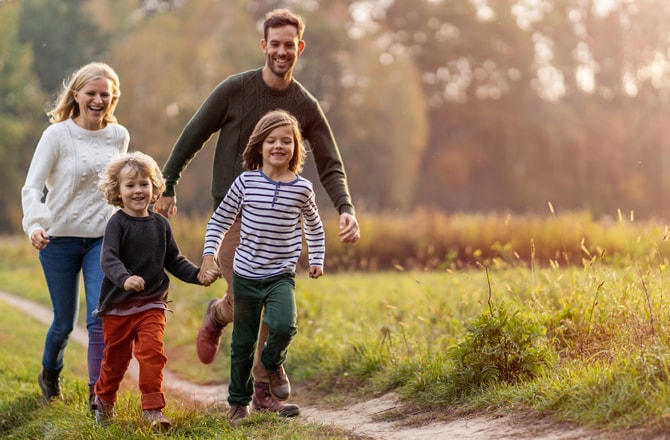 Thorough Ongoing Wound Care Training
Vohra's fellowship program. We provide a one-year wound care fellowship for physicians that join our practice. There are only a handful of wound care fellowships in existence and Vohra's is the largest outpatient fellowship in the U.S. Our experienced faculty guide you through concepts you may not have broached during residency and support you as you start your new career.
Opportunity to advance the field of wound care. Your clinical knowledge helps us find new ways to diagnose and treat chronic wounds. Patients experience better outcomes—avoiding infection, limb loss, or even death.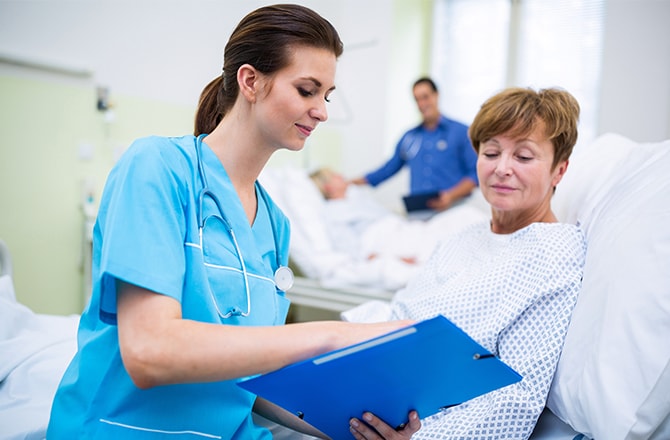 Better Relationships with Patients and Staff
Spend more time with patients and staff. We work with established nursing homes that want a physician-led clinical approach to wound care for their patients. Less time is spent on unnecessary paperwork, leaving you to focus on the building relationships with patients and nursing staff.
Be yourself. The facilities we work in tend to be more casual, and the environments more friendly than what most of our physicians are used to from previous roles. Patients often greet you with a smile on their face and they look forward to your weekly visit. Facility staff take pleasure in helping to improve patient outcomes with you, week over week.
Better outcomes. Our physician-led team has developed a suite of services to help you increase positive outcomes and decrease time spent on paperwork. Leveraging our advanced EMR, telemedicine platform, mobile application, artificial intelligence, and online wound care certification training, we provide you with the tools needed to be successful.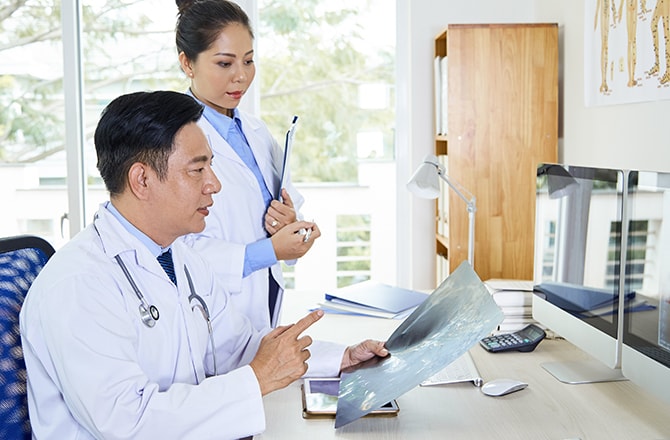 Flexibility and Autonomy
We help you build the perfect practice. Our marketers and business development teams help you build your patient list. You have the autonomy to tailor your schedule—arranging it so you have the time needed to run a profitable practice while still having a family and social life.
No call, no working on evenings or holidays. You have the free time needed to take care of yourself and do the things that make you happy. Days end as early as 3 pm, giving you plenty of time to exercise, take care of errands, enjoy social events, spend time with family and friends, and do the things that are important to you.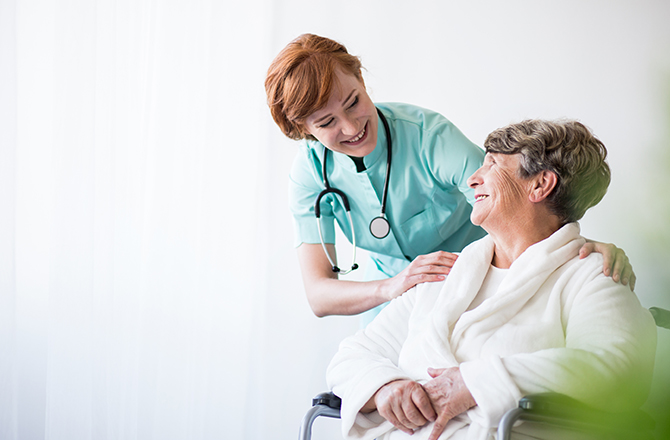 Support and Opportunities
Support teams. We pair you with an experienced regional manager that helps promote your practice and manage your schedule—ensuring you earn enough income and have enough time off. You're also supported by a group of over 250 physicians, with shared learning sessions, direct access to clinical support phone lines and annual meetings.
Opportunities to diversify your career. There are many ways to diversify within the field of wound care: Vohra offers academic and administrative positions, as well as innovative opportunities for new wound care technologies, artificial intelligence, and home health.
Find the perfect work-life balance
as a Vohra Wound Care Physician
You can enjoy your life and practice medicine too. Residents who have become Vohra Wound Care Physicians love their jobs and love having enough time to take care of themselves and enjoy a social and family life. Vohra Physicians spend their evenings, weekends, and holidays doing the things that make them happy—as it should be. Contact Vohra today to take a step toward the career you thought you'd always have when you first started medical school.
Enjoy a great sustainable career
with Vohra Wound Physicians
Our Process Focuses On You
Apply Online
Submit your basic information and contact details to us – we will review them for wound care experience.
Tell Us More
We will send you an online application form and request your CV to help us understand your background
Video Interview
One of our specialist recruiters will reach out to discuss your application and career ambitions.
Rounding
We will set up time for you to go on rounds with one of our senior wound care physicians, who lives close to you.
Selection Panel
Our leadership team will meet you for video interviews, to hear about your clinical experience and goals.
Expectations
​Our development team will work with you to create your scheduled days, locations and number of facilities.
Since I joined Vohra, I enjoy practicing medicine again. Gone are the difficult and lengthy nights, the work on weekends, the headaches involved in running a practice, and the endless drudgery of dealing with insurance companies. I focus almost exclusively on patient care, and I find my work to be very gratifying again.
Wound care management is an essential part of post-acute care and rehabilitation. This is the mission of our company. We heal wounds, improve outcomes and prevent hospitalizations but also reduce the cost for patients and nursing homes. I work with extremely well-qualified and passionate wound care nurses in each of my facilities. We create wound care teams. They have great success in healing and recovery.
"VOHRA provides proprietary software to generate my notes, which I send after rounding and are available immediately. The complexity that goes into generating and processing the notes is impressive. The interface we use for note creation is organized, sensible and improving all the time. Billing and technical issues are handled promptly by the company."