Researchers at Tufts University created small brain-like models and found that the tissue developed signs of Alzheimer's disease after being infected with herpes simplex virus-1 (HSV-1), a common skin condition—particularly in geriatric populations. Their findings add to a growing number of studies in recent years that suggest a causal link between the virus and the development of Alzheimer's, the neurodegenerative disorder that causes cognitive decline, memory loss, and ultimately the inability to perform daily functions.


Editor's Note: Click here to learn how becoming a Vohra Wound Certified Nurse (VWCN™) can lead to career advancement, increased earning potential, and improved patient outcomes.

To date, Alzheimer's disease is the 6th leading cause of death in the United States, affecting 5.8 million Americans (and 50 million people worldwide), the majority of whom are over the age of 60. There is no clear known cause of the disease.
The study's authors published their research in the May 2020 issue of Science Advances, and it is the first of its kind to use a 3D human brain-like tissue model to identify the effects of HSV-1—perhaps the most common treatable viral skin infection in the elderly—on the brain, which showed the type of cell death that is the hallmark of Alzheimer's disease. After infecting the brain culture model with the simplex herpes virus, they observed the development of amyloid plaques, neuroinflammation, and decreased neural functionality, all traditional markers of the disease.
"Our brain tissue model allowed us to take a closer look at the potential causal relationship between herpes and Alzheimer's disease, and the results were intriguing," David Kaplan, Stern Family Professor of Engineering and chair of the Department of Biomedical Engineering at Tufts' School of Engineering is quoted in Technology Networks. "After just 3 days of herpes infection, we saw large and dense plaque formations of beta amyloid protein, as well as increased expression of some of the enzymes responsible for generating the plaques. We observed neuron loss, neuroinflammation and depressed signaling between neurons – everything we observe in patients. Never before have so many facets of the disease been replicated in vitro."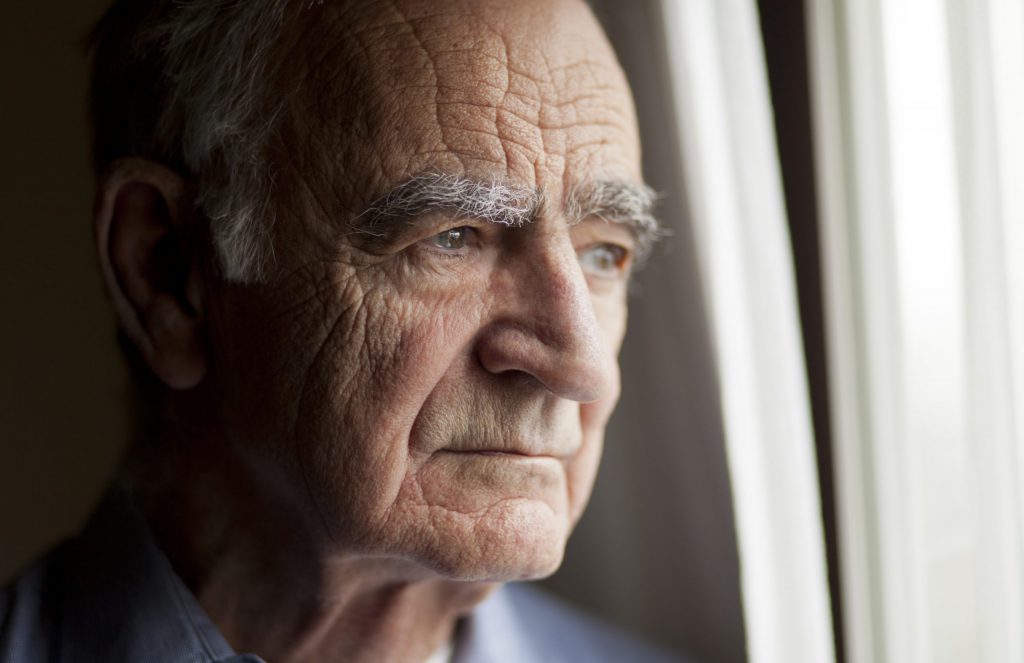 The study is a part of a growing body of research in recent years that has sought to establish a causal link between HSV-1 and Alzheimer's, although some objections to the previous findings have also been published. However, the researchers at Tuft's point out that while past studies have relied primarily on using genetic mutations to induce Alzheimer-like symptoms, "our model using normal neurons allows us to show that herpes virus alone is sufficient to induce Alzheimer's disease phenotypes," said Dana Cairns, postdoctoral research associate in David Kaplan's lab and first author of the study.
Bolstering their findings, the researchers also reported that, after infecting the "mini-brains" with HSV-1 and observing the hallmark signs of Alzheimer's appear, they treated the brain cultures with valacyclovir, a commonly used herpes drug. Their research showed the brain tissue seemed to be protected from HSV-1 after receiving the antiviral treatment, and they did not develop the signs associated with Alzheimer's disease. Cairns pointed out that this lends support to another clinical trial that is currently underway to see if valacyclovir is an effective course of treatment for Alzheimer's patients who are also infected with HSV-1.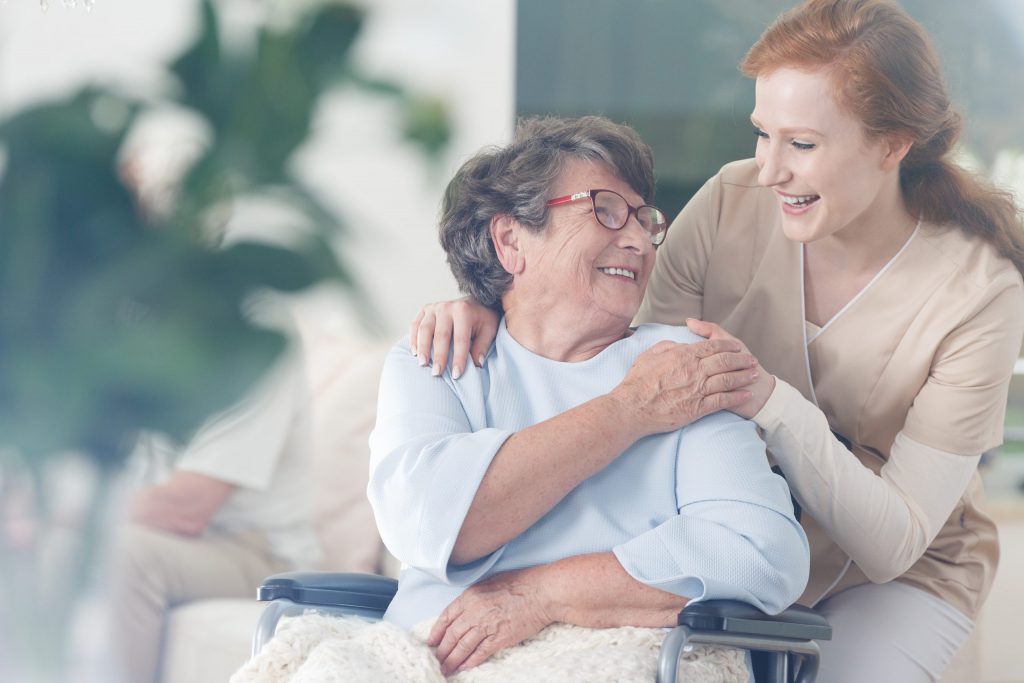 For nurses and healthcare professionals, the development of an effective antiviral treatment for Alzheimer's patients would be groundbreaking, a true game-changer when it comes to patient care (not only for Alzheimer's disease but also for common geriatric skin viruses like HSV-1). There have been no new Alzheimer drugs approved since 2003, and the handful of drug treatments currently on the market don't actually treat the underlying cause of the disease.
However, researchers still have a ways to go in establishing an irrefutable link between the virus and Alzheimer's, as well as offering an effective prevention or treatment method. According to the New Scientist, one question the recent study leaves unanswered is why HSV-1, which affects nearly two-thirds of the under-50 population, seems to "invade" some brains but not others. Cairns suggests genetic factors may be at play here, and others suspect that additional environmental conditions may trigger "the cascade of molecular reaction leading to the onset of the disease."   
Vohra is the leader in post-acute wound care, providing both bedside and telemedicine wound care treatment and management solutions to nurses, physicians, Skilled Nursing Facilities and patients. Learn how Vohra is setting the standard in the new world of healthcare here.