Nurses' schedules are often so busy that it can be difficult to find time to earn novel certifications or complete annual Continuing Nursing Education (CNE) requirements. This is especially true when available content is not immediately useful. Vohra Wound Physicians—the nation's most trusted wound care solution—responds to this challenge with its practical, affordable and convenient wound care education and certification program for nurses, as well as a scholarship which makes the program even more accessible to nurses in select states.
The wound care certification program was developed based on methodologies employed by Vohra's nearly 300 specialty physicians delivering proven results to patients in approximately 3,000 skilled nursing facilities across the US. The program offers Continuing Nursing Education (CNE) credits approved by the American Nurses Credentialing Center (ANCC), helps nursing professionals improve patient outcomes, and culminates in the Vohra Wound Certified Nurse (VWCN™) distinction.
Nurses in Texas and California can benefit from a full government nursing scholarship to Vohra's Wound Care Certification program through the Civil Money Penalty (CMP) Reinvestment Program. Nurses practicing in CMS-certified skilled nursing facilities who require mandatory continuing education and could utilize wound care expertise reap notable benefits from this scholarship.
Editor's Note: Click here to learn how becoming a Vohra Wound Certified Nurse (VWCN™) can lead to career advancement, increased earning potential, and improved patient outcomes.
Become a Vohra Wound Physician​
Become a Vohra Wound Physician​
What Is CMP?
CMP, or Civil Money Penalty, is a penalty levied against skilled nursing facilities by the Centers for Medicare and Medicaid Services (CMS). CMPs are imposed on facilities that CMS determines do not meet federal health and safety standards. A portion of these penalties is returned to the states through the CMP Reinvestment Program.
Through this program, states reinvest penalty funds into nursing facilities to support activities that improve resident quality of care and reduce the incidence of infractions. States may choose which department administers the funds. For instance, in Ohio they are administered by the Ohio Department of Medicaid, in California by the Department of Public Health, and in Texas by the Department of Health and Human Services. The CMS calculates the CMP using a formula that may be adjusted for aggravating factors. The formula can be adjusted each year by the CMS, which has the authority to adjust the penalty for each incident.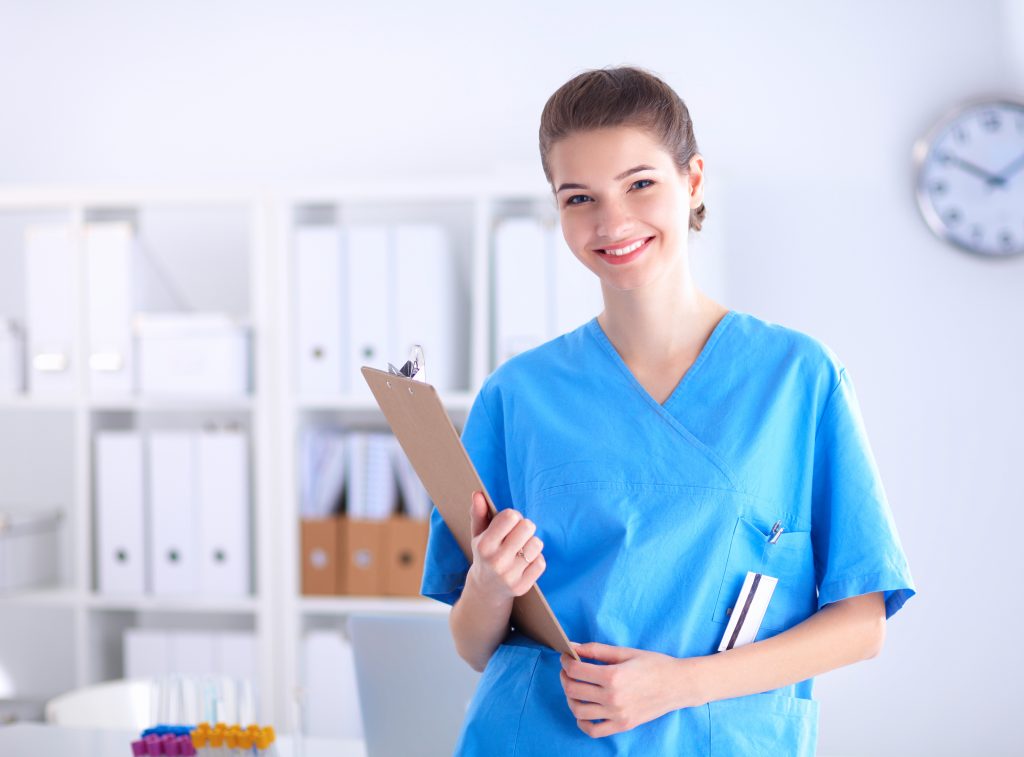 Who Does the CMP Reinvestment Program Benefit? 
The CMP Reinvestment Program benefits all involved, including the skilled nursing facility, the state, patients' families and especially the residents of skilled nursing facilities. When CMP funds are collected from facilities that do not meet the Medicare Requirements for Participation, the Social Security Act allows the money to be used to benefit the care of nursing home residents. This federal grant opportunity may be requested by organizations through their state agencies for CMP projects that meet eligibility requirements. 

In some cases, the CMS will actively solicit proposals to improve aspects of care they believe need enhancement based on the prevalence and severity of penalties and infractions. Most grants are solicited at the state level, yet federal approval is needed by the state before CMP funds can be used to fund projects.
Vohra CMP Scholarships
One of the ways that SNFs can improve quality of care and prevent CMPs is by training the nursing staff to optimize wound healing. According to research published in Value in Health, 15% of people on Medicare have had at least one type of wound. The accumulated cost of this is estimated to be between $28.1 and $96.8 billion annually. This study also found that surgical wounds were the most expensive, followed by diabetic foot ulcers. Both of these types of wounds are experienced by patients in skilled nursing facilities.
For patients and their families, chronic wounds present a substantial financial burden and diminish quality of life. During the COVID-19 pandemic, CMS announced patterns of infection control deficiencies with new levels of enforcement to bolster compliance. This increases the chances of a wound-related infraction in these facilities. Nurses play an essential role in infection control and consequent infractions in skilled nursing facilities, making wound care expertise more valuable than ever.
For these reasons, Vohra Wound Physicians is offering full scholarships for Wound Care Certification to nurses who work in CMS-certified skilled nursing facilities in California and Texas with plans to add additional states in the future. This program gives nursing staff the training and education needed to care for wounds. 

In the geriatric population in particular, chronic wounds can significantly impact healthcare costs and quality of life. Wounds can also lead to infection, which is a prevalent problem in nursing facilities that frequently leads to CMPs. Wound care training helps skilled nursing facilities reduce infractions and improve quality of care for residents. This expertise also increases nurses' marketability and skill set, making them attractive candidates when searching for a new job, or pursuing a promotion or salary increase.
Become a Vohra Wound Physician​
Become a Vohra Wound Physician​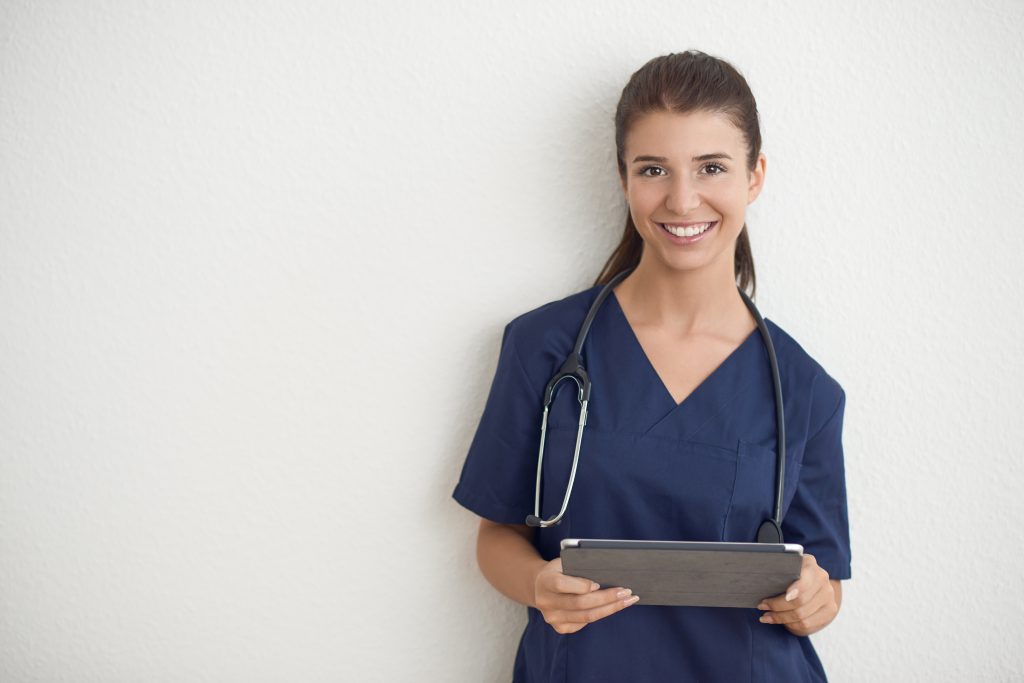 Benefits of Certification
Benefits of Vohra's Wound Care Certification program include the ability for nurses to:
Earn the Vohra Wound Certified Nurse (VWCN™) distinction 

Retain lifetime access to the leading Wound Care Education & Certification Program 

Gain up to 30 Continuing Nursing Education Credits (CNEs) 

Benefit from 100% remote access and to all educational materials.
Nurses who complete the Vohra Wound Care Certification retain lifetime access to the online modules which cover topics including, but not limited to:
Acute and Chronic Wounds

Wound Care Treatment Options

Treatment of Vascular Ulcers

Geriatric Skin Conditions

Support Surfaces

Atypical Wounds

Infection Control
Full scholarships for the certification program are available in California and Texas. However, there are a limited number of scholarships in each state. Although the course is self-paced, applicants must finish the course's eleven modules in 60 days or less in order to qualify for the scholarship.

California
There are about 1,230 licensed long-term care facilities in California that care for more than 400,000 residents. There are nearly six million people over the age of 65 in California, which is greater than the entire population of Oregon. The state statistics show the occupancy rate for nursing facilities runs close to 87%. Yet in 2019, 84% were discharged after three months or less when they met the goal set for discharge. This means the patient turnover in the skilled nursing facilities was rather high, increasing the need to make immediate assessments and interventions. Of the 300,000 actively licensed RNs in CA, 5% work in skilled nursing or extended care facilities.

California nurses can apply for a full scholarship on the Vohra CMP California Scholarship page.

Texas
There are 1,215 long-term care facilities that are CMS-certified in Texas. Approximately 80% of residents use Medicare or Medicaid to fund their care. According to the Texas Healthcare Association (THA), 55% of nursing facility residents have been diagnosed with dementia. Further, the number of people over 65 in the state is expected to triple by 2040.  
In 2018, THA estimated that the turnover rate of nursing staff in Texas was causing SNFs to fall short of quality standards. Improving nursing expertise in common health areas such as wound care is a valuable way to maintain high quality care regardless of staffing.
Nurses in Texas can take part in improving care for those requiring wound management by applying for a full scholarship on the Vohra CMP Texas Scholarship page.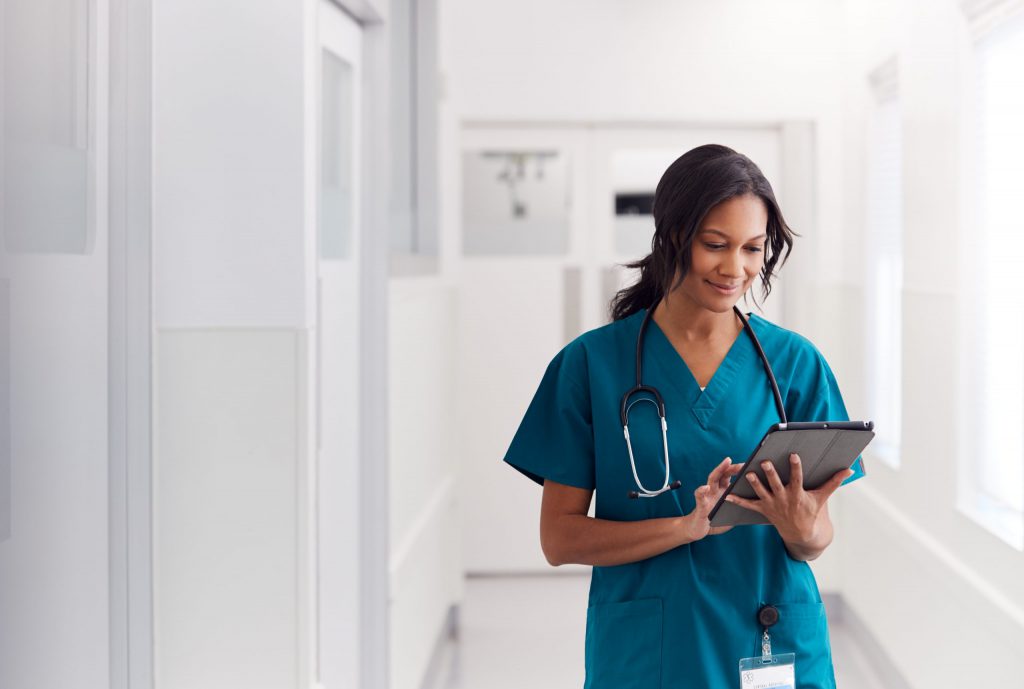 Getting Certified
Earning a wound care certification is one of the most valuable ways to improve patient quality of care and professional marketability and success. The Vohra Wound Care Certification is a comprehensive, fully online and self-paced course that can help nurses gain wound care expertise and prevent future CMPs for the facilities they practice in. In addition to aiding in wound treatment, Vohra certification has broader applicability. 

With the skills provided in this certification course, nurses can help reduce the incidence of pressure ulcers, improve treatment and care of wounds, speed healing, lower the rate of infractions, and generally improve patient outcomes.
Nurses in California and Texas are encouraged to apply for a full scholarship to Vohra's Wound Care Certification course now!