The Vohra Family Foundation
The Vohra Family Foundation was founded in 2017 to empower Vohra Wound Physicians' employees and partners to recognize and support charitable organizations that are important to them. Since inception, the foundation has awarded $1.8 million in grants selected by our community to further our mission. Supported charities include everything from local food pantries, churches, schools and cultural institutions, to global organizations leading important health research, delivering humanitarian relief, improving our environment and fighting for human rights. Employees and partners are asked to choose the charities they would like us to support and donations are made on their behalf. More than 600 organizations have benefited from these selections and from the Vohra Family Foundation's donations to date.
I continue to find this to be a remarkable program, commend Vohra and all its participants for doing this, and express my deep personal thanks on behalf of the recipients and the many people they serve.
– Paul Skudder, MD, Vohra Wound Physician in Falmouth, MA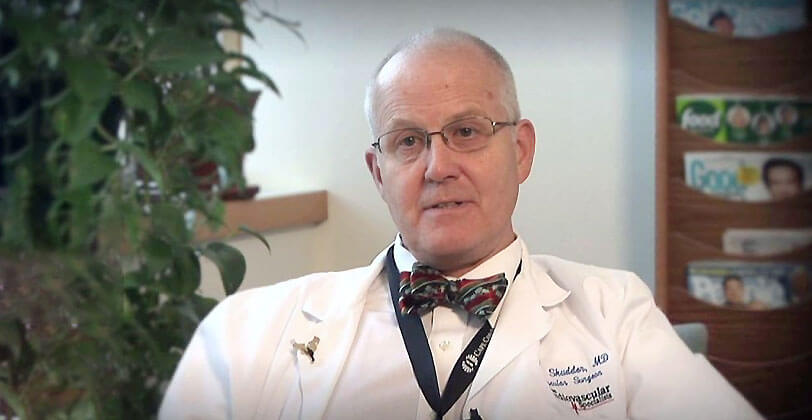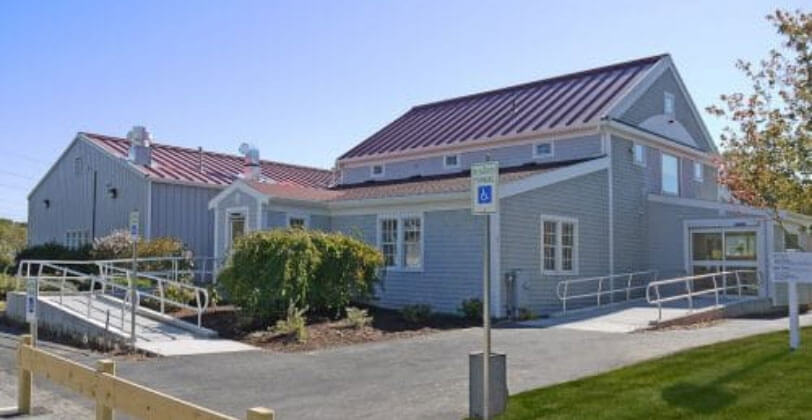 Dear Paul – The staff and the Board of Directors of the Falmouth Service Center would like to express our sincere appreciation for the contribution from Vohra Wound Physicians. This donation will help us continue to support our clients by providing them with healthy nutritious food as well as helping them as they struggle to meet their other basic needs. Thank you for partnering with us to assist those who struggle in our community.
– Kerin Delaney, Executive Director, Falmouth Service Center, Falmouth, MA
Community Development & Relief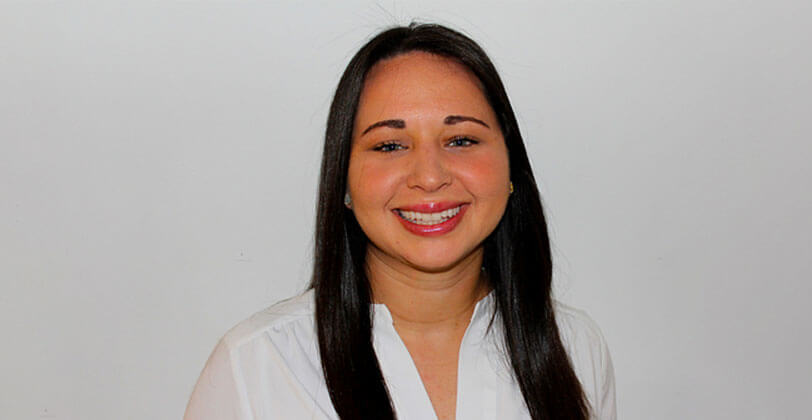 It is an absolute honor to feel I have support from the company to help me give back to those that have a special place in my heart. Vohra shares this experience with all their employees. This Vohra contribution allows individuals to establish lifelong friendships and dreams.
-Katherine Baquero, Director of Client Relations in Hollywood, FL
I really appreciate the Corporate Citizenship program. I find it to be extremely generous.
-John Fulginiti, MD, Vohra Wound Physician in Oviedo, FL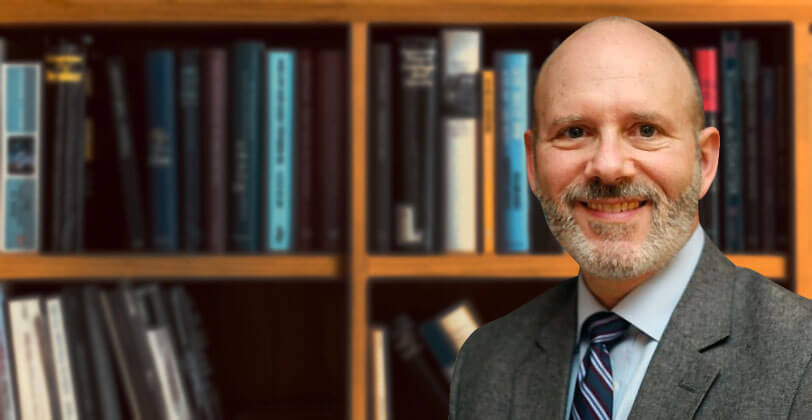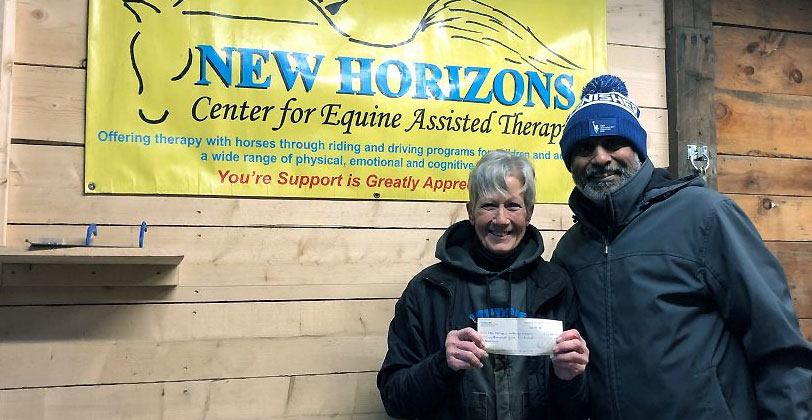 Dr. Srinivasulu Conjeevaram presents a donation to Mrs. Beth Stone from New Horizons Center for Equine Assisted Therapy
"I would like to thank Vohra Family Foundation for this generous donation which will help disabled kids who cannot afford this service."
The Vohra Family Foundation (dba Vyuha Inc.) is headquartered in Miramar, FL, and is a 501(c)(3) organization. EIN: 81-4656022
Wound Care
Certification
Advance
Your Career