Find a Center Of Excellence Near You!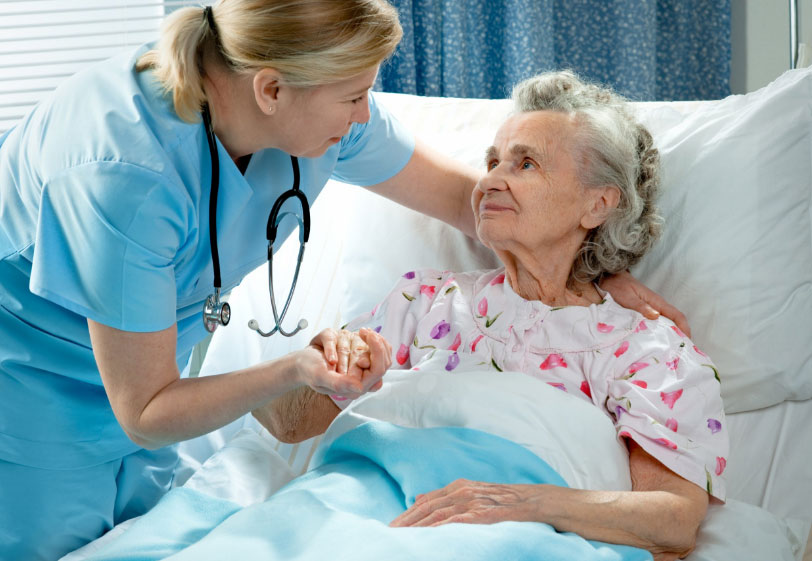 The Center of Excellence in Wound Management
The Center of Excellence in Wound Management was created to highlight and identify facilities that have developed a superior wound management program. It can be used for PR on your website, in your local newspaper, on social media and on our website. More importantly, it can drive admissions!
Your facility must meet all criteria for this yearly distinction:
Less than 1% wound-related hospitalization rate
Regular team meetings with a focus on Quality and Process Improvement (QAPI)
Designated Vohra wound care certified nurse with availability 7 days a week (not rounding 7 days a week, just available)
Vohra is the leading wound care physician group in the US operating in 28 states. A physician-led group for two decades, we offer clinically challenging careers where our doctors are empowered to deliver better patient, clinical and financial outcomes.Learn more about why Vohra Wound Physicians is rated so highly by our doctors, and see if we have an opening in your location today.