Onsite at 3601 SW 160th Ave, Ste 250, Miramar, FL, 33027
Vohra Wound Physicians is a dynamic and innovative physician management group with cutting edge proprietary systems. The company is currently looking for a highly process-driven Senior Business Analyst with good technical writing skills to liaise between department stakeholders and the well-integrated, in-house development and testing team. This is a fast-paced, results-oriented, and team-centric environment and is a great opportunity to work with a solid group.
Successfully managed teams of varied Agile maturity level and handled teams in transition from Waterfall to Agile
Conducting JAD sessions, interviewing business reps, resolving stakeholder conflicts, fielding questions from executives
Conduct daily stand up, product backlog review meetings, and sprint review meetings
Candidate must be an excellent communicator at all levels of the organization
Developing Epics, User Stories, and Their Acceptance Criteria
Document business requirements and detailed specifications from multi-department stakeholders for review and delivery to the development team (C# .NET, SQL)
Govern operational purposes by studying business functions; gathering information; evaluating output requirements and formats
Create and execute test plans (both manual and automated) based on business requirements for traceability and instruct test resources on proper procedures to ensure team compliance.
Build workflow charts and diagrams; studying system functions; writing specifications
Should have known knowledge of agile delivery models
Work closely with requesting stakeholders, product managers, UI/UX and QA specialists
Maintain stakeholders' visibility into projects while holding them accountable for their role in the development process to avoid bottlenecks
Articulate a solid understanding of business cases and their supporting developmental and contextual process utilizing verbal skills, diagrammatic abilities and technical writing
Apply your understanding of the company infrastructure and data repository to allow for both developmental and data reporting requirement gathering
Take a leadership role in the company's project-based developmental process improvement
Should have known knowledge of JIRA, TFS & other project tracking tools
Bachelor's degree in a computer or process-related field
5+ years' experience as a BA
5+ years' experience navigating software development environments
Proven hands-on experience creating workflows and specifications
Proven ability to generate various reports for management teams
Previous healthcare experience is a benefit (though not an absolute requirement)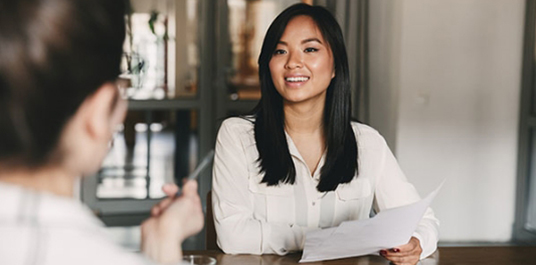 Apply by filling the application below.