Onsite/Hybrid Role at 3601 SW 160th Ave, Ste 250, Miramar, FL, 33027
The Director of Business Development will focus on new revenue opportunities, initially lead Vohra's staffing service line.  Other revenue growth opportunities tangential to the core business include homecare, telehealth, education, and payer partnerships.  Reporting to the President, the VP will be tasked with researching, planning, launching, and growing the new staffing business which connects CNAs, RNs, and other clinical staff with post-acute facilities searching for qualified, short-term staff. 
Oversee all activities related to strategy, research, product design, marketing, recruitment, and sales
Consolidate existing and conduct new market research as needed
Develop marketing materials and online presence
Refine business plan, pricing models, recruitment approaches, and projections
Engage other Vohra executives and staff as needed to help launch the service
Recruit and manage additional team members as needed
6-12 years of relevant experience that demonstrates managerial experience (sales and business development track record); exposure to relevant industry verticals ideal but not required
Excellent communication skills, particularly the ability to engage counterparties regularly in a B2B setting from a sales perspective as well as provide coherent summaries internally to senior executives
Demonstrated history of solving problems and driving projects to completion with limited oversight and guidance, detail oriented, inquisitive, and analytical personality
Must have a positive attitude, strong work ethic, be self-motivated with a desire to learn and grow within the company, team player with winning mentality
Demonstrated ability to plan, lead. segment and sell
Deep familiarity with analytics and analysis of complex datasets.
Proven success as a leader of high-performing remote work teams, especially analytic/technical teams.
Exceptional communication/interpersonal skills to clearly articulate ideas, frame problems and offer solutions. Strong leadership track record with ability to work effectively with executive leadership team.
Interest in and ability to quickly learn Vohra's business model and industry dynamics
A high degree of personal character and integrity is required
BA/BS plus MBA degrees required.
Extensive experience presenting to an executive team with excellent communication skills, both written and verbal.
BA/BA OR related field or the equivalent combination of education, training, and work experience
MBA Preferred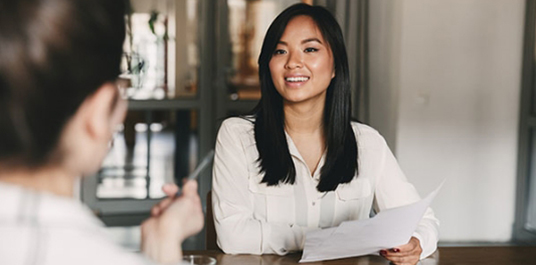 Apply by filling the application below.