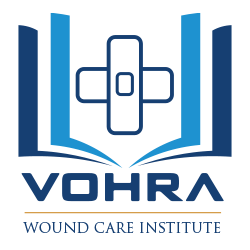 Vohra Wound Care Institute, developed by the most trusted wound care solution in the US, offers exclusive Wound Care Physician Training to physicians around the globe. Elevate your career while you:
Train with the leading US Wound Care provider
Receive 1-on-1 mentorship and participate in virtual rounds with a current Vohra physician
Gain unlimited, lifetime access to 28 wound care learning modules
Be the first to know about the latest wound care developments, webinars and exclusive events
* Required fields
By completing this form, you will receive more information about Vohra Wound Care Institute and our upcoming training programs.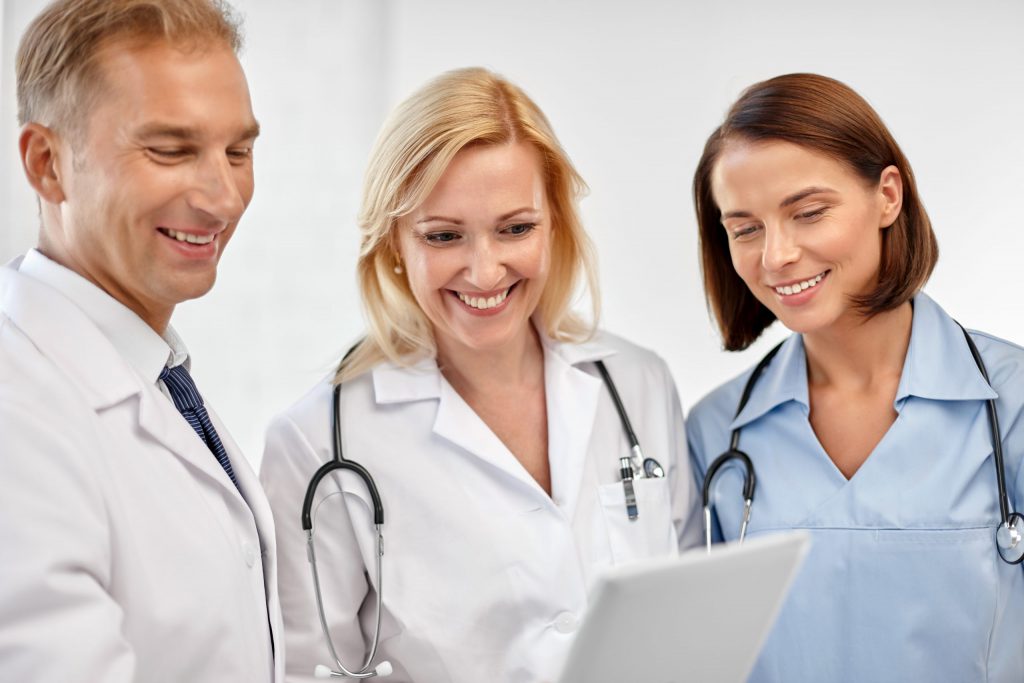 Licensed physicians who are interested in learning more about wound care are eligible to apply. Physicians around the world are invited to participate. Scholarships may be available to those who qualify.
It only takes a few minutes to apply. Just fill out the form with your contact information and we will contact you with more details about our upcoming Wound Care Physician Training programs.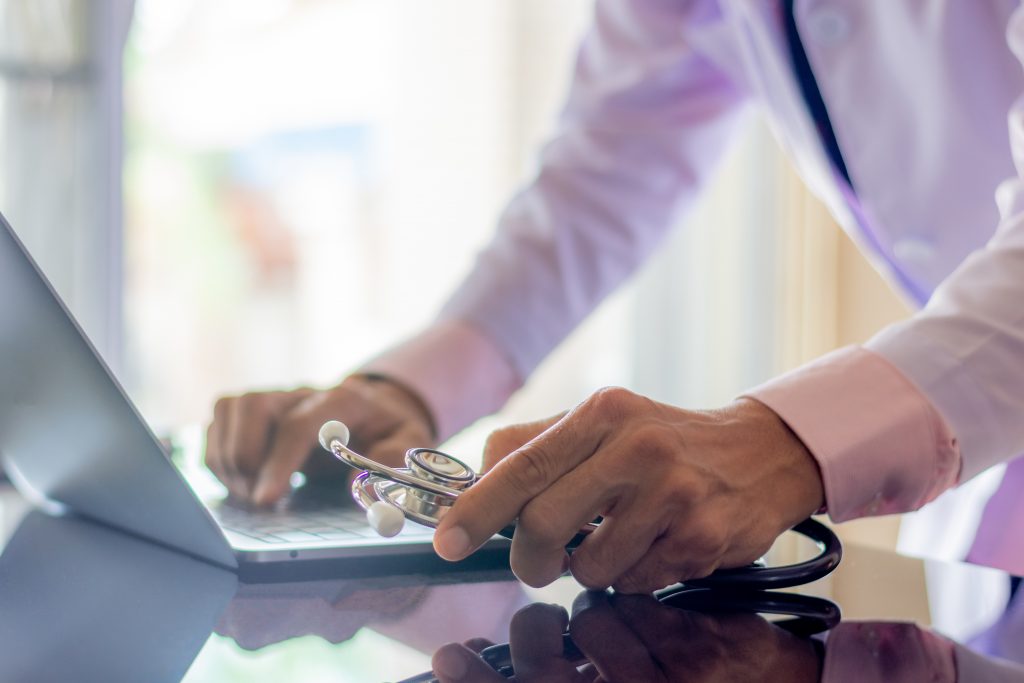 Which topics does the Vohra Wound Care Institute cover?
Wound Assessment and Measurement 
  
Healthy Skin
  
Acute Wounds 
  
Aging
  
Chronic Wounds
  
Atypical Wounds
  
Practical Applications and Considerations
  
Procedures
  
Infection Prevention and Control Policies and Guidelines
Pain Control
  
Management of Mental Health
  
Other Medical Professionals associated with wound care in LTCFs
  
Long Term Care Facility Environment
  
State Surveys
  
Telemedicine and Wound Care
  
Wound Care Home Visits
  
Procedures
    
How much is the Wound Care Physician Training?
The program is priced at $3,999 but you can take advantage of our limited-time offer: $2,499 with promocode PANDEMIC due to the worldwide COVID-19 crisis. This course was developed by practicing wound care physicians with decades of experience in wound care.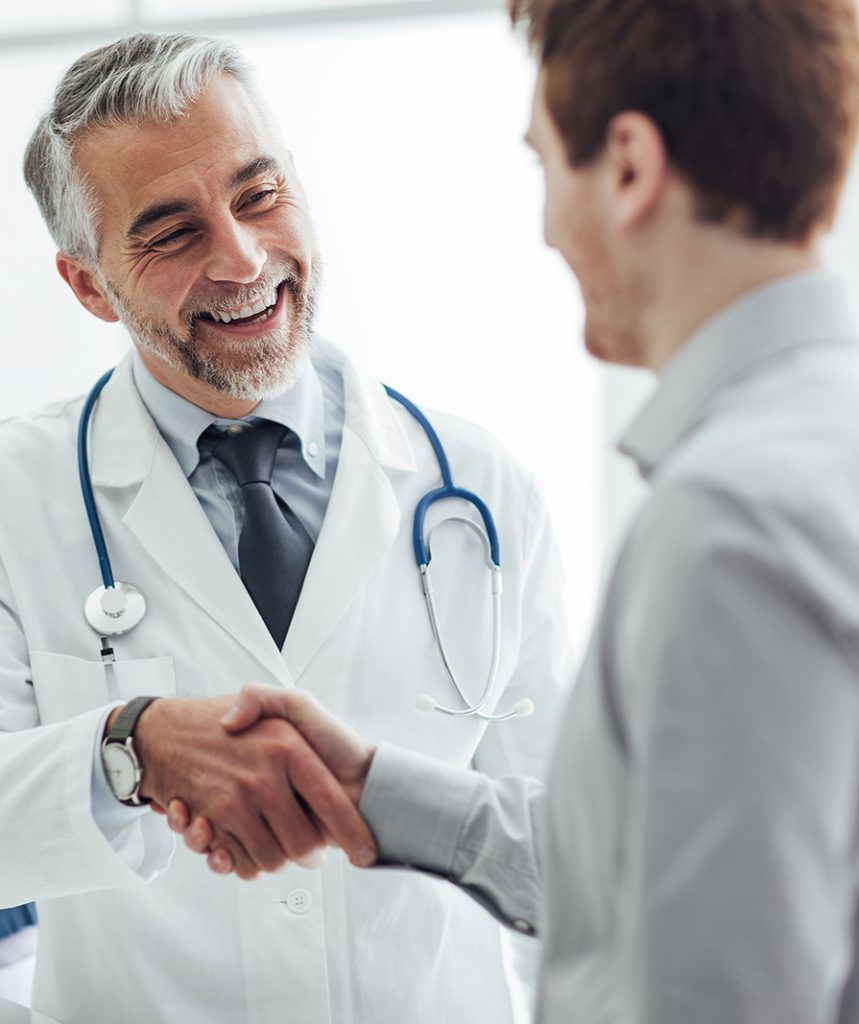 Why should I take Vohra's Wound Care Physician Training?
After completing the Wound Care Physician Training, you will:
Understand the latest and most innovative wound care techniques
  
Benefit from an enhanced professional reputation
  
Increase your earning potential & job security with improved wound care skills
  
Treat wound patients with improved outcomes and more confidence
  
State Surveys
  
Interact with wound care experts around the world