Advance Your Career With Wound Care Certification
Earn the Vohra Wound Certified Nurse (VWCN™) distinction

Access America's Leading Wound Certification Program

Lifetime access to online education modules

Original price USD$650, now USD$108 for a limited time
Why Earn a Certification with Vohra?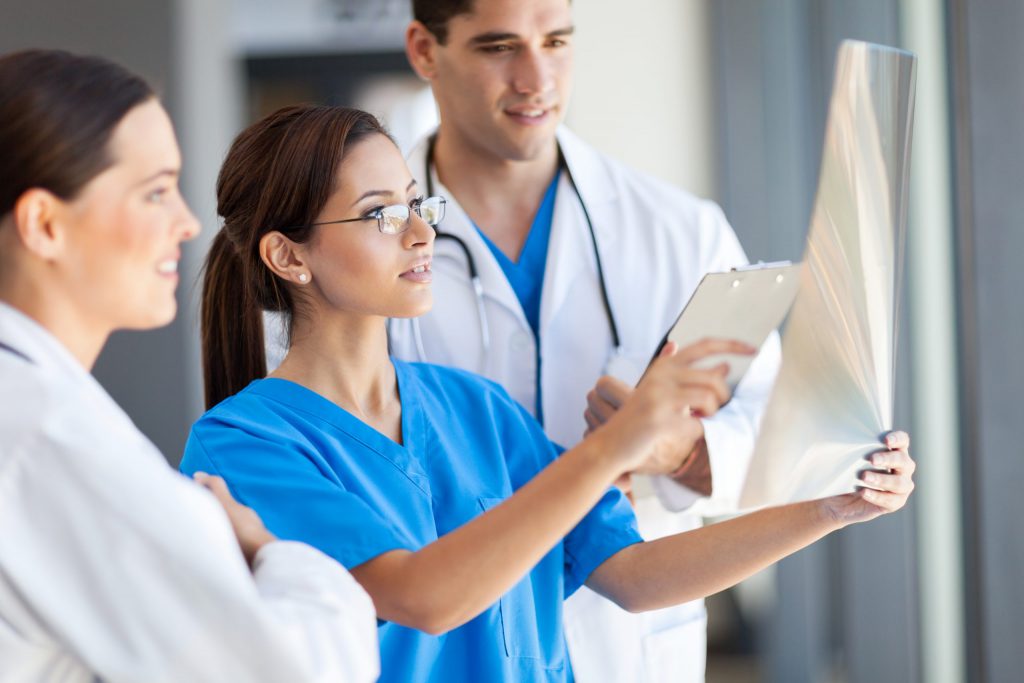 Greater Earning Potential
If you hold a Vohra Wound Care Certification, employers will value your expertise and are therefore likely to pay you more. Earning the Vohra Wound Certified Nurse (VWCN™) distinction will validate your wound care competency and make you a valuable asset in any healthcare setting.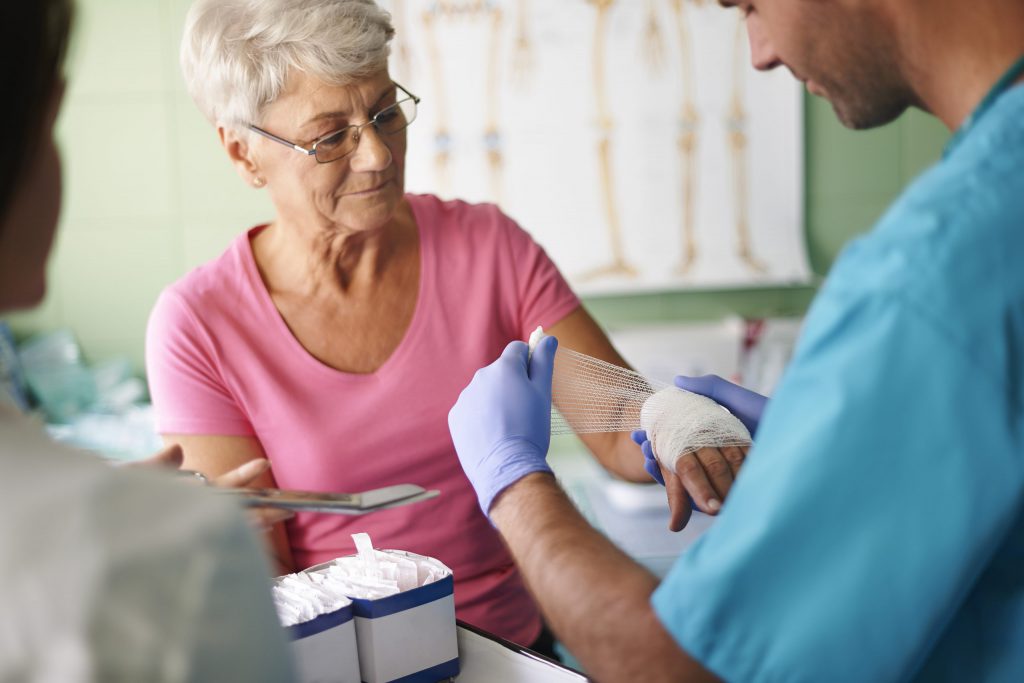 Improved Patient Outcomes
With your advanced knowledge, you can determine the ideal way to treat your patients' wounds and improve the quality of their lives. Your advanced training will allow you to make informed decisions that facilitate the very best patient outcomes.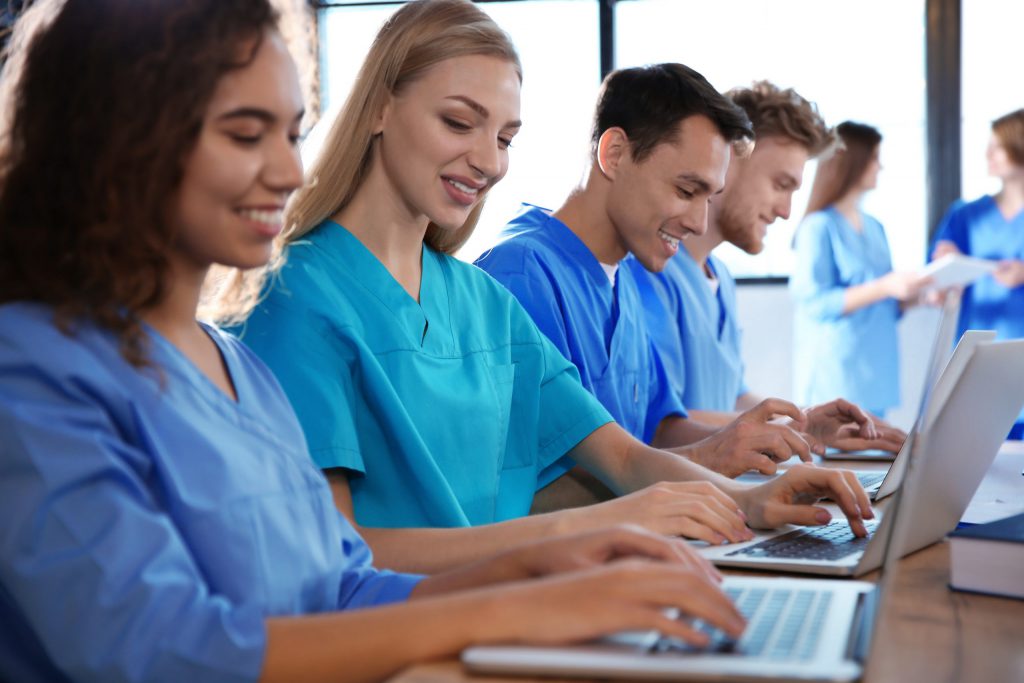 If a flexible, predictable work schedule is important to you, you can receive one as a nurse certified in Wound Care. There are many employers who hire certified nurses that can work on a part-time or full-time basis. Weekend or evening hours are not typically required so you can truly enjoy life outside of work.
"My experience with Vohra's Wound Care Program was like none other. The program was very concise, educational and informative. I will surely recommend this program to other nurses."
- Agabus Dahn, LVN
Saylor Lane Healthcare Center, California
Vohra Wound Care Certification
The most active certification in the United States.
Includes lifetime access to 10 lessons with video, study guides & quizzes for each module
Final Exam included in the Wound Care Education Program price
Once you complete all modules and the final exam, you will receive the Wound Care Certification*
Price: USD$108 for a limited time!
*Continuing Professional Development (CPD) Certified
Vohra's Wound Care Certification is internationally accredited as a CPD program, compatible with the required Continuing Professional Development global standards and benchmarks.
Hear what our graduates are saying:
"Thank you for the opportunity to become wound care certified. The program was so appropriate for my skilled nursing background and makes me more confident to handle wounds in the absence of the wound care nurse. I will be recommending coworkers and peers to your program."
- Betram Okorocha, ADON
Cypress Creek Rehab, Texas