Rediscover Vohra Wound Physicians.
Achieve better patient outcomes and reduce rehospitalizations with effective wound care —at no cost to your facility.
I would like to inquire about partnering with Vohra Wound Physicians again.
Nearly 3,000 skilled nursing facilities trust Vohra as their partner to deliver better clinical care. Reengage with Vohra today and gain a dependable consultant for your patient care team.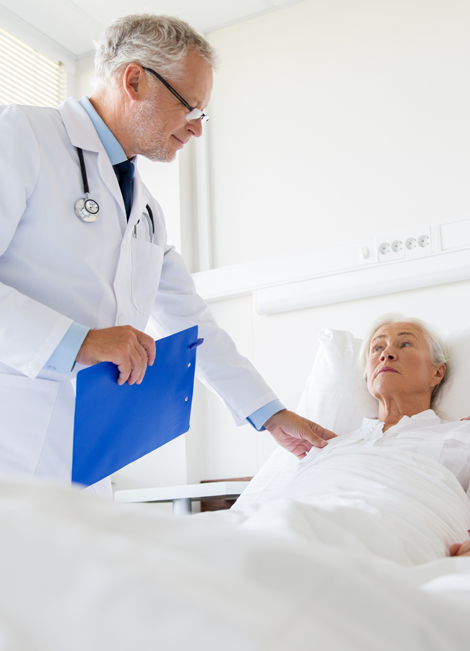 Wound Care & Infection Control Management

Now more than ever, it is crucial to reduce infection rates, ensure continuity of care, and improve patient outcomes. At no cost to your facility, a dedicated, on-site Vohra Physician is able to help with all of these challenges.
Our physicians deliver focused wound care treatment at nearly 3,000 facilities in 29 states. While we have worked together in the past, now is an essential time to reestablish our relationship. Vohra Physicians deliver wound care expertise, administer treatment plans, consult and guide patient treatment, and provide education to nursing staff. Visiting your facility on a weekly basis, your Vohra physician is an extension of your team – all at no cost to you.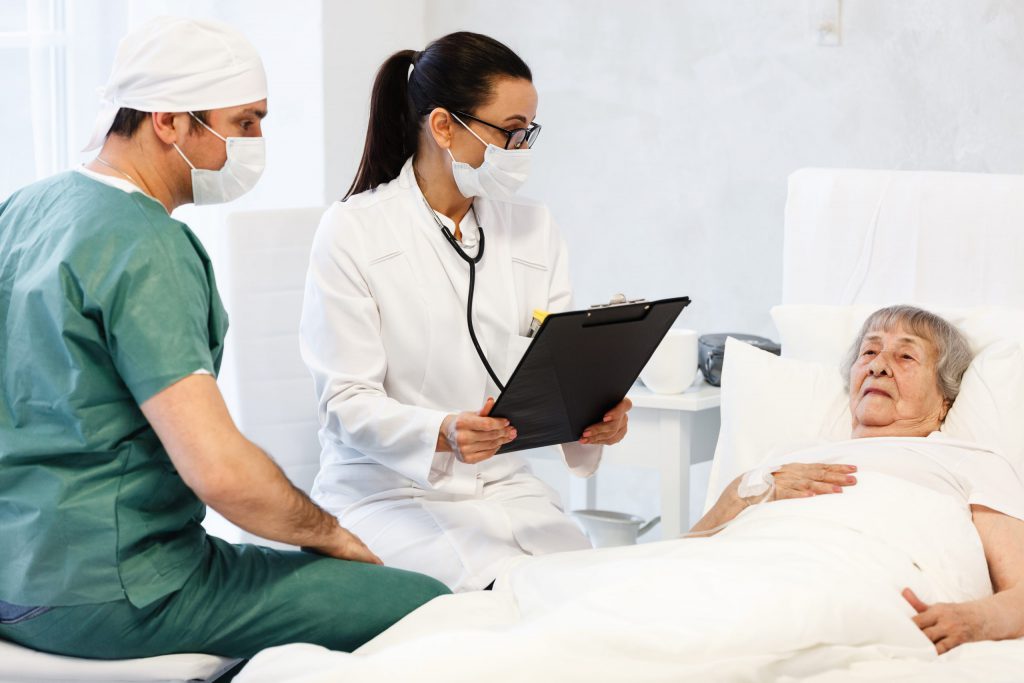 Financial Savings

We can help achieve significant savings. We've saved Medicare over $19,000 on average per patient and reduced healing time by 21 days. Reach out to us today to learn how we can achieve these results in your facility.
Protect Your Facility and Staff
Minimizing the transportation of wound patients to clinics and preventing hospitalization of residents lowers the risk of COVID-19 and various infections and complications within your facility. Bringing a Vohra Physician back into your facility provides you with a known and reliable specialist to oversee patient care and safety.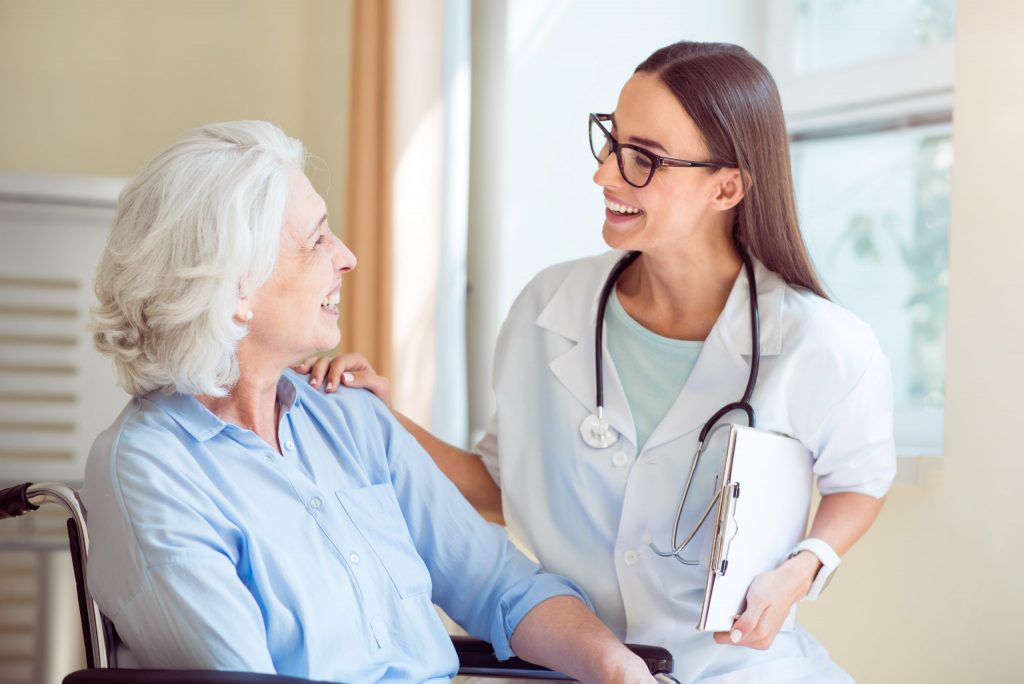 Your Vohra Physician is your facility's wound care expert and strategic partner. We deliver focused wound care to 3,000 facilities and counting. Contact us today to discuss how we can work together again to improve outcomes for our mutual patients.