Join Vohra Wound Physicians, the nation's most trusted wound care solution, and enjoy:
Individualized Practice
with Autonomy
More Flexibility and
Clinical Satisfaction
Explore Openings in your Area
What are plastic surgeons saying about working with Vohra?
Vohra has helped plastic surgeons throughout the country to successfully manage their careers and improve their quality of life. Several plastic surgeons work with Vohra to supplement their income while building their practice. Others have left their full-time practice to achieve a more flexible and stable career.
Competitive Salary
Our full-time physicians can make in excess of $300,000 a year and/or $200 an hour, plus benefits!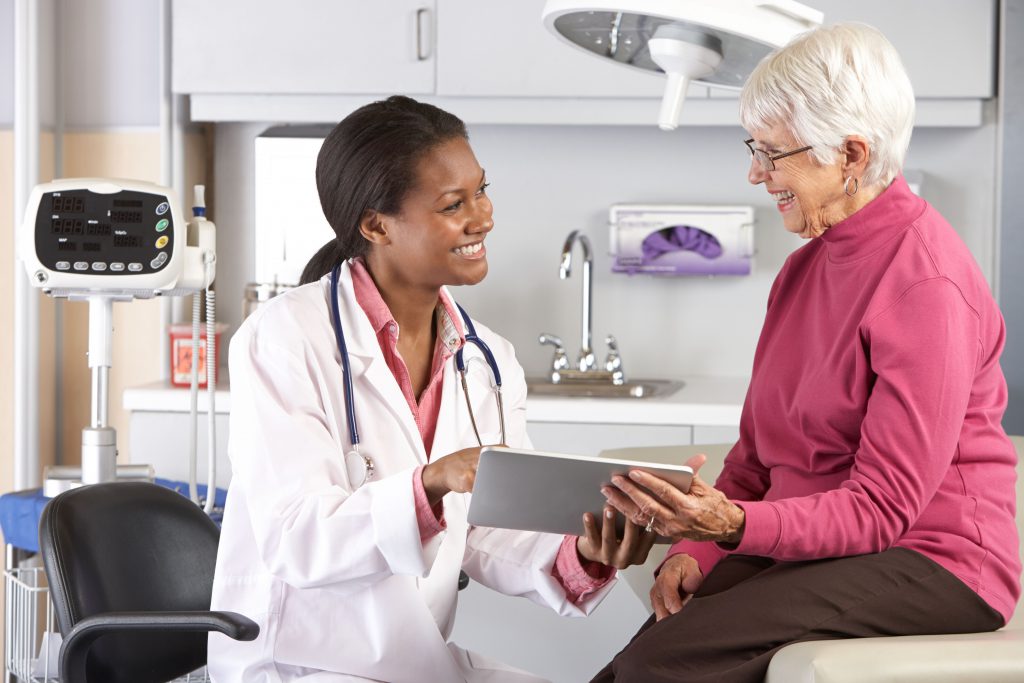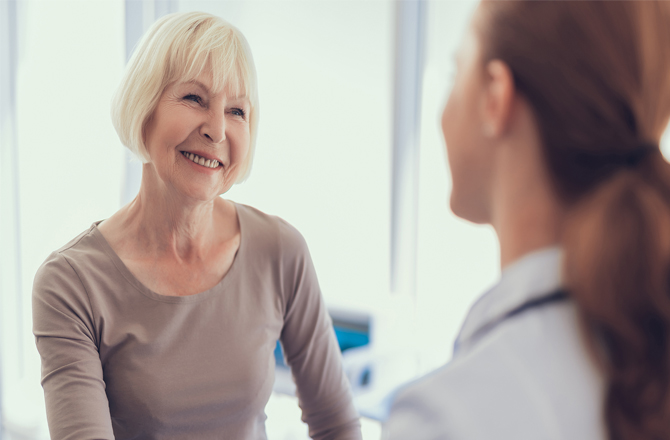 Choose Your
Own Schedule!
We partner with you to develop schedules that work for you. Join our team and enjoy an individualized practice with flexibility, autonomy, and respect. Vohra provides competitive compensation and benefits.
Improved Patient Outcomes
Vohra is nationally recognized for helping nursing home residents to heal more quickly and stay out of hospitals. You will enjoy seeing the results of applying your expert clinical knowledge translated into improved patient outcomes and rapid wound resolution.
Our Physicians
Are In Control
Our physician-led team has developed a suite of best-in-class services to help you deliver better outcomes. Leveraging our advanced EMR, telemedicine, mobile app, artificial intelligence, and online wound certification training, Vohra provides you with the tools to be successful and the support to grow.
Join the Very Best Team in America
Our doctors visit skilled nursing facilities on a consistent basis, working with patients to help heal wounds. We know our patients and the facility care teams and work together to identify treatment goals and to optimize clinical outcomes.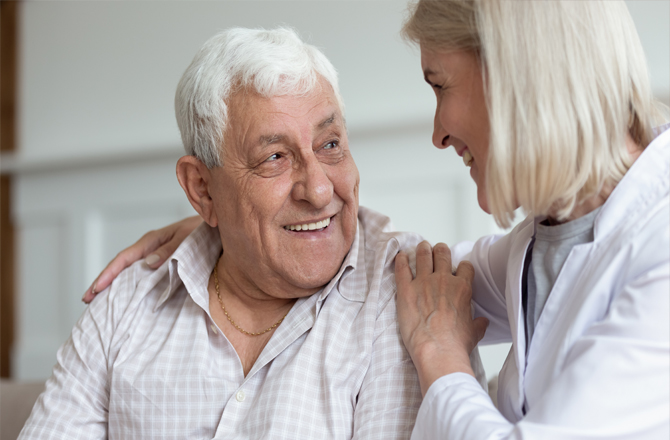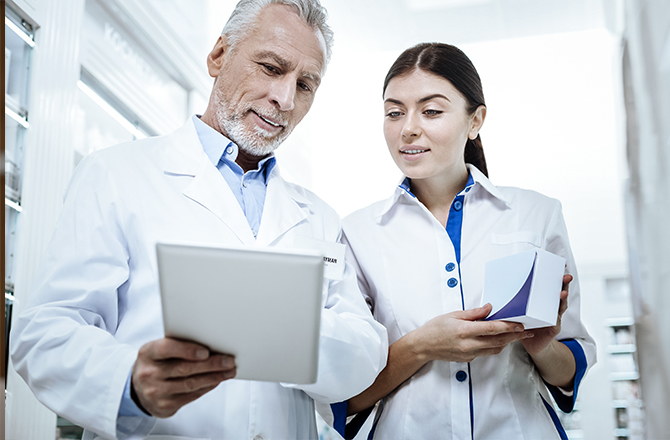 Free Training For Qualified Physicians Like You
From the beginning, we provide specific wound care training to enhance your clinical knowledge and to help you learn how to treat wounds optimally. You are supported by a group of over 300 clinicians, with shared learning sessions, direct access to clinical support phone lines and annual team meetings.
Enjoy a great sustainable career
with Vohra Wound Physicians
Since I joined Vohra, I enjoy practicing medicine again. Gone are the difficult and lengthy nights, the work on weekends, the headaches involved in running a practice, and the endless drudgery of dealing with insurance companies. I focus almost exclusively on patient care, and I find my work to be very gratifying again.
Wound care management is an essential part of post-acute care and rehabilitation. This is the mission of our company. We heal wounds, improve outcomes and prevent hospitalizations but also reduce the cost for patients and nursing homes. I work with extremely well-qualified and passionate wound care nurses in each of my facilities. We create wound care teams. They have great success in healing and recovery.
"VOHRA provides proprietary software to generate my notes, which I send after rounding and are available immediately. The complexity that goes into generating and processing the notes is impressive. The interface we use for note creation is organized, sensible and improving all the time. Billing and technical issues are handled promptly by the company."
Our Process Focuses On You
Apply Online
Submit your basic information and contact details to us – we will review them for wound care experience.
Tell Us More
We will send you an online application form and request your CV to help us understand your background
Video Interview
One of our specialist recruiters will reach out to discuss your application and career ambitions.
Rounding
We will set up time for you to go on rounds with one of our senior wound care physicians, who lives close to you.
Selection Panel
Our leadership team will meet you for video interviews, to hear about your clinical experience and goals.
Expectations
​Our development team will work with you to create your scheduled days, locations and number of facilities.
Physician Applicant FAQ's
[ultimate-faqs include_category='physicians-careers']