Join Vohra Wound Physicians, the nation's most trusted wound care solution.
Individualized Practice with Autonomy
More Flexibility and Clinical Satisfaction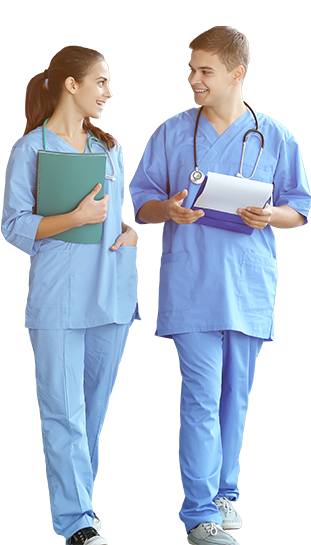 Apply today to join the global thought leader in wound care.
Wound Care Company & Physician Group
Vohra Physicians, founded in 2000, is the largest wound care specialty group focused on the post-acute market. We use leading-edge technologies to enable our mission of bringing improved wound healing to patients across the U.S., and beyond.
Our history begins with a single physician, Dr. Ameet Vohra, who recognized that the prevalent wound care models were under-serving the 2% of US patients with chronic wounds. He developed a better approach, training physicians to be wound care specialists. Our physicians treat patients where they are, in Skilled Nursing Facilities, Assisted Living Facilities, and Long Term Acute Care Hospitals.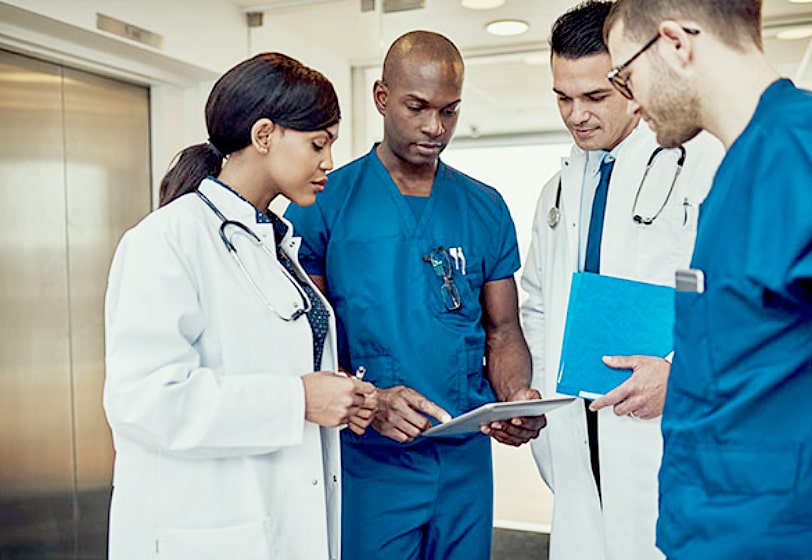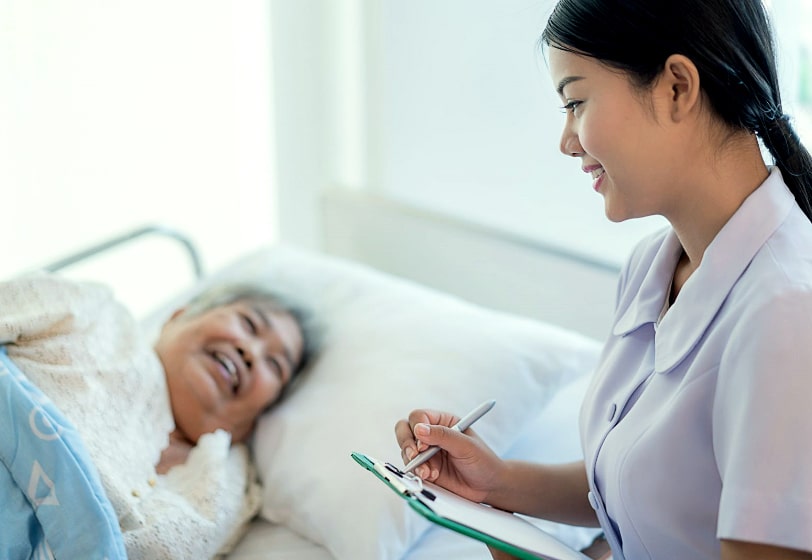 Today, Vohra has 300 physician wound care specialists across 30 states treating thousands of patients daily. Supported by proprietary technologies and on-going specialist training, our model delivers proven better results, including a 21-day improvement in healing time, and an 88% reduction in wound-related hospitalizations.
As a physician-led group, we focus on delivering better outcomes by partnering with our facilities and building long-term sustainable relationships. Today, we support over 3,000 Skilled Nursing Facilities, visiting each weekly as expert wound consultants. In many cases, we also supply the patient's wound care dressings through our integrated dressings program (DDP).We share our passion for wound care more broadly throughout the medical community –domestically and internationally –through our expert publications and technology platforms. For example, our mobile application includes an artificial-intelligence based wound care healing predictor. We created a dedicated online platform to deliver practical wound care education, which has been selected by many U.S. states as their preferred course.
Our committed physicians, long-standing partnerships, innovative technologies and relentless dedication to improving outcomes position Vohra to continue to serve more patients every day.
Become a Vohra Wound Certified Nurse (VWCN™)
Based on decades of experience, Vohra Wound Physicians developed this proprietary, practical wound education and certification program to help you accelerate your nursing career, establish yourself as a wound care expert, and deliver better clinical care and improved patient outcomes.
earned the Vohra Wound Certified Nurse (VWCN™) distinction and became a wound care expert, improving patient outcomes every day.
continuing nursing education credits (CNEs) assigned by Vohra to help healthcare practitioners maintain their nursing license.