August is Family Fun Month, but Vohra Physicians Enjoy Work-Life Balance
All Year Long
Invest in your Family this August by Joining Vohra
How does autonomy, competitive pay, clinical satisfaction and more time with family and friends sound?
Consider a few of the benefits that you could be enjoying when you join Vohra Wound Physicians this August.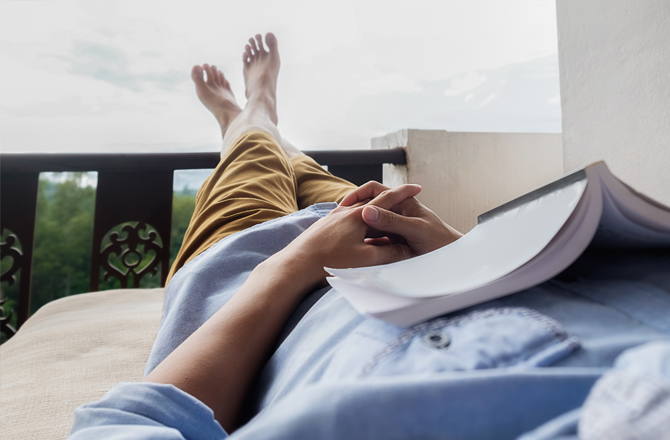 Work-Free Holidays and Weekends
Imagine holidays and weekends with no call, no work, and no late-night hospital runs — just quality time spent with family and friends. With Vohra, your holidays and weekends are yours, and the only calls you'll get are from your loved ones.
Reduce work-related stress while still driving a successful practice. Vohra Physicians enjoy predictable work schedules and the flexibility to create a personalized routine. With a set schedule, it's easy to make plans with family and stick to them.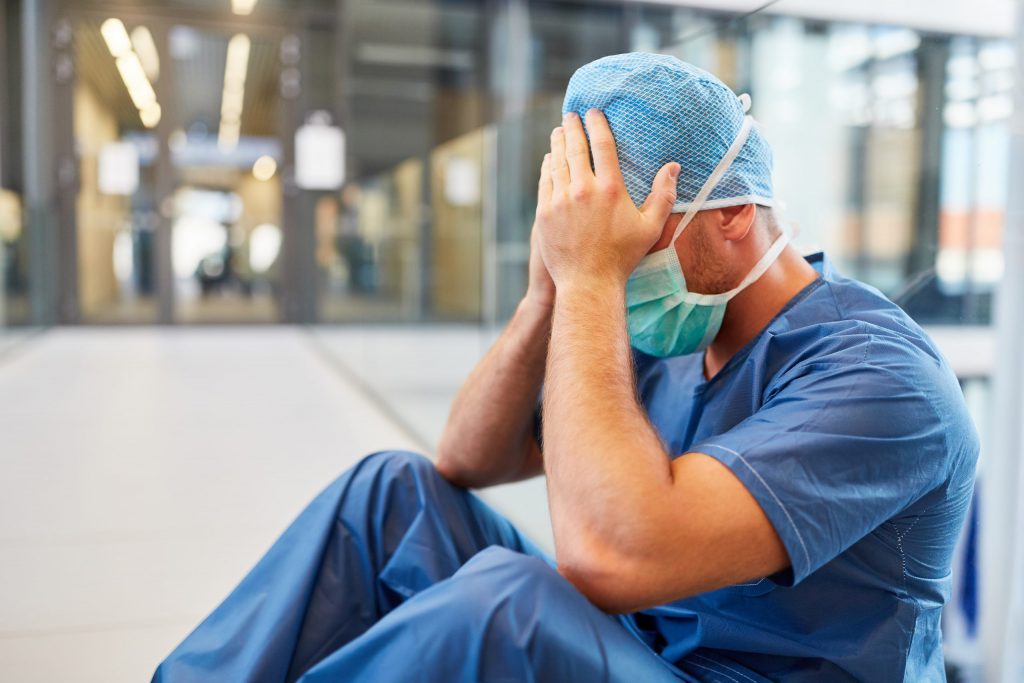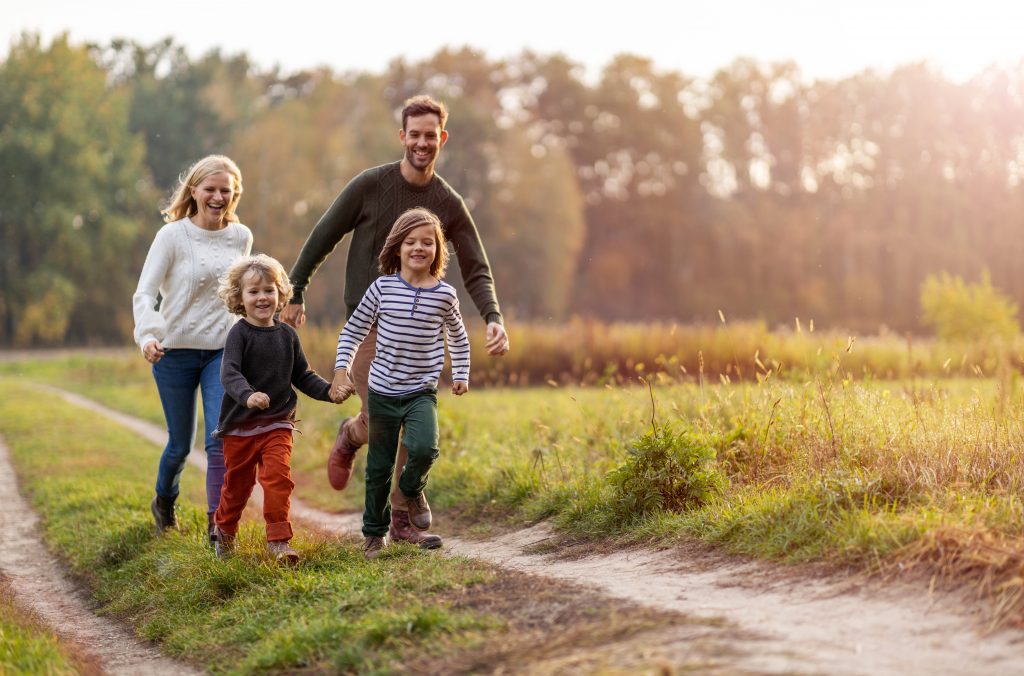 Quality Time with Loved Ones
Most physicians spend their free time anticipating an emergency call. With Vohra, you can leave the unpredictable behind and give your undivided attention to your family and friends. Never miss another important social or life event!
Support your Patients via Telemedicine
Maintain patient continuity of care with Vohra's telemedicine program. When access is limited, Vohra Physicians safely and effectively monitor and evaluate patients through a real-time audio and video telecommunications platform. Maintain your practice from home when needed and spend stress-free quality time with family.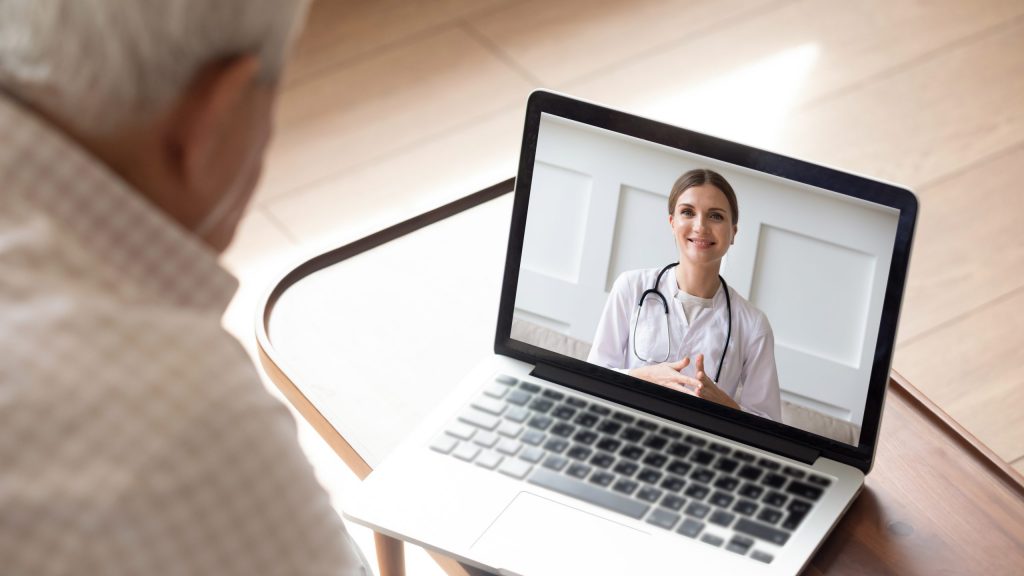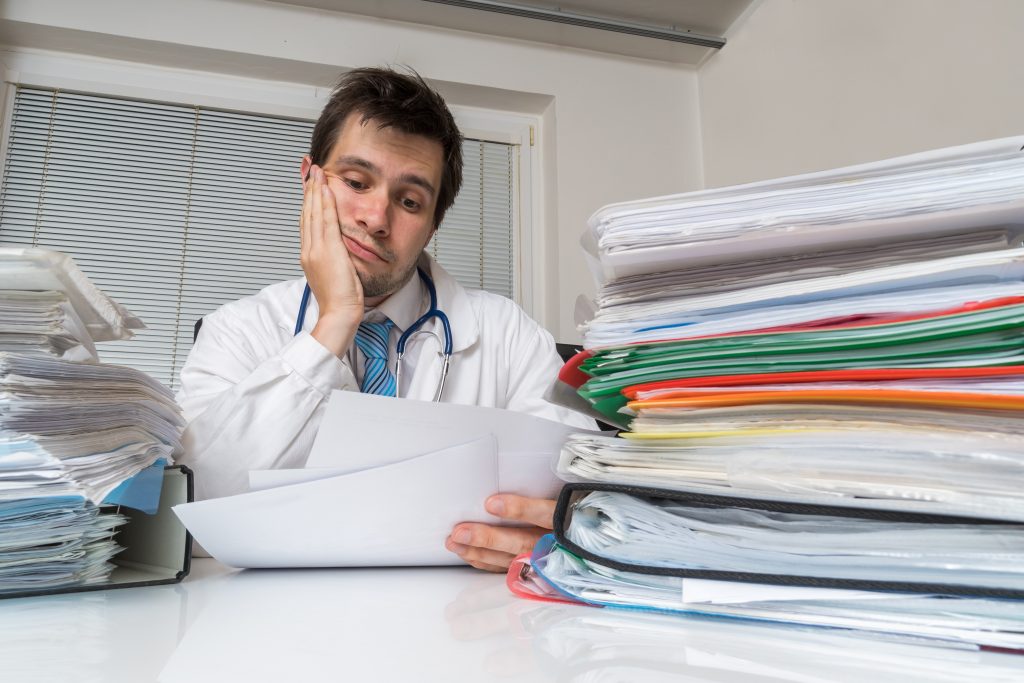 Enjoy an Individualized Practice with Autonomy
Join our team and enjoy an individualized practice with flexibility, autonomy, and respect. We partner with you to develop an appropriate schedule that fits your lifestyle and needs. When the day's work is over, it's time to focus on yourself.
Give yourself the Gift of Work-Life Balance
and Family Fun this August! Join Vohra Wound Physicians.

Contact Vohra Wound Physicians today to learn how you could be enjoying autonomy,
competitive pay, clinical satisfaction and more time with family and friends.