Have Your EHR automate with ours.
Inquire about bringing a Vohra Wound Physician into my Facility.
Vohra's revolutionary wound care software is compatible with most post-acute care electronic record systems.
Better efficiencies and Save Money
Our Solutions Support:
PCC

AHT

MatrixCare

Swift

And More!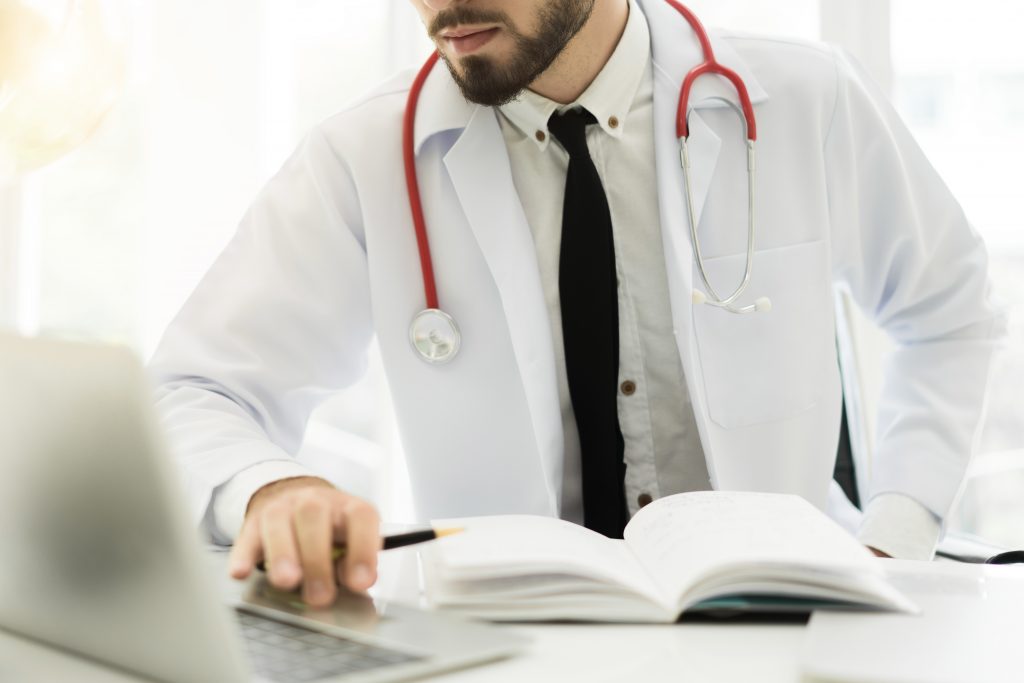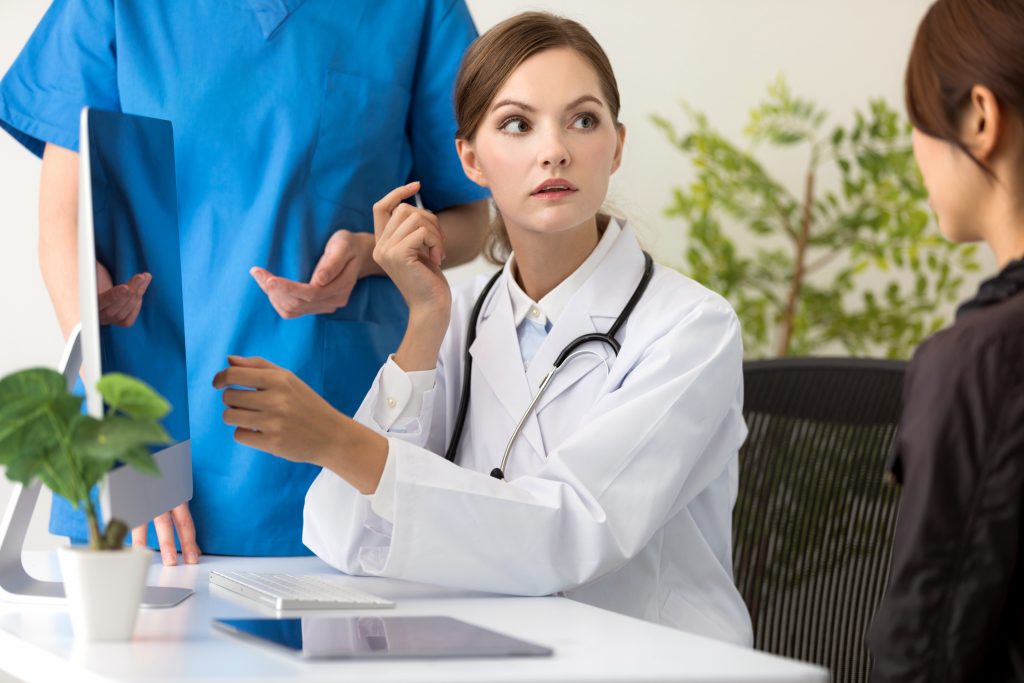 Designed by Doctors:
Tailored for seamless wound care delivery and Medicare and state compliant physician documentation
Avoid lawsuits and CMP fines
Certified
Physician experts provide the wound care
EHR meets all current healthcare regulatory, HIPAA and HITECH requirements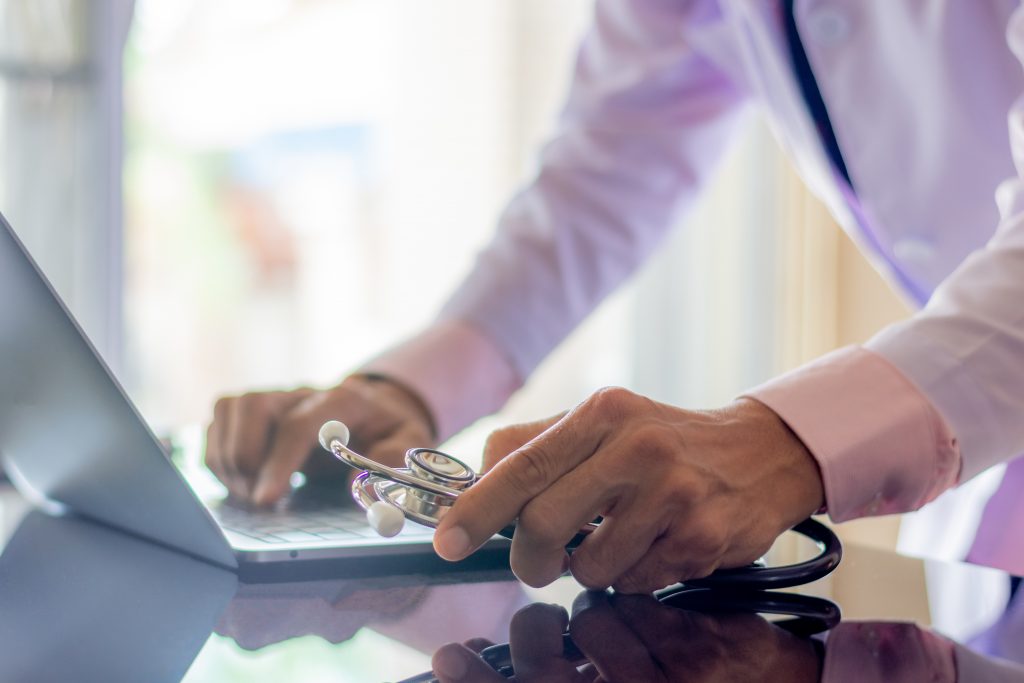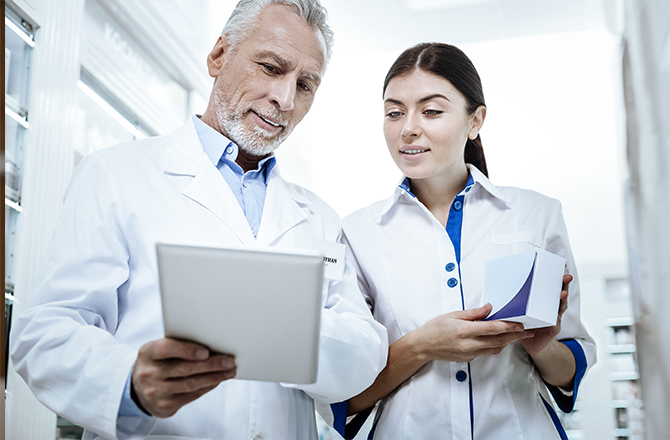 Economical
Bedside care by physicians who recommend outcomes-based and cost-effective care
Visionary
AI/Machine Learning based on 6 million wound cases supports optimal treatment recommendations for better patient results and sets reasonable patient and family expectations.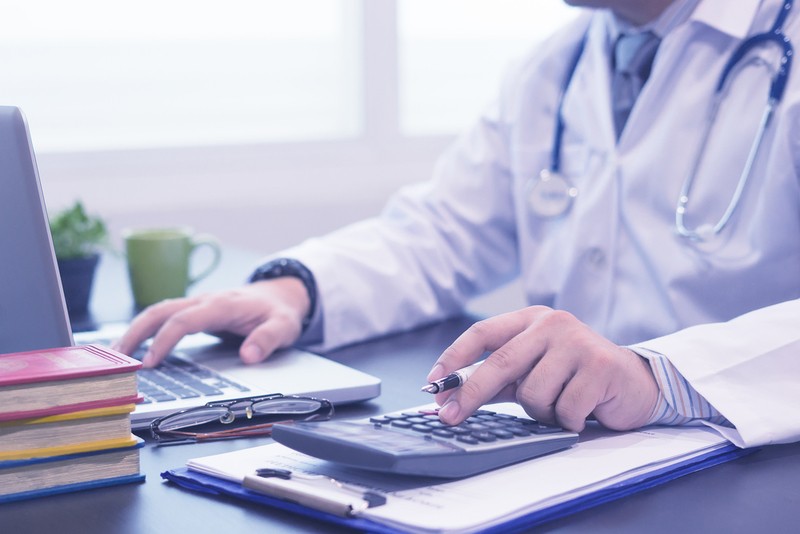 Enjoy a great sustainable career
with Vohra Wound Physicians
Enjoy a great, sustainable career with Vohra Wound Care Physicians
Transitioned plastic surgeons can earn competitive earnings without having to worry about the stress that comes with running a business. They can stay updated in plastic surgery research topics and advancements and remain relevant among their colleagues. And of course, transitioned surgeons have free time to do the things that make them happy—something that was taken from them starting in residency. Take control of your career and contact us today.