Onsite/Hybrid Role at 3601 SW 160th Ave, Ste 250, Miramar, FL, 33027
The VP, Payer Relations will focus specifically on maximizing Vohra's payer agreements, executing new agreements, and directing the company's entry into value-based care.  Reporting to the President, the VP will be tasked with building the team, coordinating across departments, and building Vohra's telemedicine and @Home business which will be a key part of a value strategy. 
Ensure Vohra's entry into value-based care through successful payer and provider relationships.  Develop case rate and capitated programs. 
Determine and manage staffing and infrastructure needed for payer contracting, performance reporting, and rate improvements
Manage current payer relationships and expand Medicare Advantage participation across all Vohra markets
Lead Vohra's wound care services telemedicine program and entry into the home setting (Vohra@Home) – sales, home health agency relationships. operations, partnerships.  Manage current and expand team as needed to meet growth goals. 
3-10 years of relevant experience that demonstrates contracting abilities, payer analysis, and management
Strong communication skills, particularly the ability to engage payers in new discussions
Demonstrated history of solving problems and driving projects to completion with limited oversight and guidance, detail oriented, inquisitive, and analytical personality
Must have a positive attitude, strong work ethic, be self-motivated with a desire to learn and grow within the company, team player with winning mentality
Deep familiarity with analytics and analysis of complex datasets.
Proven success as a leader of high-performing remote work teams, especially analytic/technical teams.
Interest in and ability to quickly learn Vohra's business model and industry dynamics
A high degree of personal character and integrity is required
BA/BA OR related field or the equivalent combination of education, training, and work experience
MBA Preferred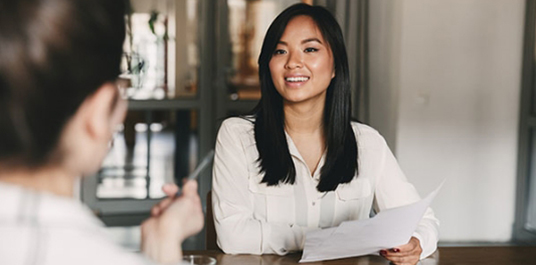 Apply by filling the application below.