Onsite at 3601 SW 160th Ave, Ste 250, Miramar, FL, 33027
Vohra wound physicians is the largest wound care company in USA and been in business for 21 years.  We provide services in 2800 facilities in 27 states and growing rapidly.
Vohra Wound Care, the nation's most trusted wound care specialty practice, is seeking a Digital Marketing Manager/Director to join our team. The Digital Marketing Manager/Director will support our online marketing efforts for multiple lines of business through the effective use of paid social, email campaigns and conversion rate optimization.  Reporting to the President, the Digital Marketing Manager/Director will be tasked with generating demand to grow our database and overall company revenues, especially our recruitment of physicians.
Candidates in Eastern Standard Time who match the below qualifications are invited to apply.  Preference will be given to applicants in southeast Florida. Candidates in Eastern Standard Time who match the below qualifications are also invited to apply.
Design, develop, execute, and evaluate email marketing and SMS campaigns to drive recruitment pipeline growth and educational module purchases.
Analyze key performance indicators and adjust based on insights to drive lead acquisition.
Lead site audits that examine user behavior and recommend changes to improve conversions.
Develop, evaluate, and oversee the implementation of A/B testing.
Develop and refine procedures for repeatable success, including maintaining the appropriate tracking of conversions.
Identify, apply, and share industry trends and insights that help to optimize campaign performance.
Own and manage the promotions email promotional calendar including messaging, segmentation, and content strategies.
Work cross-functionally with business department leads and the executive team to set strategy through analysis of historical marketing data.
BA/BS degree or equivalent work experience.
5+ years of experience in digital marketing with particular emphasis on lead generation in highly competitive industries.
Leadership experience presenting to an executive team with excellent communication skills, both written and verbal.
Email expertise, esp. improving engagement and deliverability
Extensive experience with digital advertising platforms such as Google Ads, Microsoft Ads, Facebook, indeed, and LinkedIn.
Ability to strategize, manage, build, and segment email campaigns, including design templates, calls-to-action, and content that gets users to convert.
Deep familiarity with analytics and analysis of complex datasets.
In depth knowledge of integrated marketing and digital disciplines and digital marketing funnels.
Proven success as a contributor to high-performing remote work teams, especially analytic/technical teams.
Self-starter with the ability to work independently, prioritize and get things done.
Highly analytical and able to extract meaning from data and use this information to optimize a marketing strategy.
Exceptional communication/interpersonal skills to clearly articulate ideas, frame problems and offer solutions. Strong leadership track record with ability to work effectively with executive leadership team.
Experience with Lever, LeadsRx, Hot Jar, Monetate, and Word Press
Advertising agency experience
Medical Industry experience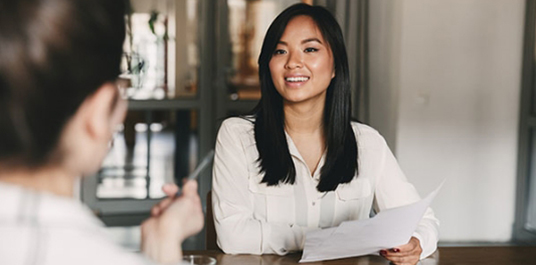 Apply by filling the application below.