Onsite at 3601 SW 160th Ave, Ste 250, Miramar, FL, 33027
Vohra Wound Physicians, the leading wound care provider to skilled nursing facilities with over 20 years experience and operating in 28 states, continues to experience rapid growth. We are looking for a high potential product manager to lead a key and fast growing product line. 
Vohra is seeking a high performing and high potential Product Manager to drive the performance of a fast growing and evolving service delivered to thousands of nursing homes across the US.  The Product Manager will be responsible for overseeing all activities related to Vohra's dressings dispensing program.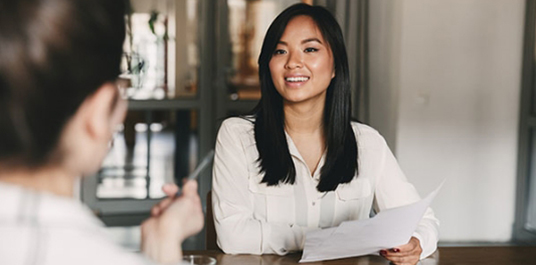 Apply by filling the application below.