Philadelphia / Dallas / Chicago / Boston
The Certified Nurse Assistant will provide basic patient care under direction of Vohra Physician and SNF Wound Care Nurse. This involves performing duties such as assisting the Physician and Wound Nurse with all aspects of Wound Care, assisting with Wound Care Education and readying patients for wound care.
Wound Care Knowledge useful but not essential.
Wound Care training and certification provided by Vohra Physicians
$20 per hour. 40 hours per week. W2 employee
Certified Nursing Assistance (CNA), or Medical Assistant (MA) in good standing with the State.

Must be able to relate positively and favorably to facility staff, patients/residents, and families while working cooperative with others.

Must meet all local health regulations and pass post-employment physical exam if required. This requirement also includes criminal background investigation and reference inquiry.

Must maintain regular attendance on the job, including traveling daily to partner facilities.

Must be able to perform the Essential Job Functions of this job, with or without reasonable accommodation.

Prior experience in a Skilled Nursing Facility (SNF).

Successful completion pre-employment of the Vohra Wound Certification Program.
Nursing Duties:
Hands-on assistance for the Vohra Physician during bedside rounds as needed.

Troubleshoot for the Vohra Physician with SNF staff.

Facilitate efficiency during rounds by ensuring patients are available and ready for Vohra Physician to conduct consult.

Assist SNF wound care nurse when necessary, including but not limited to incontinence care, preparing/positioning patient for evaluation by physician, assisting with dressing application, full body skin exams.

Take simple notes as dictated by the Vohra Physician during rounds, including but not limited to documenting wound measurements, wound locations, and treatment plan.

Assist with telemedicine visits and use of camera for video conference.

Assist Vohra Physician with obtaining written consents for procedures when required by SNF.

Dispose of soiled dressings following infection control standards of practice.

Ensure the patient is positioned comfortably and all applicable offloading devices are in place at the conclusion of the Vohra Physician's consult.

Assist with Vohra Physician phone calls and help triage appropriately.

Ensure appropriate supplies are stocked by SNF and ordered dressings are available.

Communicates in a clear and concise manner to Wound Nurse and Vohra Physician.

Knowledgeable of the differences between clean and sterile techniques and adheres to infection prevention and control procedures.

Answers patients' questions regarding to wound care.

Patient safety rounds (check beds, ostomies, wound vac's, dressings and what is otherwise assigned by Vohra Physician or facility Wound Nurse.)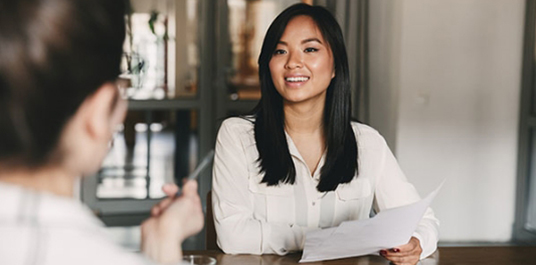 Apply by filling the application below.