Celebrate a Sweet New Year with a Satisfying Career in Wound Care
Give Yourself a Fresh Start this September by Joining Vohra Wound Physicians
For those celebrating the High Holidays—or those simply marking the start of the Fall season—now is the time to reflect on the past year and take action to set ourselves up for the one ahead.
If your career was an obstacle to your health or happiness this past year, you might consider what a transition to Wound Care with Vohra could bring to your life. The following is just a sample of the benefits of joining Vohra Wound Physicians.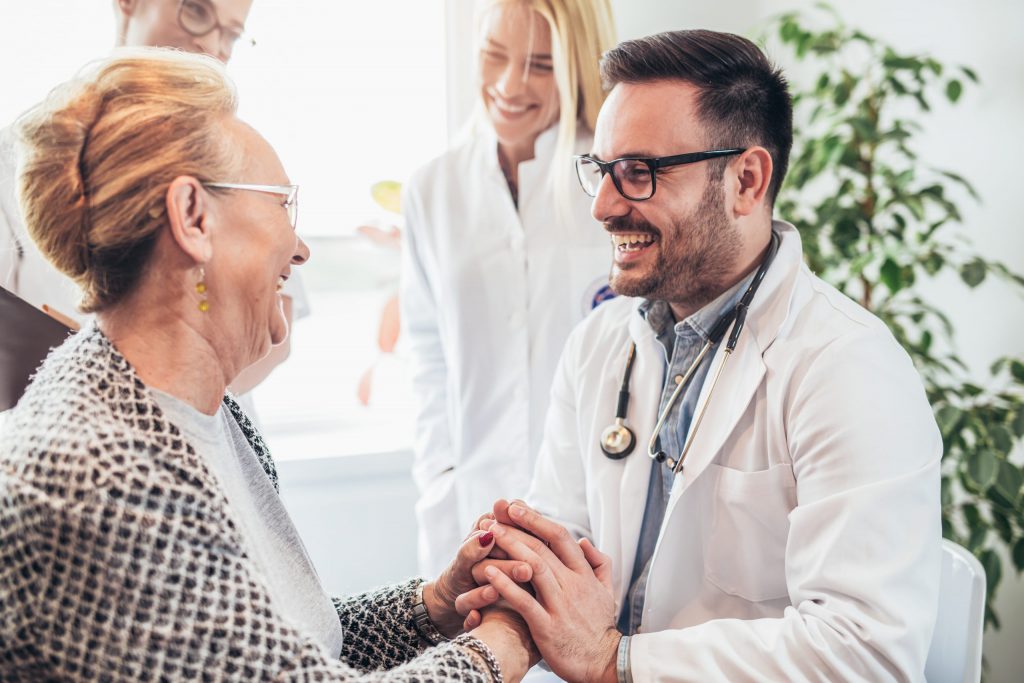 An Individualized Practice with Autonomy
Enjoy an individualized practice with flexibility, autonomy, and respect. Our practice development teams partner with you to build a practice that you are motivated to lead.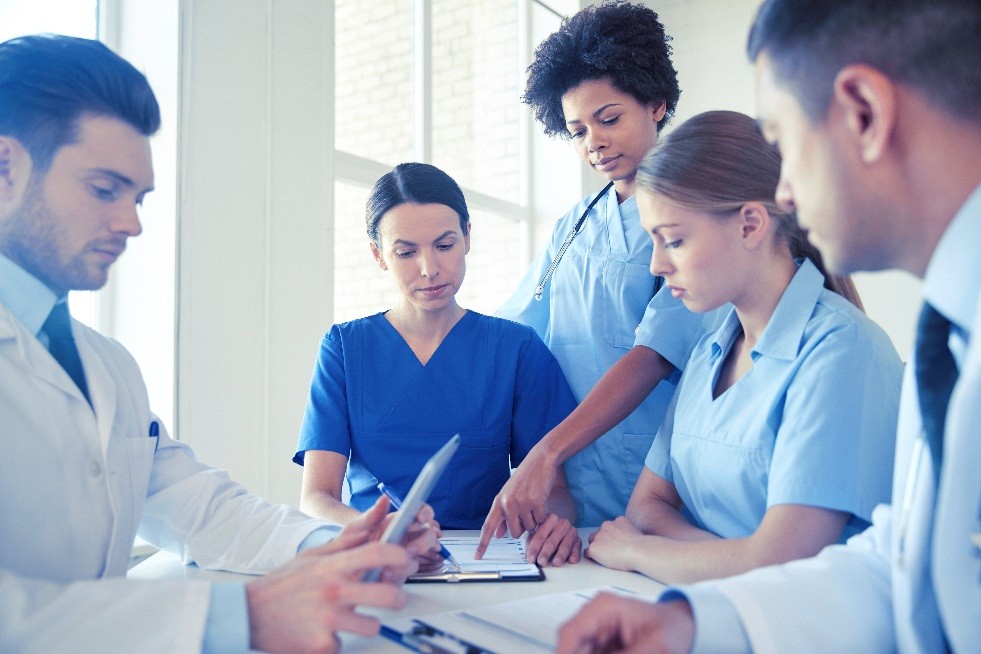 Wound care is a rapidly-developing, procedurally-active subspecialty. Vohra Physicians cite a high degree of clinical satisfaction in developing and delivering wound management programs and witnessing the results of their decisions. During onboarding, Vohra offers specialized wound care training and a one-year Fellowship Program leading to Board Certification.
"The clinical satisfaction I generate from doing wound rounds is largely interaction with patients, and recognizing that I am making a difference in their lives by helping their wounds heal. I truly believe that there is no wound that cannot be healed."
– Dr. John Van Aalst, trained Plastic Surgeon who transitioned to Vohra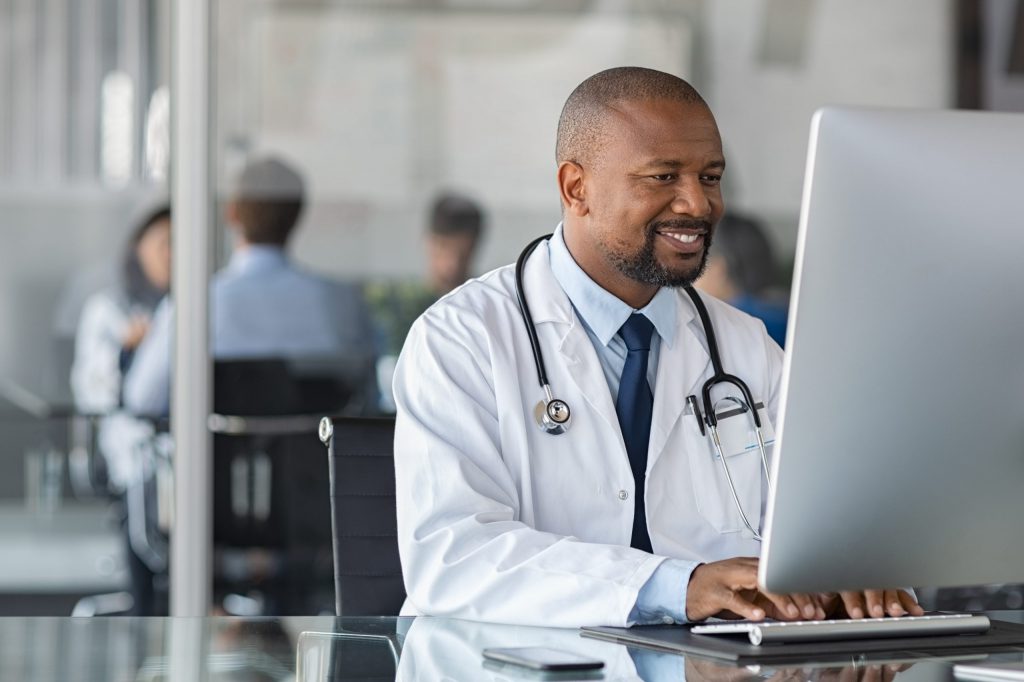 Vohra's full-time physicians can make in excess of $300K a year and/or $200 an hour, plus full W2 employee benefits including medical and dental insurance, 401K, and mileage, as well as malpractice coverage and legal support.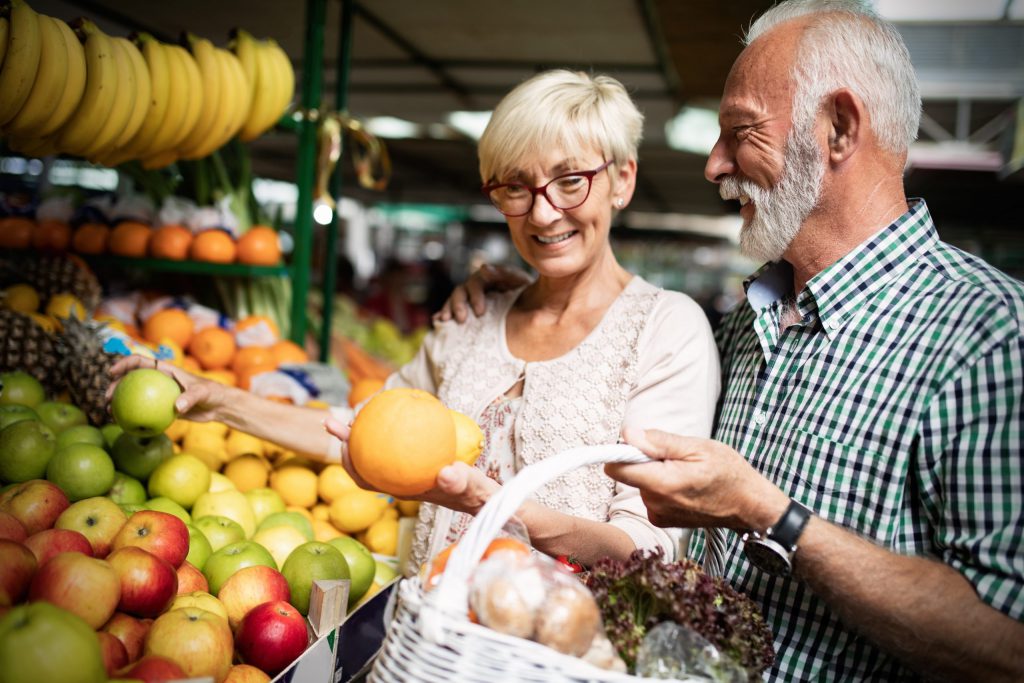 Drive a successful practice, and enjoy a personal life too. At Vohra, you work a reliable 9-5 with no weekends, nights or holidays, and you never take call. Vohra Physicians work predictable, flexible schedules that suit their unique lifestyles.
"It was literally impossible to schedule time off and enjoy events with family. I loved general surgery, but the constant stress of caring for emergency situations and acutely ill patients is taxing. When I started to consider changing to a career with a better lifestyle, wound care was a natural choice."
– Dr. Julie Hutchinson, General Surgeon and Vohra Wound Physician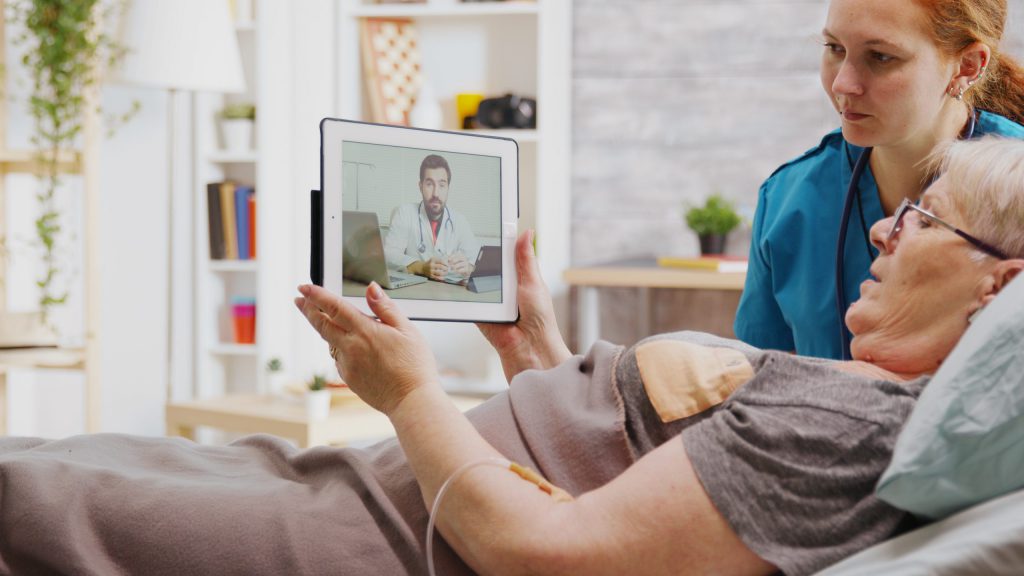 Support your Patients via Telemedicine
Maintain patient continuity of care from home with Vohra's telemedicine program. When access is limited, Vohra Physicians can safely and effectively monitor and evaluate patients.
Join Vohra Wound Physicians this September
and Kick Off a Sweet New Year
See for yourself how you could be enjoying clinical satisfaction, autonomy, competitive pay and a personal life with a transition to wound care.