Vohra Wound Physicians – the nation's most trusted wound care solution
Vohra Wound Physicians started from Dr Vohra's private practice in February 2000. Dr Vohra's practice included home visits, hospital rounds, outpatient clinics in the wound center, and bedside care to residents of nursing homes. While expanding his practice to what is now a national practice with 300 physicians servicing over 3000 facilities, Dr Vohra focused on skilled nursing facilities. The innovative care delivery model provides for a holistic, multi-specialty, interdisciplinary team approach. The outcomes have been proven, making bedside physician-led wound care the standard of care in nursing homes across America. Dr Vohra maintains constant quality of care audits using experienced trainers and sophisticated technology. Telemedicine has enabled expansion of our home care division which can now reach 80% of Americans at home.
As a physician-led group, we focus on delivering better outcomes by partnering with our facilities and building long-term sustainable relationships. Today, we support over 3000 Skilled Nursing Facilities, visiting each weekly as expert wound consultants. In many cases, we also supply the patient's wound care dressings through our integrated dressings program (DDP).
We share our passion for wound care more broadly throughout the medical community – domestically and internationally – through our expert publications and technology platforms. For example, our mobile application includes an artificial-intelligence based wound care healing predictor. We created a dedicated online platform to deliver practical wound care education, which has been selected by many U.S. states as their preferred course. 
Our committed physicians, long-standing partnerships, innovative technologies and relentless dedication to improving outcomes position Vohra to continue to serve more patients every day.  
To learn more about Vohra Wound Physicians, please contact us.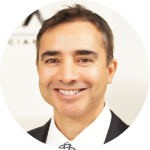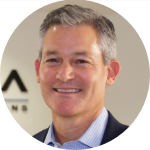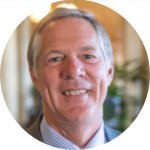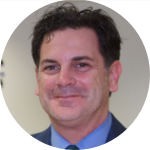 Chief Information Officer
Vohra Wound Physicians by the Numbers:
Patient Visits since 2015
The Vohra Family Foundation*
Founded in 2017, the Vohra Family Foundation* was established to extend the Vohra community to charities that impact the lives of our employees and partners. Since inception, the foundation has awarded $1.8 million in grants to impact the communities, causes and lives close to the hearts of the Vohra community. Learn more about the foundation, our impact, and the charities we support here.
* The Vohra Family Foundation (dba Vyuha, Inc.) is a 501(c)(3) charitable organization.