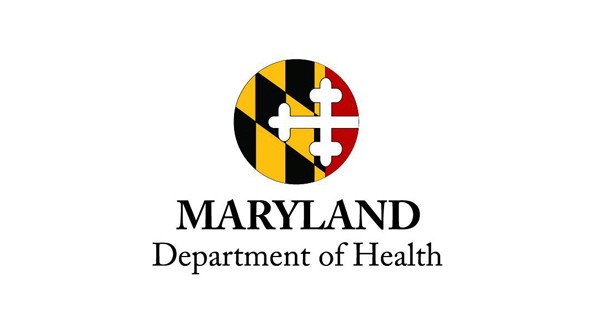 Vohra Wound Physicians Awarded Grant by the Maryland Department of Health to Certify 150 Nurses in Wound Care
COLUMBIA, Md., July 19, 2019 (Newswire.com) – Vohra Wound Care has been awarded a Health Care Quality Account grant by the Maryland Department of Health Office of Health Care Quality. The grant will improve the care of Maryland's nursing home residents by training nurses about prevention, assessment, and management of wounds in the nursing home setting. The $85,700 award is made possible through the use of civil money penalties that were issued to Maryland nursing homes. This funding provides support for 150 nurses to become certified in wound care through the Vohra Wound Care Nurse certification program. Nurses from eligible facilities that complete this program will be awarded the credential of VWCN™, an industry-leading certification specific to wound care of the nursing home resident.


Editor's Note: Click here to learn how becoming a Vohra Wound Certified Nurse (VWCN™) can lead to career advancement, increased earning potential, and improved patient outcomes.


Based on over 20 years of experience caring for patients in nursing homes Vohra Wound Physicians created this wound care certification program. The program offers 20 hours of CNE in 11 topic areas in an interactive online format. To register for this free education and certification under the award, go to https://vohrawoundcare.com/cms/cmp/maryland.