Get Wound Care Treatment at Home
Or


submit your information below and
we will call you back

[home-inquiries thank_you_url=/thank-you-vohra-at-home/ email=vohrahomecare@vohraphysicians.com]
Please note our wound telehealth service is not for an emergency.  If you feel you have an urgent problem that could be life threatening call 911 immediately DO NOT use telehealth.
We provide care for wound and skin problems only.  We do not prescribe narcotics or schedule II medications. 
Vohra Wound Physicians
The Nation's Most Trusted Wound Care Physician Group with Over 300 Specialists
Experienced, Highly Trained Wound Care Specialists
Individualized Wound Dressings Shipped To You
Our Physicians Have Two Decades Of Proven Superior Wound Outcomes
21-day improvement in healing time
Over 80% reduction in wound-related hospitalizations & complications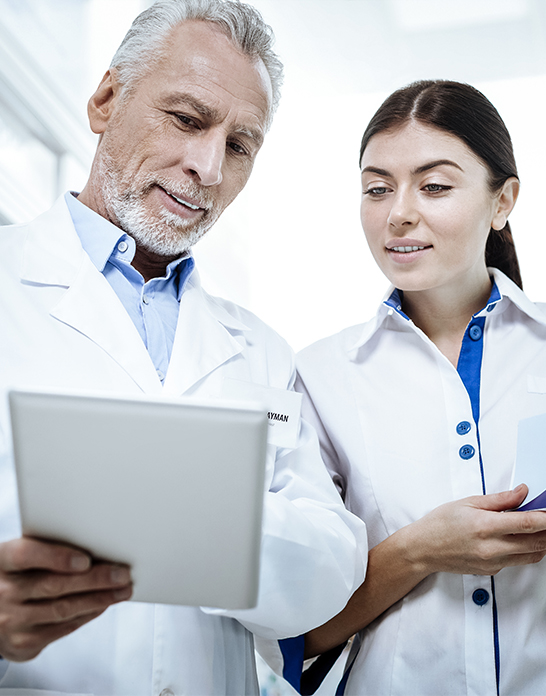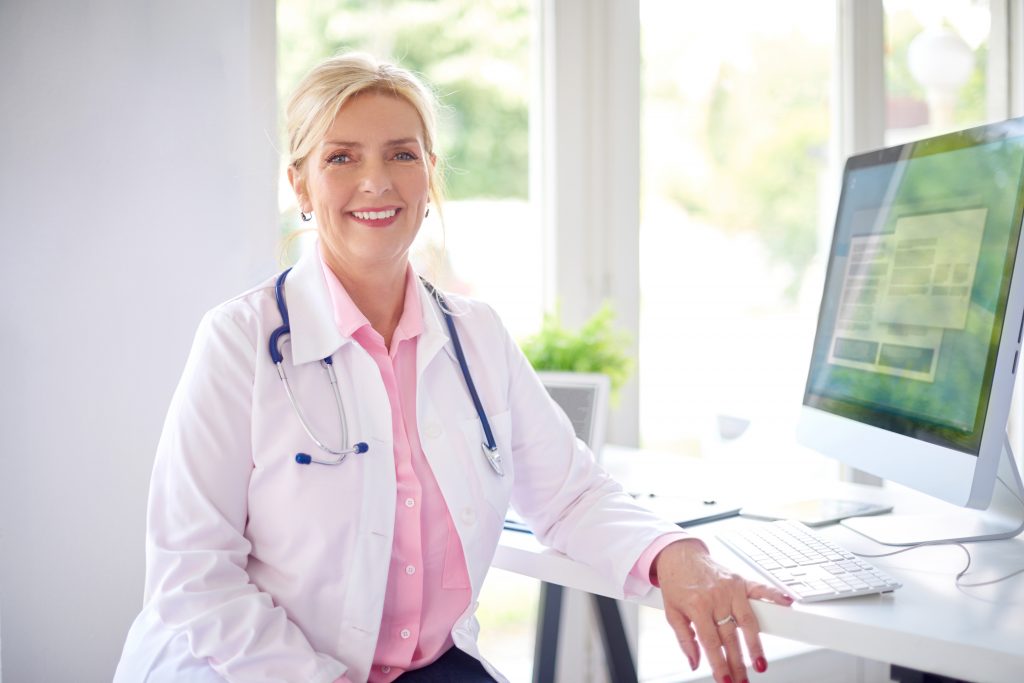 Physician Expert One Click Away
The Largest Physician Wound Care Specialty Group
in the USA.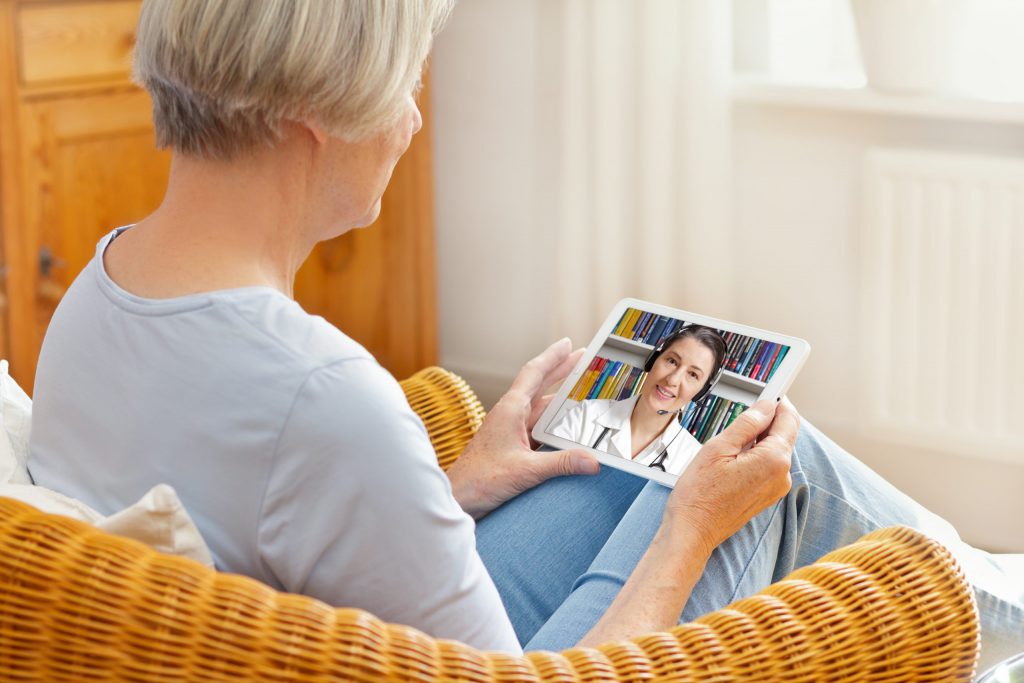 Leading Technology Brings Our Physicians
into The Comfort & Security of Your Own Home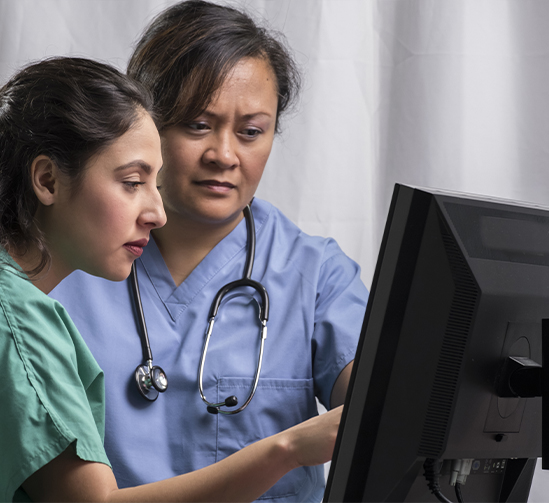 What Do We Treat?
Vohra physicians are trained and experienced to diagnose and treat a host of wound types such as:
Venous Ulcers
Arterial Ulcers
All Leg Wounds
Bedsores
Diabetic Foot Ulcers
Post-Surgical Wounds
How Does Telemedicine Work?
Using everyday technology, a hand-held device or laptop can connect you to your wound care physician. You can listen, speak to, and — most importantly — see and been seen by a wound care expert.
And like any visit with a physician, you can have a family member, care provider, or friend at your side, if you so choose.
Leave the rest up to us to guide you
through the process.