If your current role fell short of your personal or clinical expectations this year or holiday seasons past, you might consider how joining Vohra could change your life in time for the holidays this year.
The following is just a sample of the benefits you will experience as a Vohra Wound Physician.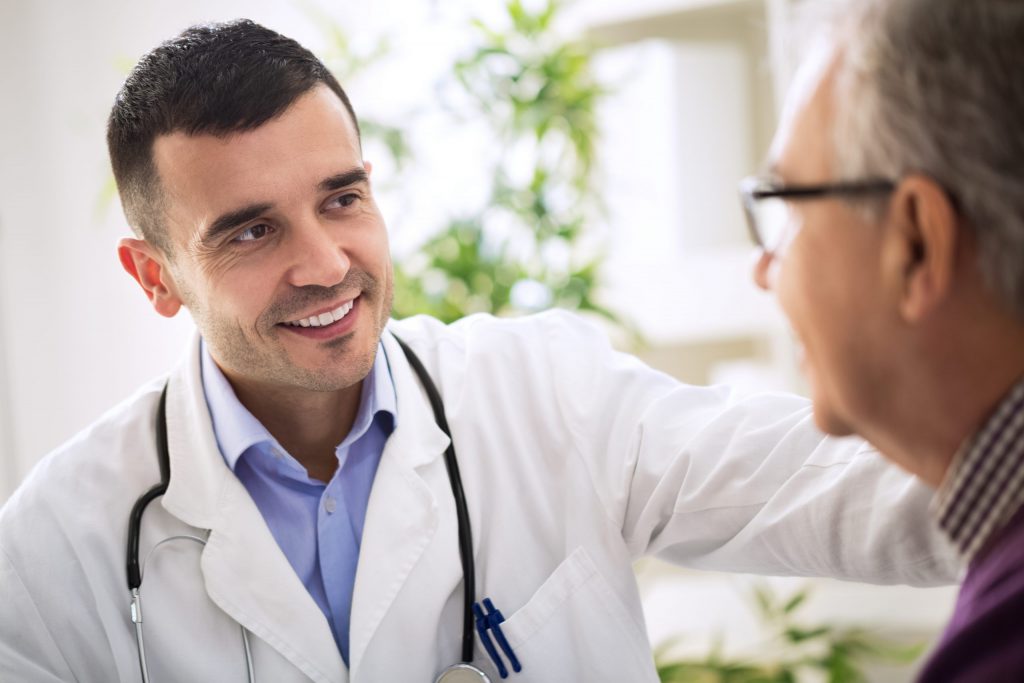 An Individualized Practice with Autonomy
Enjoy an individualized practice with flexibility, autonomy, and respect. Our practice development teams partner with you to build a practice that you are motivated to lead.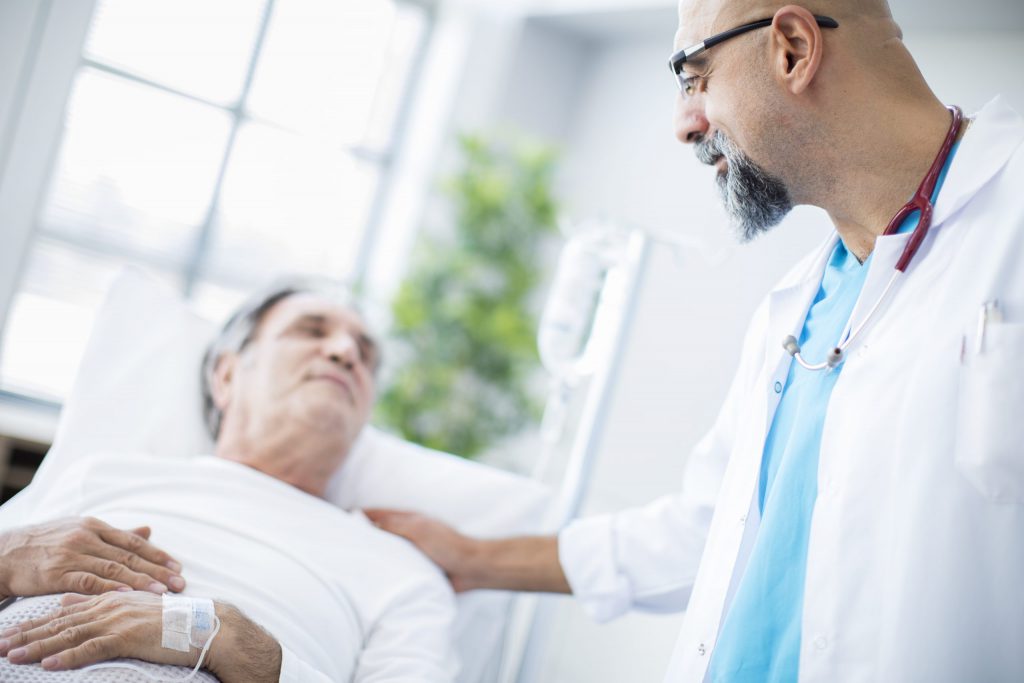 Make on average $300K a year and/or $200 an hour, plus full W2 benefits including medical and dental insurance, 401K, mileage, and Vohra's charitable giving program, as well as malpractice coverage and legal support.
"As a single mother and primary breadwinner, Vohra has given me the opportunity to provide for my family while being less tied to my cell phone and more in the moment."
– Dr. Amanda Turbeville, General Surgeon and Vohra Wound Physician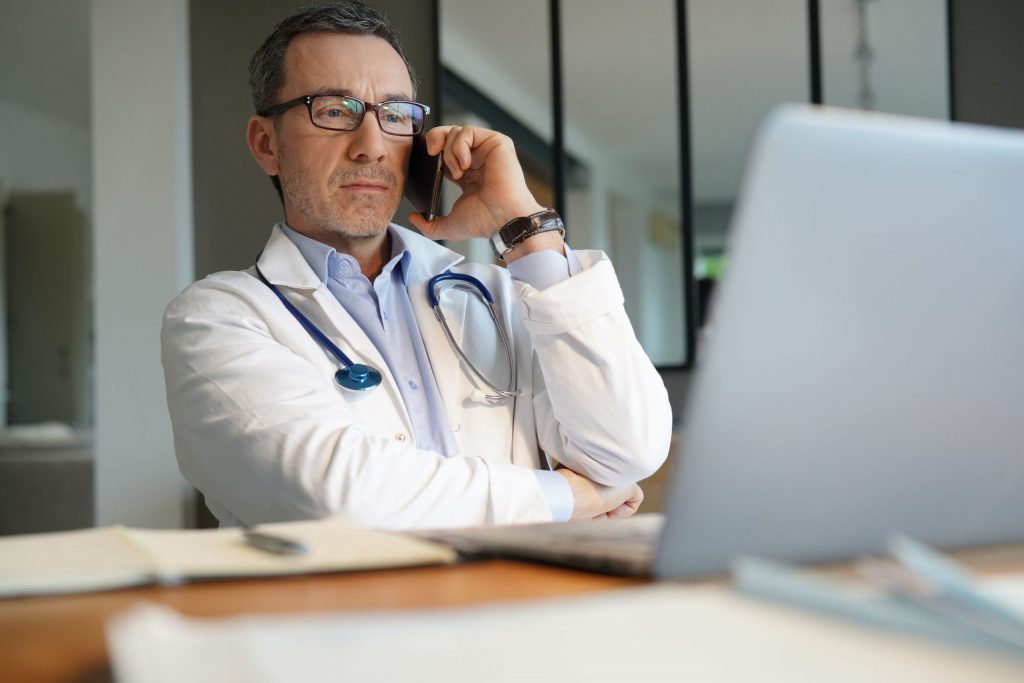 Wound care is a rapidly-developing, procedurally-active subspecialty. Vohra provides robust training during
onboarding and a one-year Fellowship Program in the growing specialty of wound management, the only one of its kind in the country.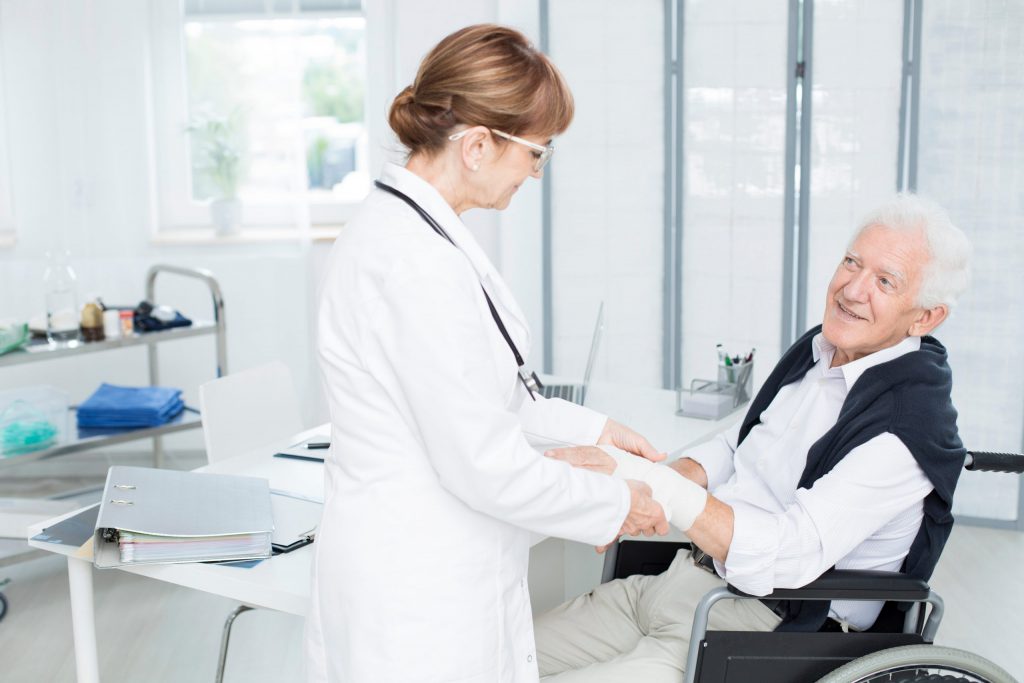 Vohra Physicians cite a high degree of clinical satisfaction in developing and delivering wound management programs and witnessing their patients heal as a result of their decisions.
"I didn't see wound care as a change of specialties so much as a refinement and focusing of my own general surgery training. Academically, it still met a lot of my needs. I enjoy being the specialist and providing subject-specific knowledge to take care of patients."
– Dr. Justin Mahida, General Surgeon and Vohra Wound Physician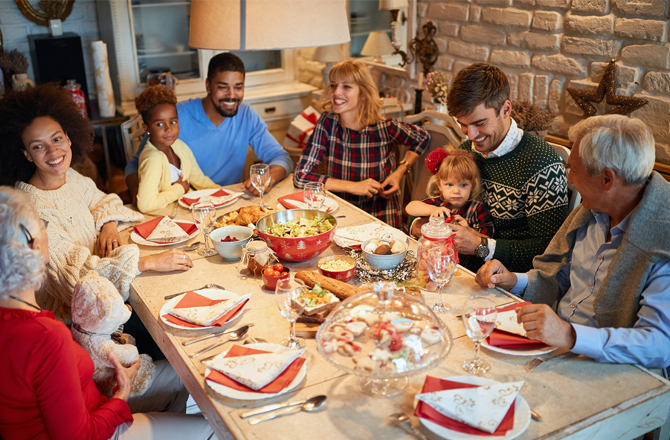 Reduce work-related stress from your life with built-in administrative support and work-life balance. Maintain a personalized routine with a set schedule, enabling you to focus on self-care, mental health, physical fitness, and quality time with friends and family.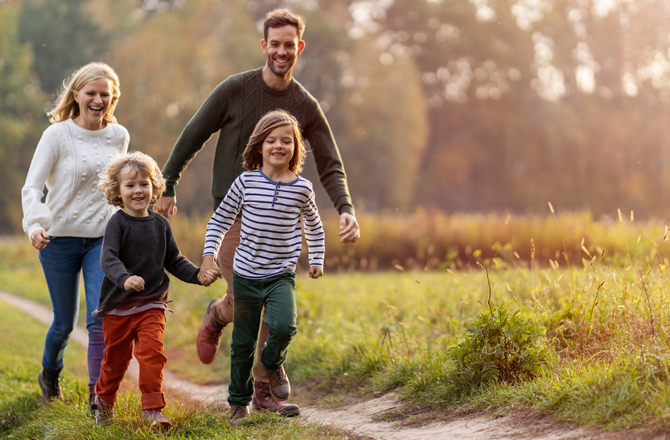 Drive a successful practice, and enjoy a personal life too. At Vohra, you have a predictable, flexible 9-5 schedule with no weekends, nights or holidays, and you never take call.
"Now, I set my own schedule and make time for what is important in my life. There is no call and my weekends and evenings are free. Even more, I love what I do now. Each patient presents a unique challenge that usually ends with a healed wound and a happy patient."
– Dr. Melissa Bray, trained Family Medicine physician who transitioned to Vohra
See for yourself how you could be enjoying clinical satisfaction, autonomy, competitive pay and a personal life with a transition to wound care.