Vohra Physicians Enjoy Fulfilling Personal and Professional Lives with Labor Day and All Holidays Off!
Avoid Physician Burnout by Taking Back your Holidays!
How does autonomy, competitive pay, clinical satisfaction and holidays off sound?
Consider just a few of the benefits that you'll enjoy next Labor Day and all holidays as a Vohra Wound Physician.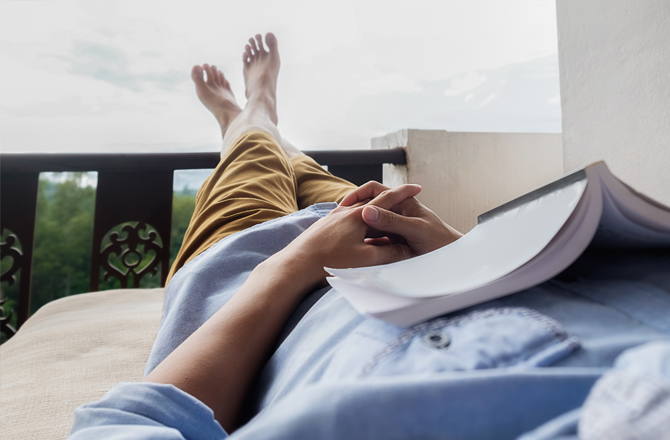 Imagine spending Labor Day with no call, no work, and no late-night hospital runs — just free time to spend it the way you want to. With Vohra, you'll celebrate holidays like Labor Day by taking the day off.
Reduce work-related stress while still driving a successful practice and earning competitive pay. Vohra Physicians enjoy predictable work schedules and the flexibility to create a routine. Give your undivided attention to your holiday plans and return to work refreshed.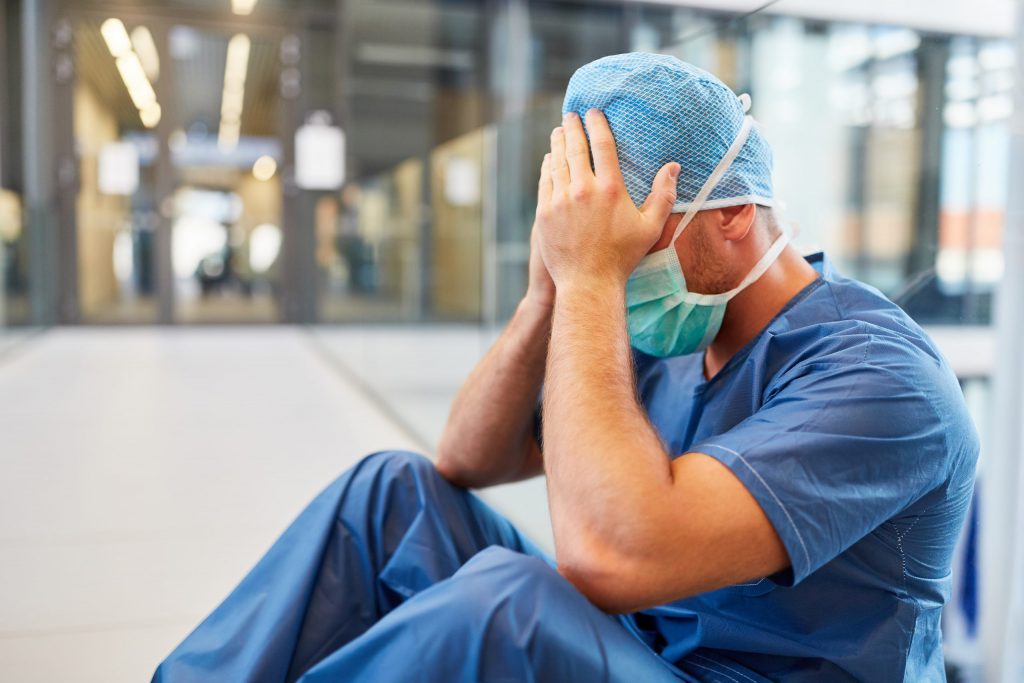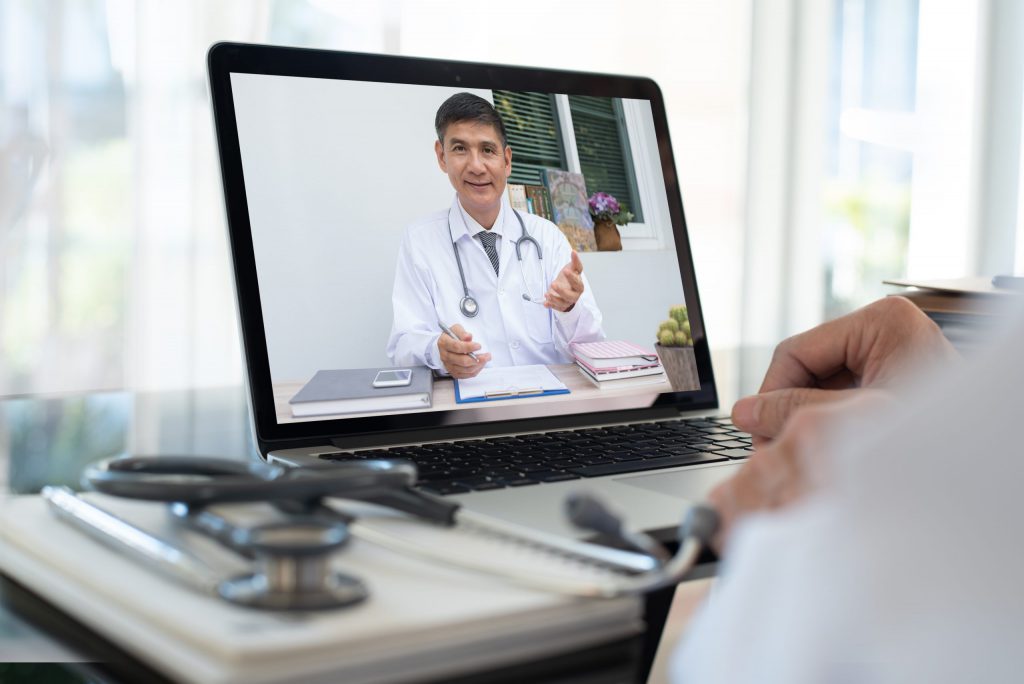 Maintain continuity of care with Vohra@Home. Vohra Physicians can now safely and effectively monitor and evaluate patients through a real-time audio and video telecommunications platform. When circumstances warrant telemedicine, Vohra Physicians practice from home with ease.
Firework burns. Dehydration. Food poisoning. Boating accidents. The list goes on… Say goodbye to the influx of holiday-related injuries, illnesses and catastrophes. With Vohra, your patients will heal progressively and look forward to your visits, reliable wound nurses and facilities will support you in delivering wound care programs, and you'll have the autonomy to control your own practice.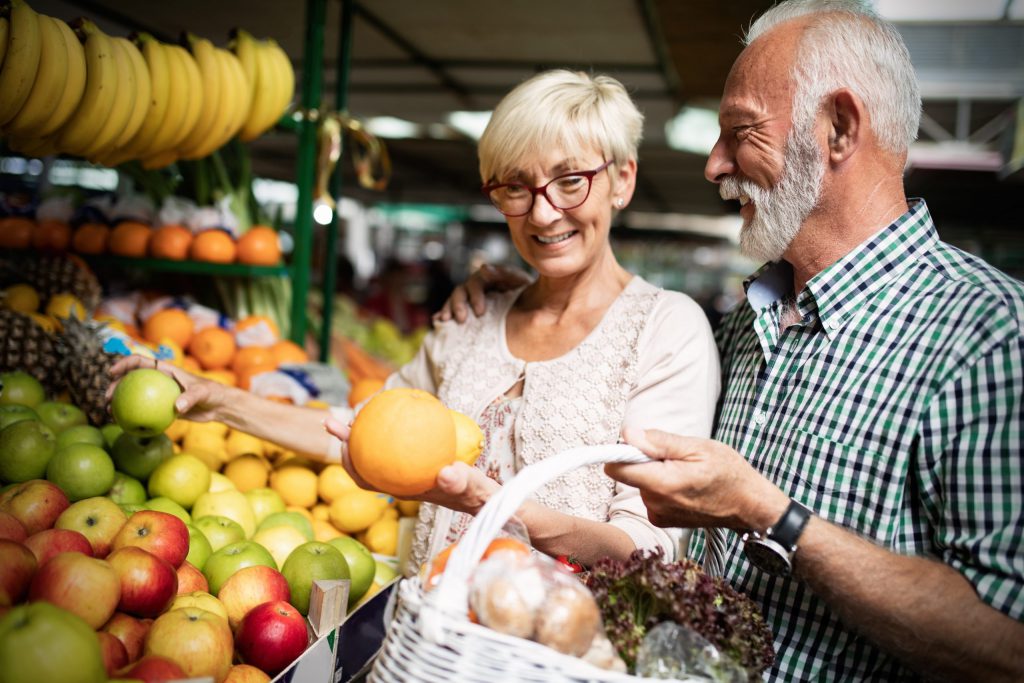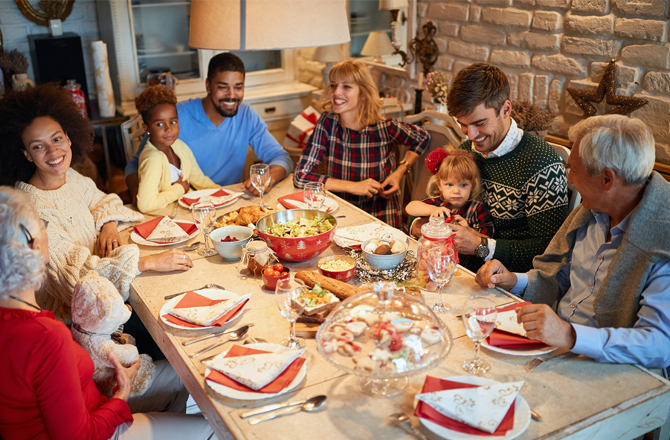 Quality Time with Loved Ones
Join Vohra today, and never get an emergency page again. With Vohra, you can leave the unpredictable behind and give your undivided attention to your family, your friends and yourself. Never miss another holiday celebration!
Make an Impact. Join Vohra Today.
Wound care management is an essential component of post-acute care and rehabilitation. Vohra Physicians heal wounds, improve patient outcomes and prevent hospitalizations, while also reducing costs for patients and nursing homes. Nearly 3,000 skilled nursing facilities trust Vohra as their partner to deliver better clinical care, and as a Vohra Physician, you will serve as a dependable consultant to skilled nursing facility patient care teams that desperately require your expertise.