Onsite at 3601 SW 160th Ave, Ste 250, Miramar, FL, 33027
Vohra Wound Physicians, the leading wound care provider to skilled nursing facilities with 20 years' experience, operating in 27 states, continues to experience rapid growth. We are looking for an experienced Client Manager who can help maintain existing business with our existing facilities. You will join a dynamic team that operates one of the most advanced and automated Revenue Cycle Management process in healthcare.
The main responsibility of the Client Manager is to create and foster a positive business relationship with our Facilities. The Client Manager will help our facilities to better understand the full potential of DDP services and products. This role will also be responsible for collaborating with multiple departments to improve customer support and enhance customer satisfaction.
Managing the following processes:
Monthly Quality Outreach for Top Clients.
Presenting the MSR for Clients/Facilities.
New Service Introductions
Testimonial acquisition.
Potential DDP Clinician Touchbase.
Build and maintain facility relationship.
Facility Retention.
Prepare recommendations for process improvement opportunities.
Analysis of top Clients, Corp's and Facilities not associated to Corp.
Identify and report to senior leadership facility issues or problems and implements a plan to solve them.
Works collaboratively with peers and senior management to ensure business needs are being met.
Maintains confidentiality of all information; adheres to all HIPAA guidelines/regulations.
Additional duties to be assigned from time to time.
3+ years' experience in Client Services.
3+ years' progressive professional experience in revenue cycle.
Critical thinking and creative problem-solving skills
Salesforce contact platform preferred.
Microsoft Office proficiency required.
Excellent communication, analytical skills and attention to detail required.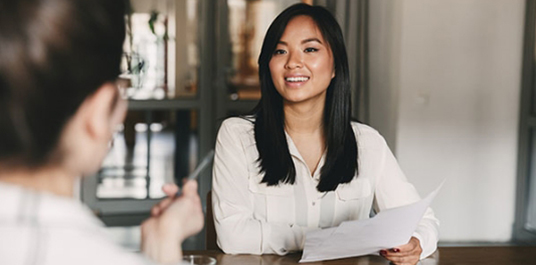 Apply by filling the application below.