Onsite at 3601 SW 160th Ave, Ste 250, Miramar, FL, 33027
The Director of Billing Operations will streamline central billing office operations for 300 physicians working in 28 states. This position will provide leadership, training and development, direction and oversight within our Billing Operations department while also working collaboratively with medical staff, office personnel, directors, managers and executive staff. This position reports to the Vice President of Revenue Cycle Management.
Must be expert with codes/technology applications/software/enhancements.
Role: Managing the following processes:
Content Management
Responsible for payer specific rules including filing limits, coding guidelines, claim formatting and documentation requirements.
Oversee the system administrator to ensure proper application of payer rules.
Analysis of specific payors, including contract language, to prospectively identify effective collection tactics and missed opportunities
Billing and Coding
Oversee end to end coding and billing process
Audit EMR billing algorithm.
Provide solutions to complex billing issues as they occur
Compliance
Ensure billing operations and documentation adhere to compliance requirements for both surgical dressings and wound care billing.
Conduct random internal audits to identify opportunities of improvement.
Identify and communicate new regulatory and reimbursement trends, opportunities, and recovery tactics.
Oversee and ensure proper handling of all payer audits.
Billing Operations
Preparing recommendations for process improvement and training opportunities
Comprehensive analysis of insurance claims payments, including reference to contract payment terms, CMS coding and billing rules, authorizations, and generally accepted coding and claims payment standards
Perform all necessary research to correctly verify claim payment accuracy or denial legitimacy, including telephonic communication with plan where necessary
Serve as a back-up to the head of RCM.
Work collaboratively with peers and senior management to ensure business needs are being met.
Track numerous metrics to develop revenue cycle analysis and reporting
Integrate services within their area of responsibility in order to maximize efficiency and quality.
Provide training, information and support to employees while solving problems and accomplishing objectives of the department.
Maintain confidentiality of all information; adheres to all HIPAA guidelines/regulations
Additional duties to be assigned from time to time
Billing and coding guidelines
Ability to work with minimal supervision.
Offshore management experience.
Support and model the Vohra Wound Physicians culture
Ability to communicate with and work well with all levels within an organization.
Bachelors Degree in business or related field, or equivalent experience required.
Minimum of 10 years experience in Revenue Cycle area required.
Minimum of 5 years of director level managerial experience in a health care environment preferred.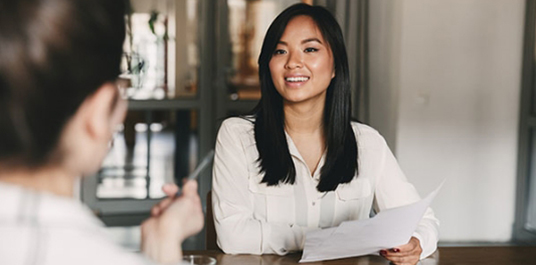 Apply by filling the application below.