Onsite at 3601 SW 160th Ave, Ste 250, Miramar, FL, 33027
Vohra Wound Physicians is a dynamic and innovative physician management group with cutting edge proprietary systems. The company is currently looking for a Power BI Report Developer who is a part of the Data Engineering team and responsible for Business intelligence and report development. The right candidate is responsible for handling the entire BI system and focuses on leveraging Power BI for smart, real-time decisions. This is a fast-paced, results-oriented, and team-centric environment and is a great opportunity to work with a solid group.
Understand business requirements in BI context and design data models to transform raw data into meaningful insights
Create dashboards and interactive visual reports using Power BI
Identify key performance indicators (KPIs) with clear objectives and consistently monitor those
Analyzing data and present data through reports that aid decision-making
Convert business requirements into technical specifications and decide timeline to accomplish
Create relationships between data and develop tabular and other multidimensional data models
Chart creation and data documentation explaining algorithms, parameters, models, and relations
Design, develop, test, and deploy Power BI scripts and perform detailed analytics
Perform DAX queries and functions in Power BI
Analyze current ETL process, define and design new systems
Data warehouse development in AWS
Create customize charts and custom calculations as per requirements
SQL querying for best results, use of filters and graphs for better understanding of data
Work with users and team members at all levels for performance improvement and suggestions
Ability to set up and automate Power BI platform-related activities using scheduled refresh, subscriptions, and power automate.
3 + Years' experience with Power BI
SQL Server development experience
Experience with Data warehouse development in AWS
Knowledge of Google analytics and reporting
Experience in working with Power BI datasets and modeling
Experience publishing Power BI data sets/dashboards/reports between workspaces.
Experience working with Excel and other BI / Data Analysis tools.
Experience working within an Agile development team.
Strong analytical and problem-solving skills.
Impeccable attention to detail.
Excellent communication skills – written, visual, verbal – all of it!
Proven ability to work independently in a deadline-driven environment
Bachelor's degree in Computer Science or related field or the equivalent combination of education, training, and work experience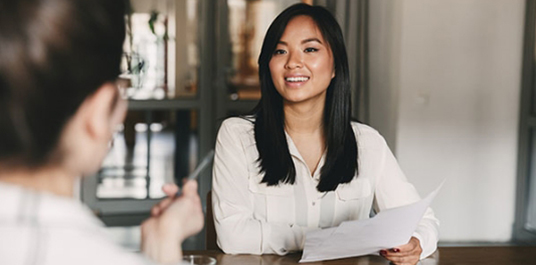 Apply by filling the application below.