Onsite at 3601 SW 160th Ave, Ste 250, Miramar, FL, 33027
(3 days in office / 2 WFH)
This position will support the development, implementation, and support of proprietary technologies used in the support of internal and external customers. These include administrative portal, facility portal, and external EMR interfaces (PCC, etc.).
This position works in collaboration with IT, business stakeholders, and external customers. The primary goal is to ensure business needs are understood, defined, and documented to then facilitate creation or modification of proprietary technologies. The position serves as a bridge to provide development with appropriate context and customer input needed to maintain and develop proprietary solutions. The position will be integral in testing, implementing, and supporting certain technical solutions and products.
Provide implementation and daily technical support for "Vohra administrative portal".
Provide implementation and daily technical support for "Vohra facility portal".
To perform analysis and determine client problems and document these issues.
Provide technical implementation and daily technical support for "PCC integration"
Perform QA and UAT testing of admin, facility portal, and PCC systems
Collaborate with internal and external customers to collect necessary data to define and develop changes or enhancement to new and existing technologies.
Provide subject matter expertise in the area of skilled place of service, (pre) registration, case management work list, and PCC.
Monitor and provide reporting on systems function and end user experience
Other duties and tasks as assigned
Must have intimate working knowledge of Vohra portals and third party EHRs.
Ability to explain complex ideas to those with limited IT and systems knowledge
Must have working knowledge and understanding of skilled place of service, patient registration, healthcare insurance coverage.
Extraordinary customer service and relationship management experience
Must have ability to handle multiple customer inquiries and channels simultaneously.
Must have minimum of 5 years of experience in customer service, technical support and development.
EMR experience preferred.
3 days on-site.
Great communication.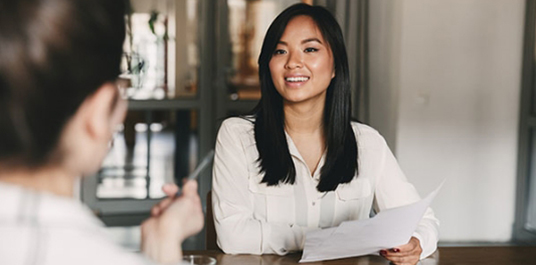 Apply by filling the application below.